7 Reasons to Choose MedicalMex
The smart choice for medical tourism in Mexico
MedicalMex understands how it important it is the choose the right medical professional when traveling outside of your familiar healthcare system, this is why we do the du diligence for you, so you can have peace-of-mind knowing you are getting treated by the best medical professionals available in Mexico.
Here are 7 reasons why MedicalMex is the prefer choice for international patients looking to save money on healthcare in Mexico.
1. Safety
Top medical talent in Mexico

MedicalMex's proprietary screening process goes above and beyond to make sure our medical doctors and surgeons are the absolute best Mexico has to offer. We evaluate each professional from every possible angle including but not limited to their certifications, licenses, years of practicing experience, pier recommendations, reputation, patient satisfaction, local medical boards affiliations, and American board affiliations, English speaking proficiency and many other  elements that ensure you are in the best hands.

2. Privacy
Protect patients privacy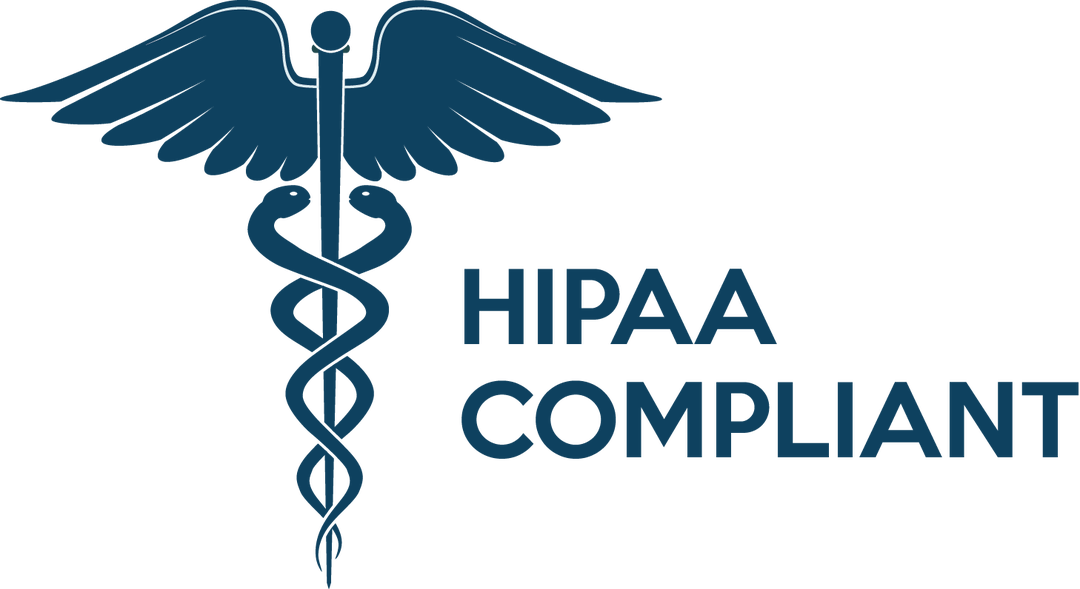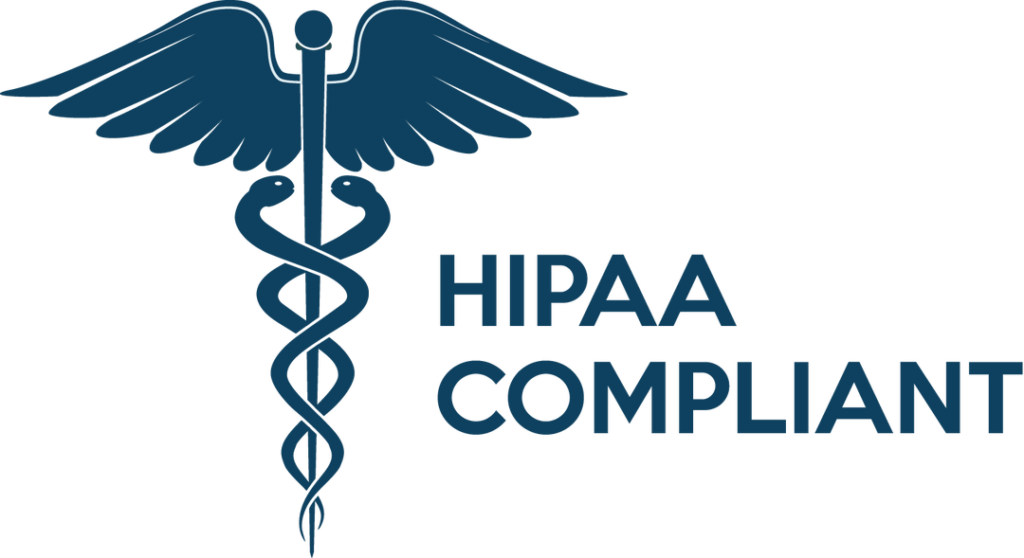 MedicalMex understand how important it is to preserve and guarantee proper handling of patient's private medical information. We are the only medical service that is complaint with both US and Mexico regulations for privacy including the United States Health Insurance Portability and Accountability Act or HIPAA. More on our privacy policy.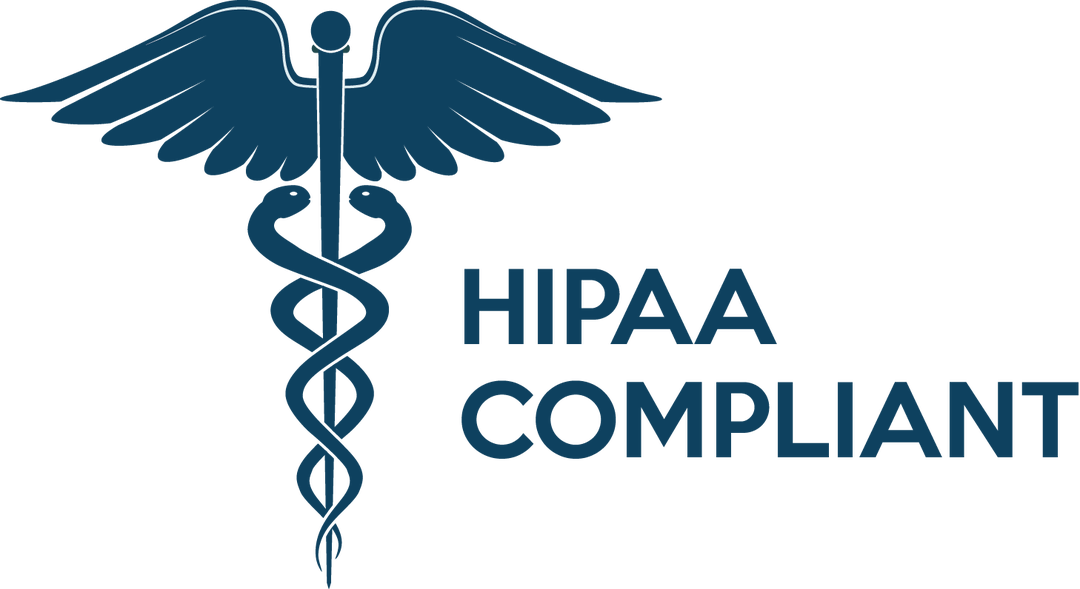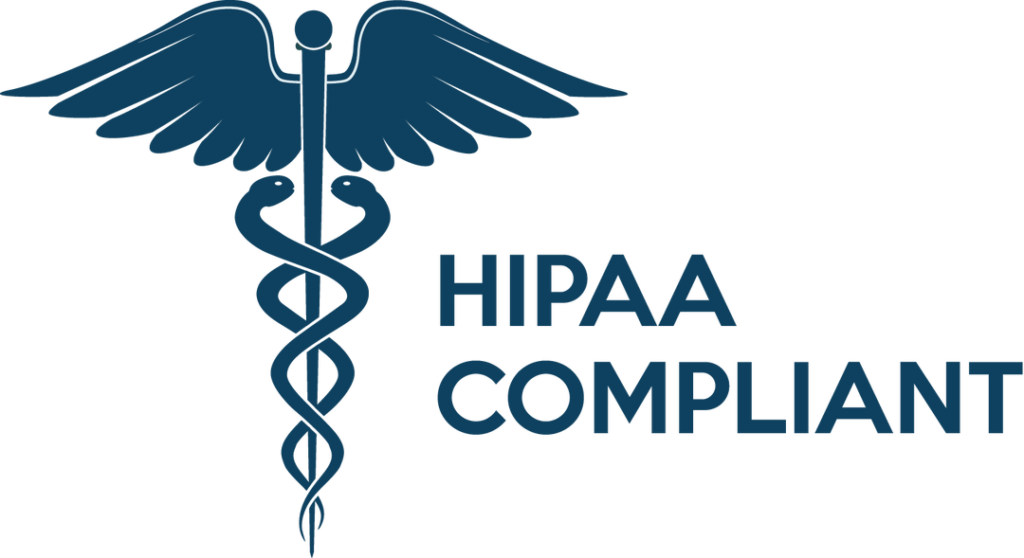 3. Price
Affordable price guarantee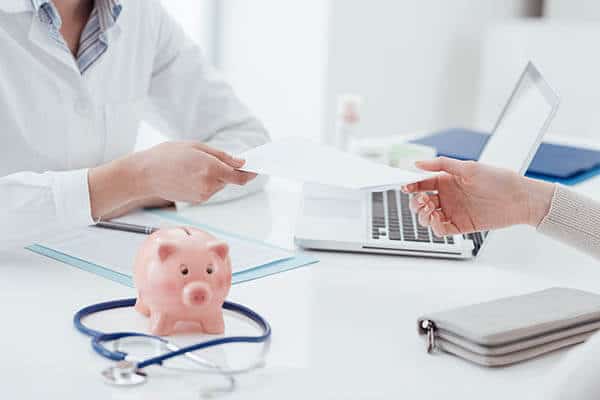 MedicalMex negotiates the best deals and affordable low-price medical treatments through partnership of a wide range of medical solutions for our medical professionals, ensuring we can offer the most competitive prices for our clients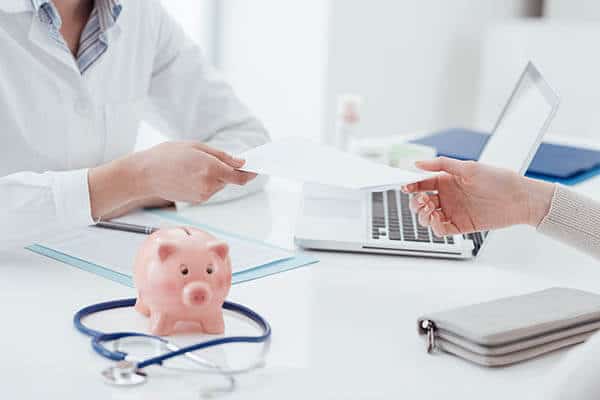 4. Personalized Experience
Patients interest comes first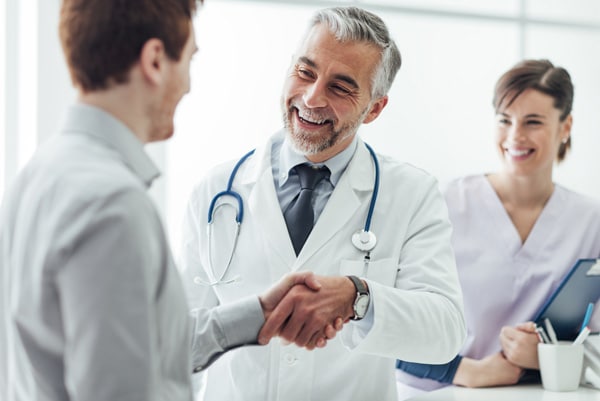 Get Treated Like a Human Being Not a Number
With MedicalMex you can rest assure that our entire team, including case manager and medical specialist will be focused on your personal needs during the day of your procedure. Our doctors can only do one or maximum two MedicalMex patient surgeries per day to ensure the entire team is devoted to the highest-level of personal care. Unlike, most other places that do as many as they can handle and compromise on quality for obtaining the highest profits, we are opposed to this practice, we focus on quality not quantity. Exceptions are made in advance with patients that are family members or if they voluntarily want to go through their experiences together with friends, however our policy is we only provide one or a maximum of two MedicalMex patients per doctor per day.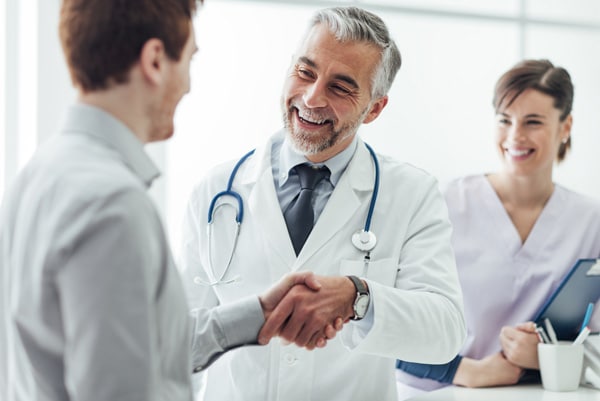 5. Security
Peace-of-mind security
MedicalMex ensures patients are well protected by limiting the patient's stay in Mexico to high-volume tourism areas that are considered safe zones free from insecurity issues and are protected by authorities at all time. Keeping our patients safe and secure is the top priority, for this we have put together guidelines and requirements for our medical professional to ensure peace-of-mind.
6. Convenience
Traveling convenience, strategically located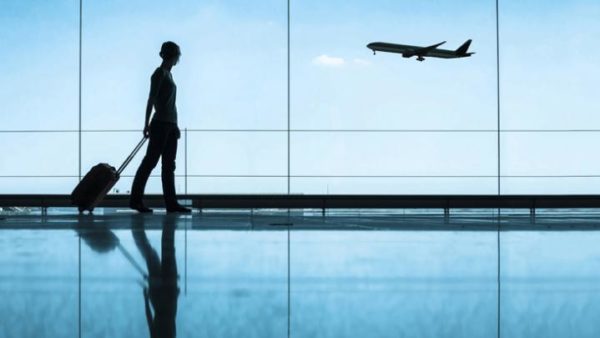 MedicalMex takes advantage of its strategic location closest to the US that any other major medical tourism destination in the world, offering services in convenient locations close to the patient's home to allow for savings and less travel.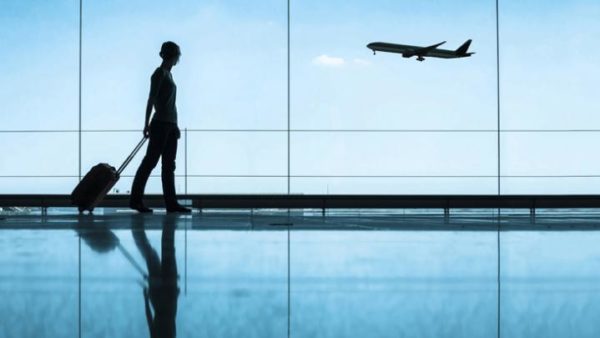 7. Full Service
Help through each step of the way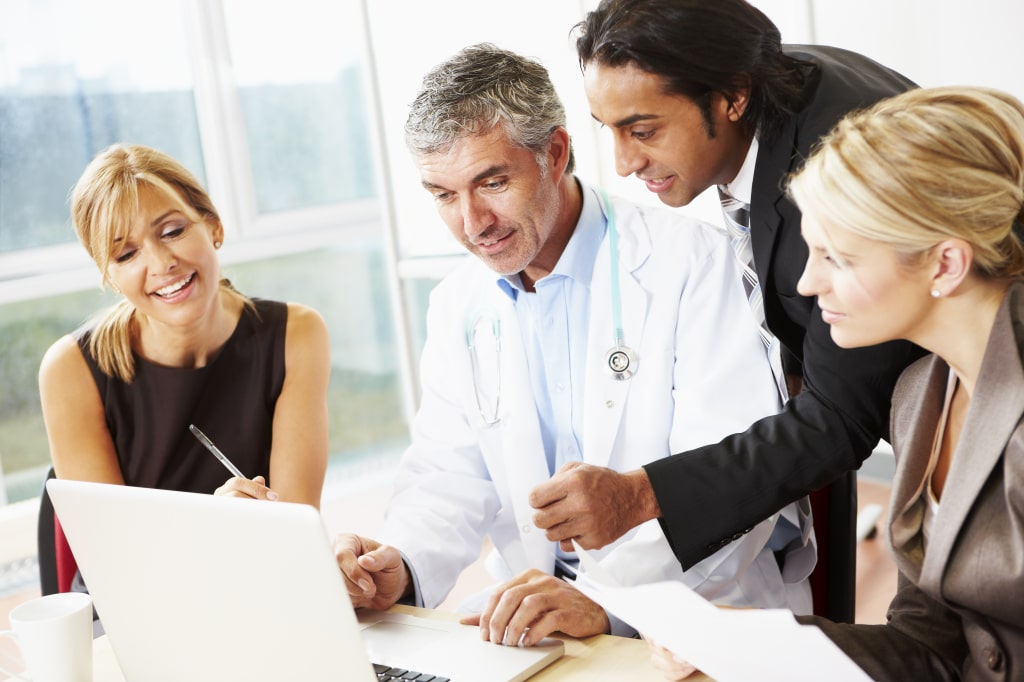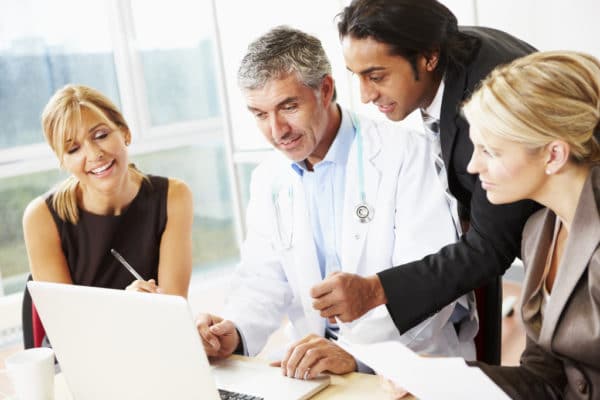 MedicalMex offers a wide range of services that make the medical travel experience fast and effortless for our patients. We help our patients with every aspect of their travel and offer a one-stop-shop medical services for convenience and safety.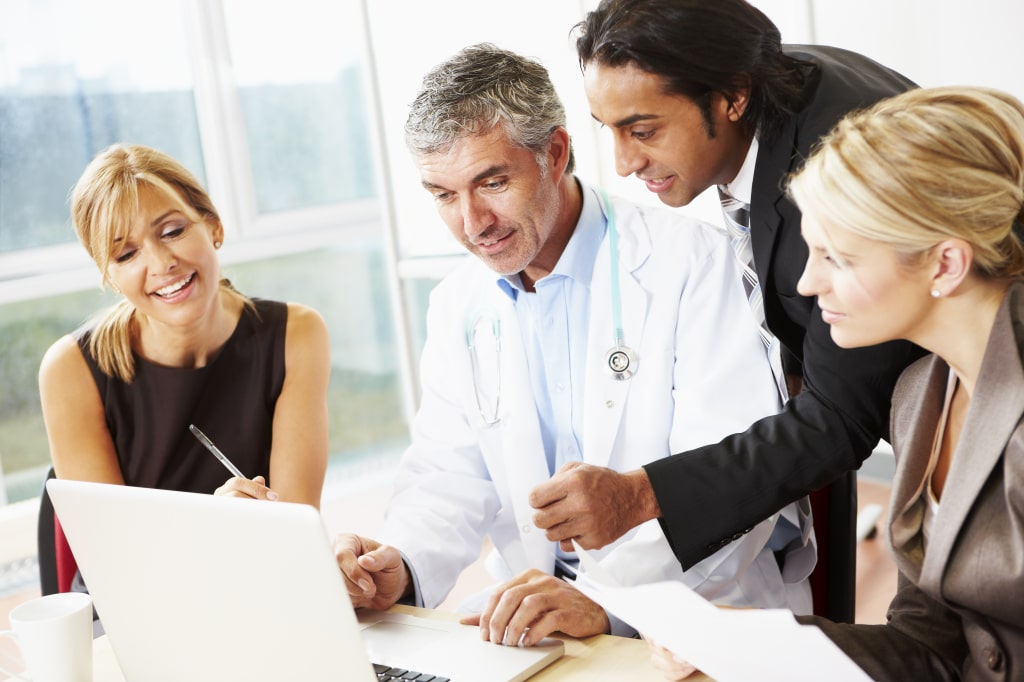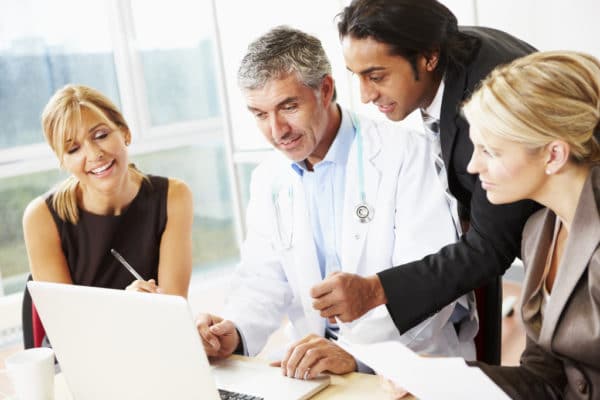 Request Booking Contact Today!