Angiogram Procedure
Our Price: Varies
An angiogram in a U.S. hospital or cardiology clinic can cost $12,000 or more, whereas the procedure at MedicalMex is just $3000, including travel costs. Price should never be the only consideration when deciding about your health, and in addition to cost savings MedicalMex also offers the support and expertise of a multidisciplinary team of specialists who help patients understand and manage all the obstacles they may face in reclaiming healthy lives. Our facilities and medical technology represent healthcare value that is of the highest standard.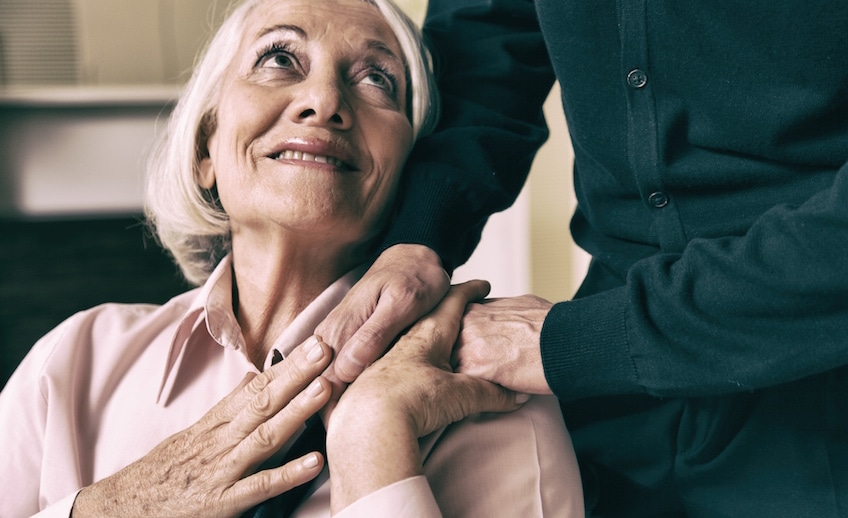 The Best Hospital Facilities
in Tijuana, Mexico
Most Trusted and Recognized Hospital for +10 years
Personalized attention with US based case manager
Peace of mind of knowing you are getting treated by the highest quality and most prestigious hospital in Mexico
Most recognized and trusted private medical institution in Mexico with over 10 years
Fully equipped hospital with emergency rooms and 24hr. nurses for any type of unexpected situation (Not a Clinic like most)
Best medical facilities in Tijuana
Shuttle Service
Many amenities
Comfortable rooms with companion accommodations
Angiogram Procedure
in Tijuana, Mexico
Cardiology Center of Excellence
Heart disease is the leading cause of death for both men and women in the United States today. Diseases of the heart include coronary heart disease, heart attack, congestive heart failure and congenital heart disease, most of which are characterized by blockage and/or failure of a patient's cardiovascular system. Little was known about the prevention and treatment of heart disease until the late 1950s, when an American cardiologist accidentally injected contrast dye into the coronary arteries of a young heart patient.
Angiogram Procedure
Cardiology Center of Excellence
Upon discovering that the heart's arteries could tolerate contrast dye (special dye that is injected into the body to produce images readable with X-rays), doctors soon saw advances in coronary medicine that led to the accurate diagnosis of coronary heart disease and to the development of life-saving procedures such as coronary bypass surgery and angioplasty. Coronary angiograms use X-ray technology to produce images of the inside of the blood vessels in a patient's heart. They are an important tool in both the diagnosis and treatment of heart and blood vessel disease.
Angiogram Procedure FAQ's
Frequently-Asked-Questions about our Angiogram Procedure
For more information about our Cardiology Procedures at MedicalMex helps you take care of one of the most importante organs in your body, please read our most frequently asked questions or contact us today using our Request More Information form at the bottom of our page.
Request Booking Contact Today!