Arm Lift Liposuction Surgery
(Brachioplasty)
Our Price: $4,800 USD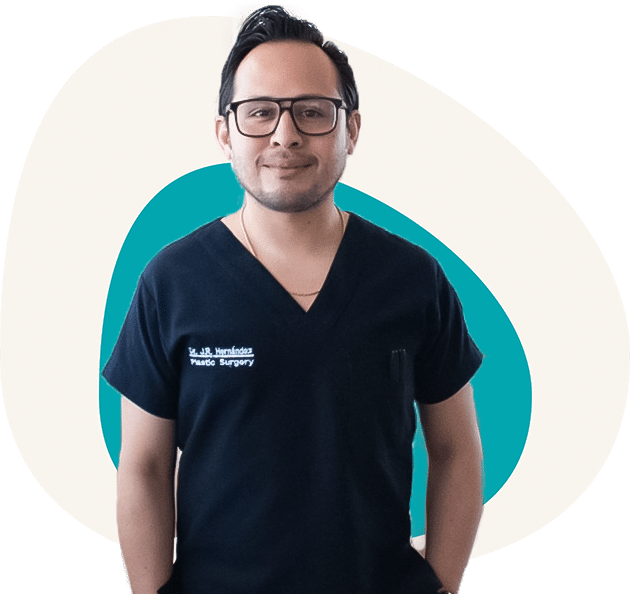 An Arm Lift or Arm Tuck, known as a Brachioplasty, is a surgical procedure designed to remove excess skin and fat from the upper arms.
As we age, the tissue in the arms relaxes and with the help of gravity and weight loss, can start to sag. This can be a big problem for women, who store excess fat in their upper arms and don't have the muscle tone to maintain good arm definition. Whether the skin has been stretched by age or gain and loss, it cannot be improved by exercise; surgery is the only answer.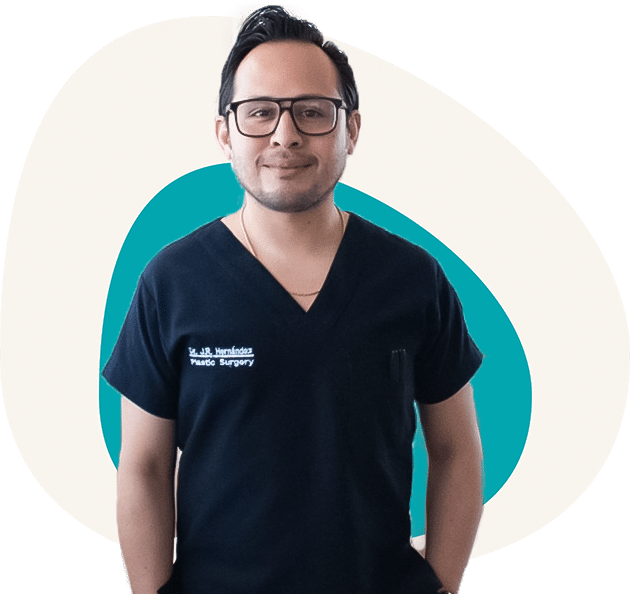 Dr. José Roberto Hernández Méndez
Certified Plastic Surgeon
Arm Lift Liposuction Surgery
Before and After Photos
Cosmetic Surgery Center of Excellence
Most patients seeking an Arm Lift are individuals who have lost a lot of weight following bariatric surgery such as gastric bypass or gastric banding. While patients reap significant health benefits and improved self-esteem from the weight loss, the dramatic loss of weight can cause sagging skin to hang from the arms and other parts of the body.


Best Cosmetic Surgery in Tijuana, Mexico
The Safe, Affordable and Personalized Experience
US and Mexico Board Certified Plastic Surgeon
Personalized Experience, unlike everywhere else, we only accept one Mommy Makeover Surgery per day to ensure the highest level of personalized care from our entire team caring for your wellbeing and satisfaction
Full-scale certified hospitals and clinics with International Accreditation's
Best technologically advanced medical facilities in Tijuana
Personal Transportation Services
Concierge Services for Any Type of Additional Needs
Comfortable rooms with space available for companion upon request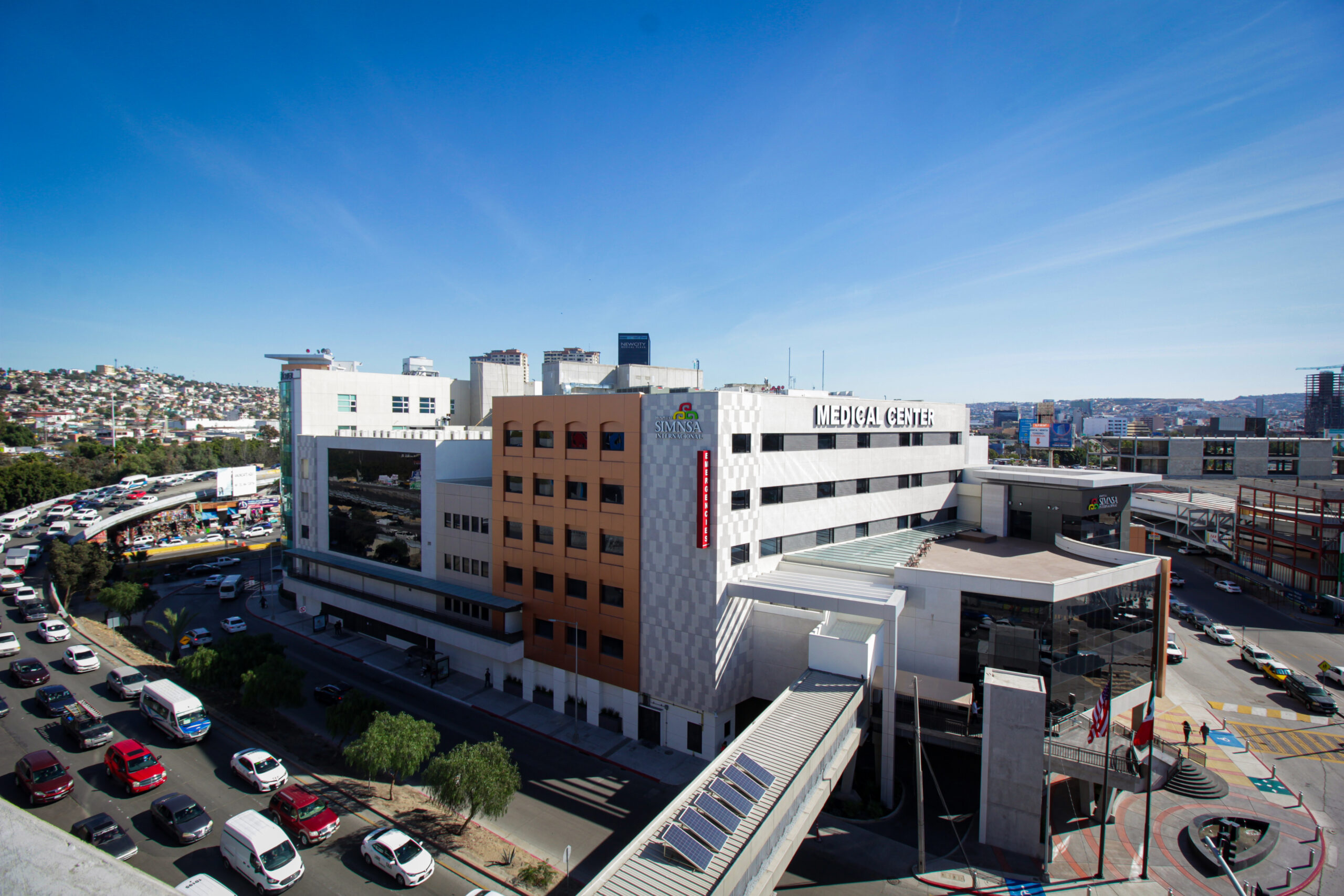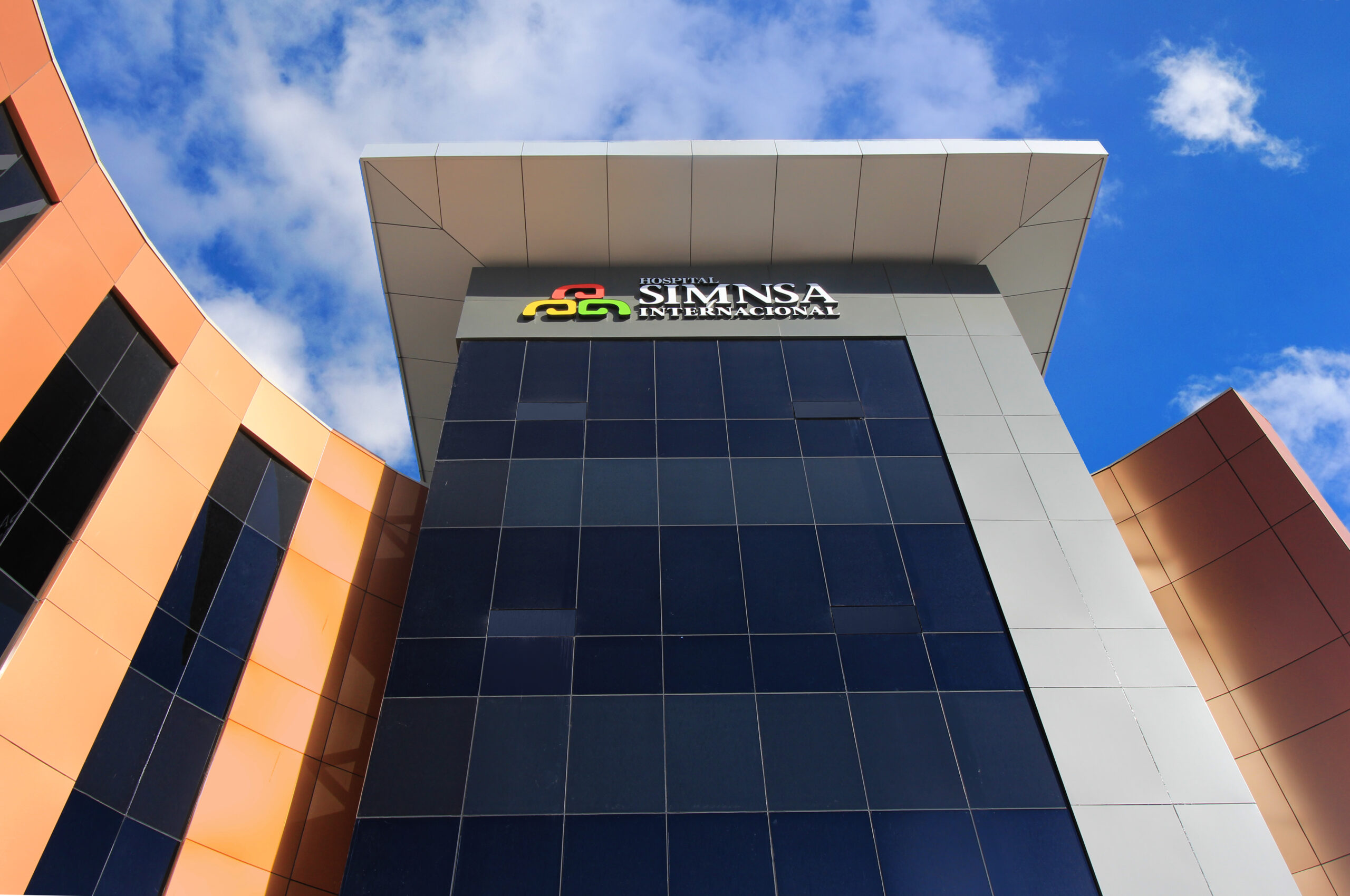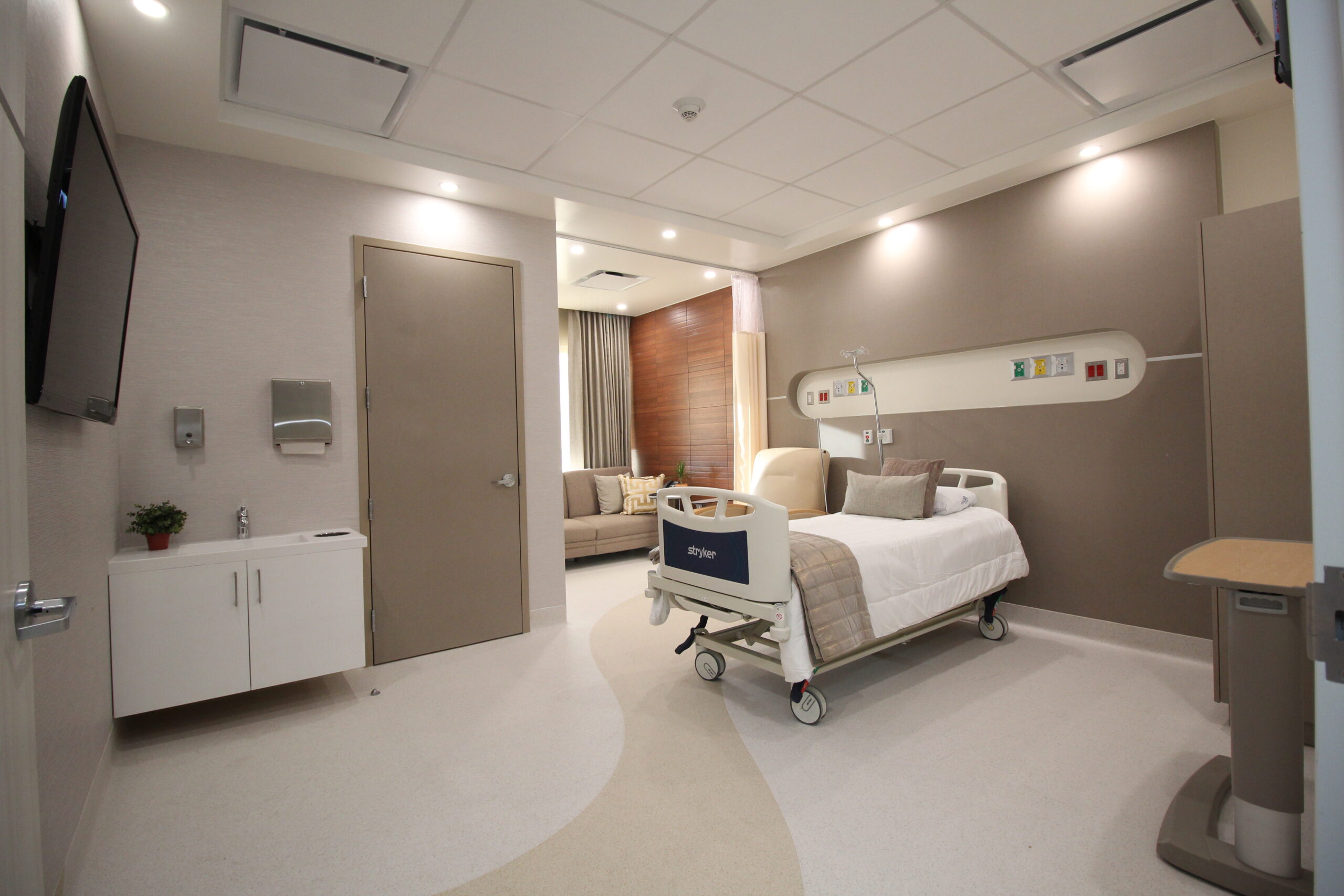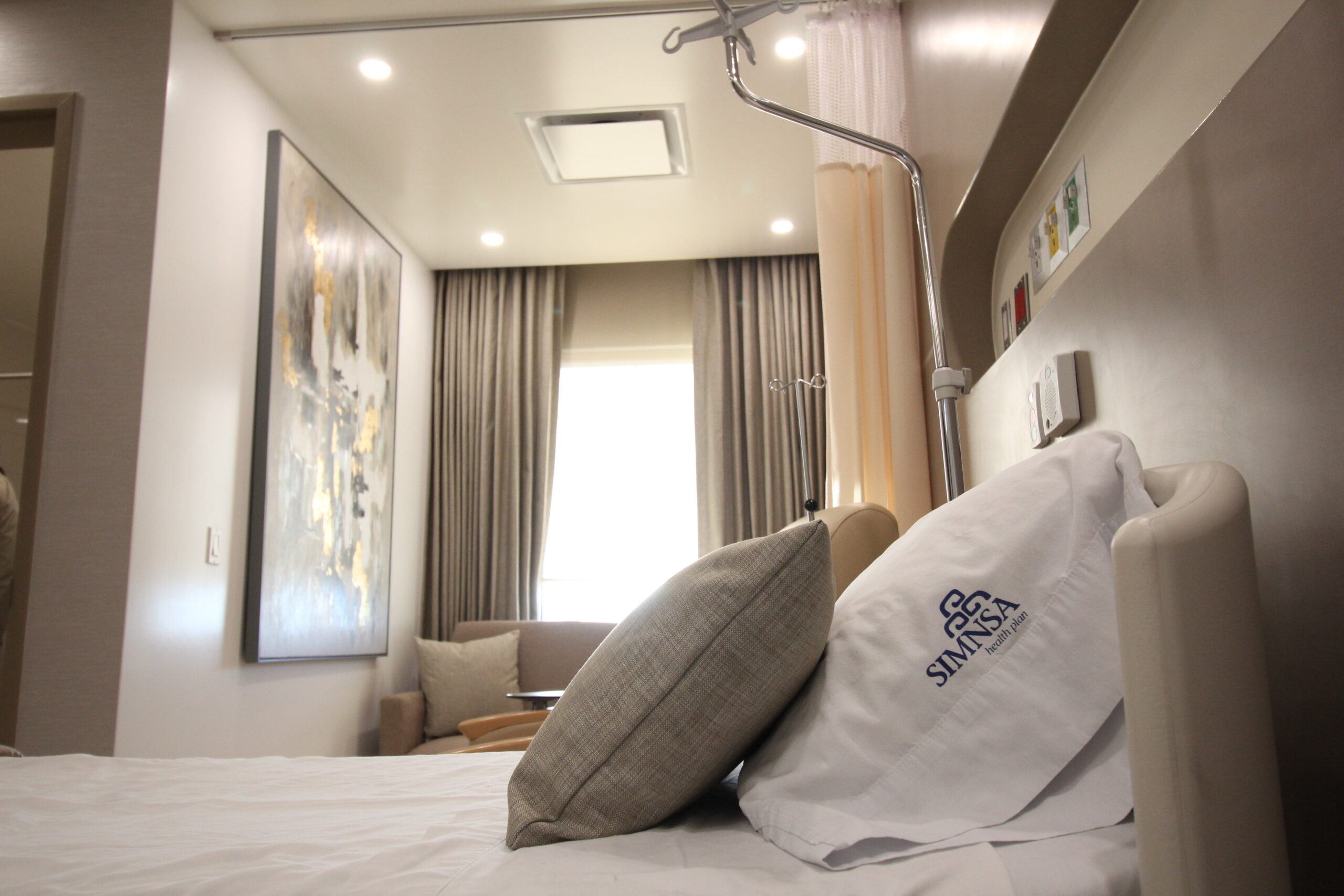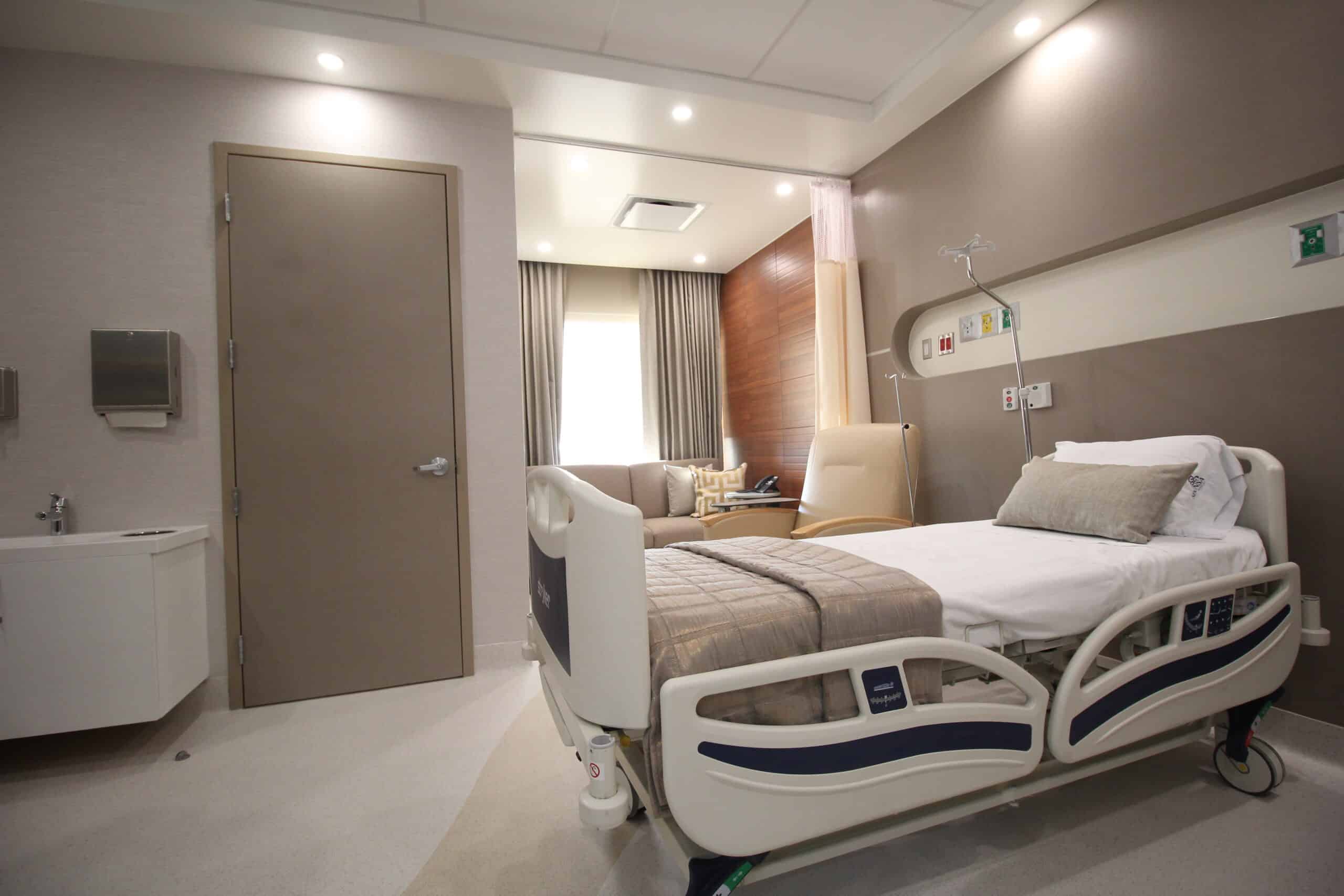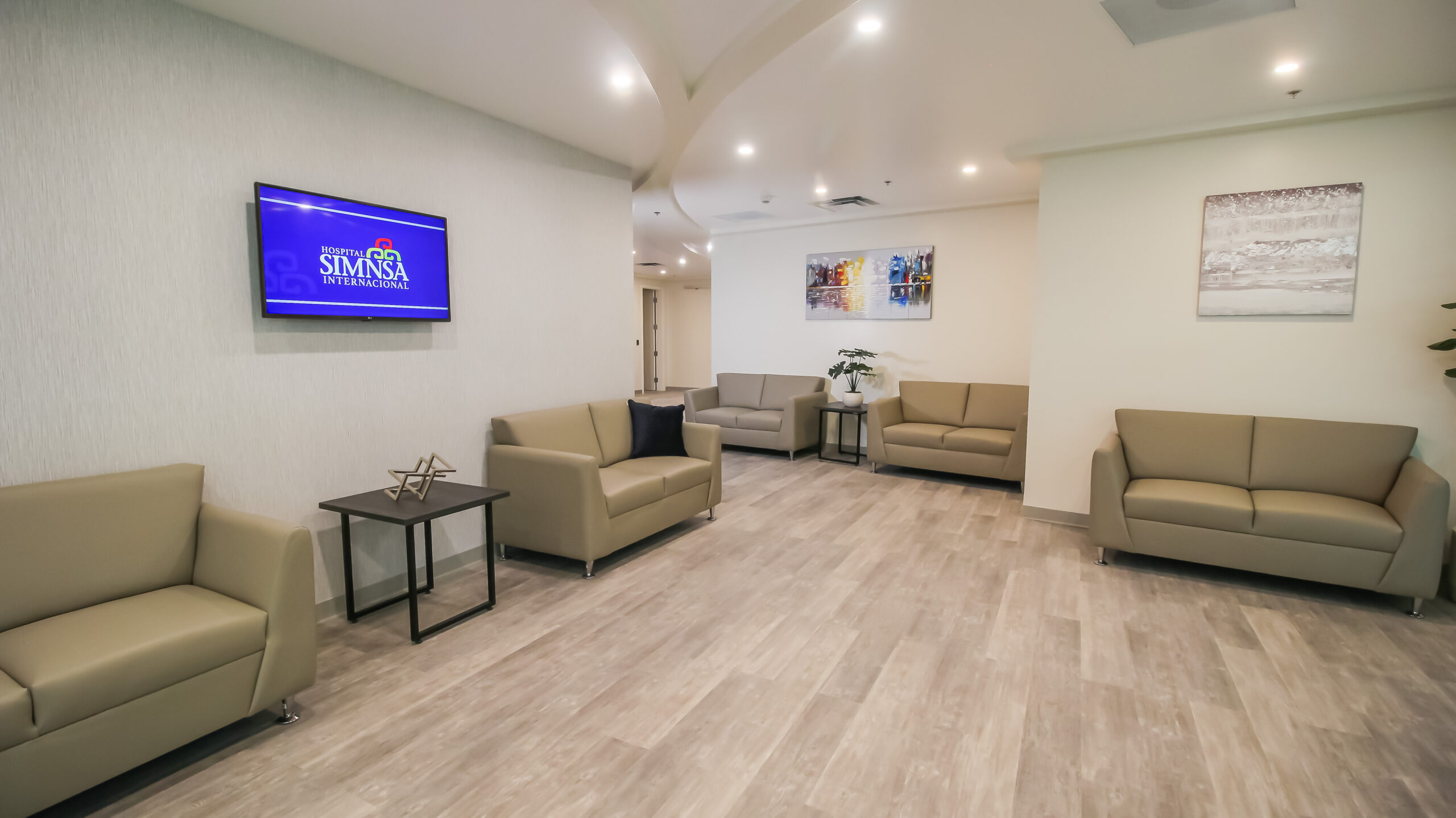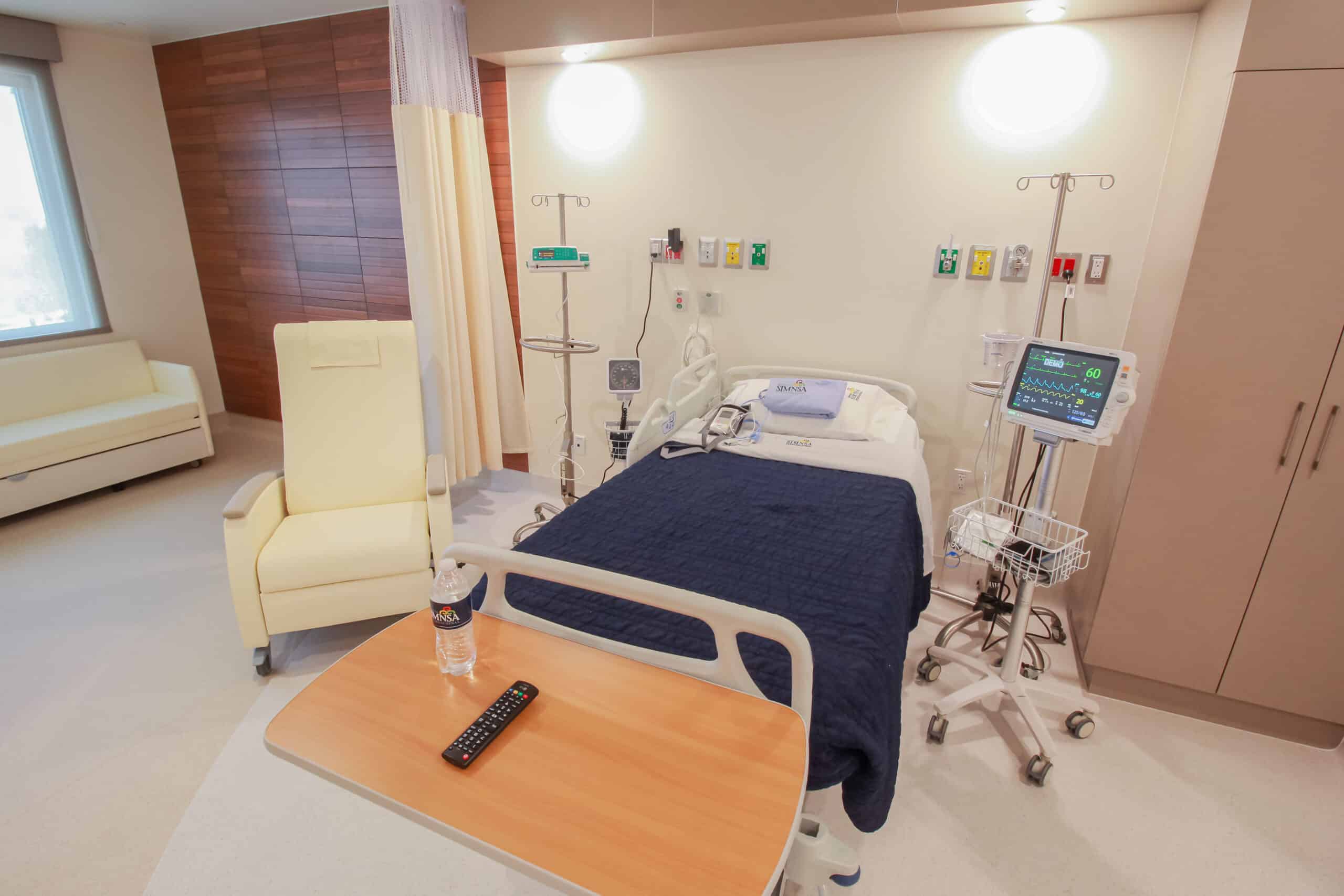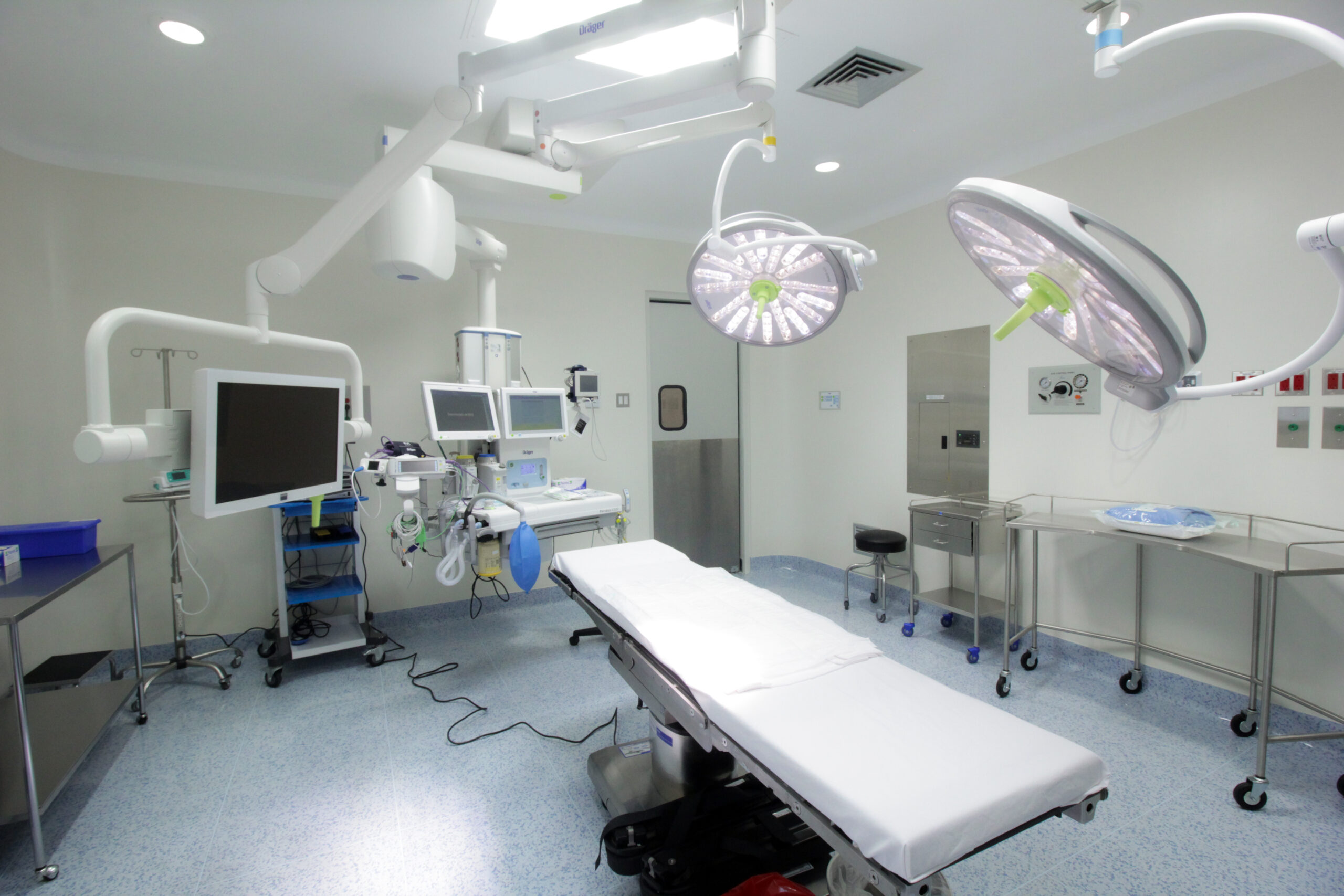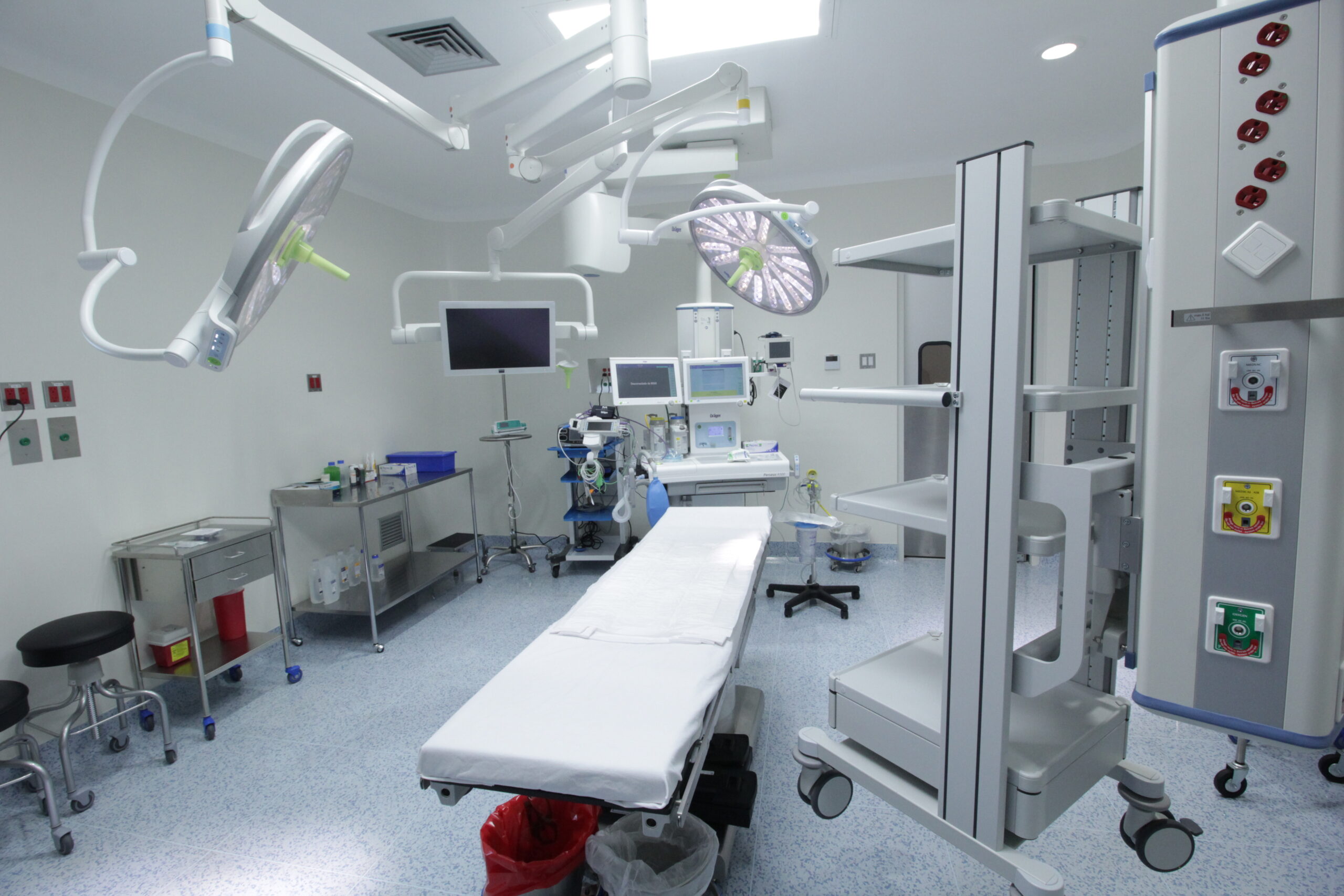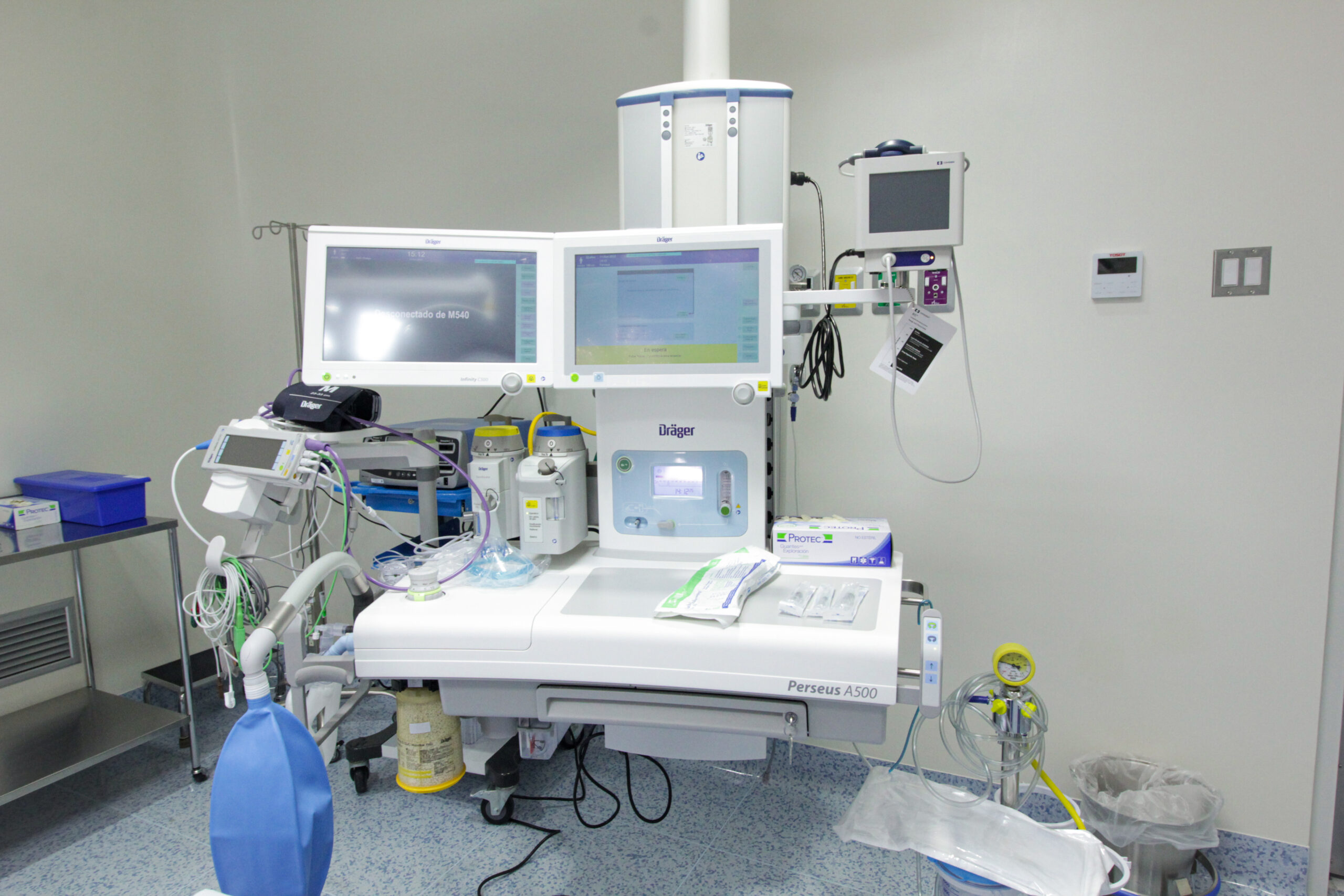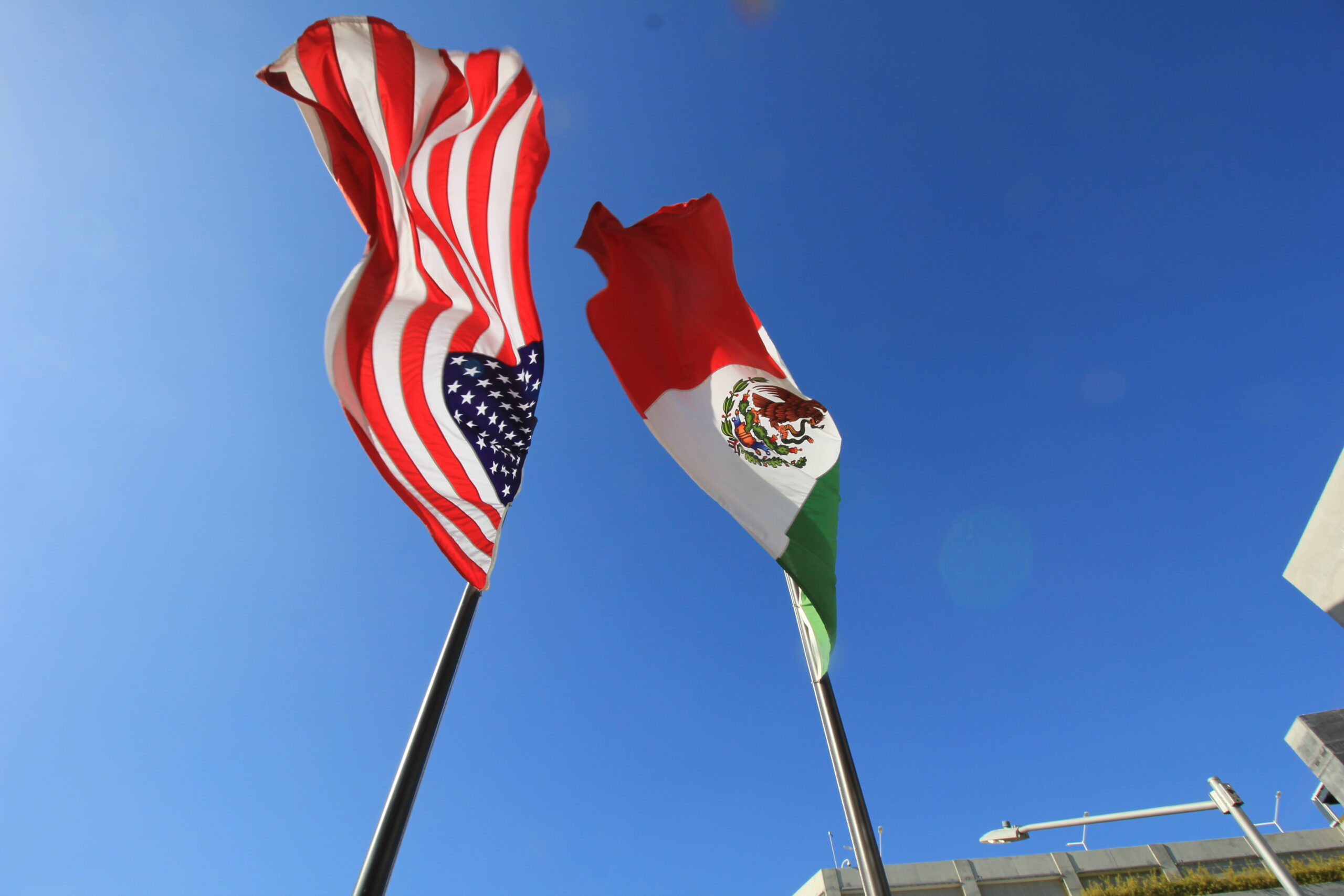 Arm Lift Liposuction Surgery FAQ´s
Frequently-Asked-Question about Arm Lift Liposuction
Learn more about our Arm Tuck procedure by reading the most frequently asked questions, our patients make when they have their free consultation with our surgeon or if you are ready to make the change contact us today using the inquiry form on the bottom screen.

Best Plastic Surgery in Mexico (Cosmetic Surgery)
Board Certified Plastic & Cosmetic Surgeons in Tijuana
Are you ready to make a change in your appearance and self-confidence? Get to know our board certified plastic surgeons, offering the best plastic surgery packages in Mexico. Top quality plastic surgery at low affordable prices.
Request Booking Contact Today!