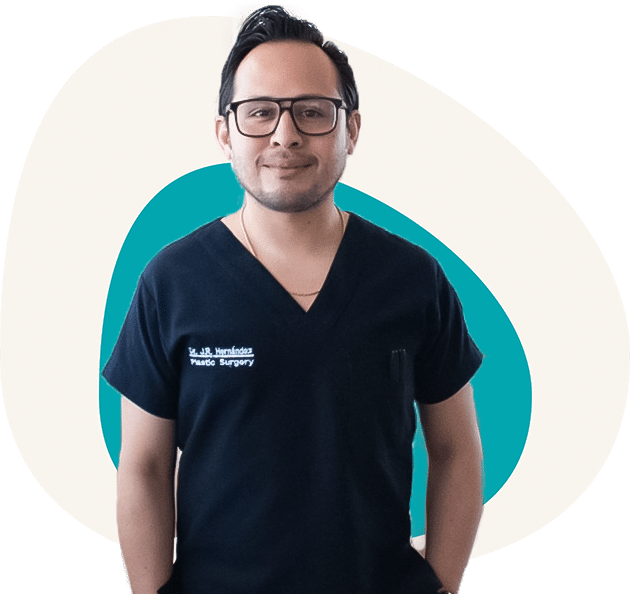 Dr. José Roberto Hernández Méndez
Certified Plastic Surgeon
Breast Augmentation Surgery (Breast Enlargement)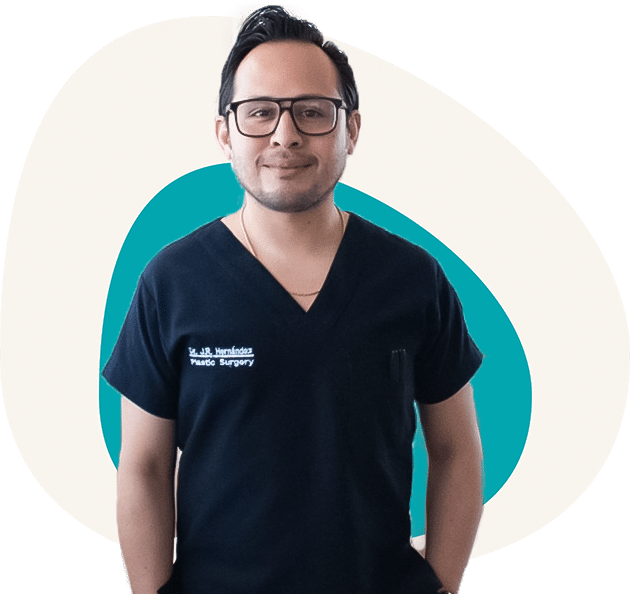 Dr. José Roberto Hernández Méndez
Certified Plastic Surgeon

Breast augmentation or enlargement, is a procedure that women choose for a range of reasons. Some wish to enhance their current size of their breasts, some wish to return their breasts to their pre-pregnancy condition, while others opt for breast augmentation as a reconstructive process following surgery or to correct a difference in breast size.
Breast Augmentation Surgery Before and After Pictures
The Best Certified Plastic & Cosmetic Surgery in Mexico
Breast implant surgery is now less invasive, has more options and yields better post-surgical results.
Whatever your reasons for considering breast augmentation/enlargement surgery, we can assure you that our experienced, and understanding surgeon, Dr. Lupita Carrillo one of the few female plastic surgeon,; will help you to find the right breast shape and size to make you feel natural and confident.



Best Cosmetic Surgery in Tijuana, Mexico
The Safe, Affordable and Personalized Experience
US and Mexico Board Certified Plastic Surgeon
Personalized Experience, unlike everywhere else, we only accept one Mommy Makeover Surgery per day to ensure the highest level of personalized care from our entire team caring for your wellbeing and satisfaction
Full-scale certified hospitals and clinics with International Accreditation's
Best technologically advanced medical facilities in Tijuana
Personal Transportation Services
Concierge Services for Any Type of Additional Needs
Comfortable rooms with space available for companion upon request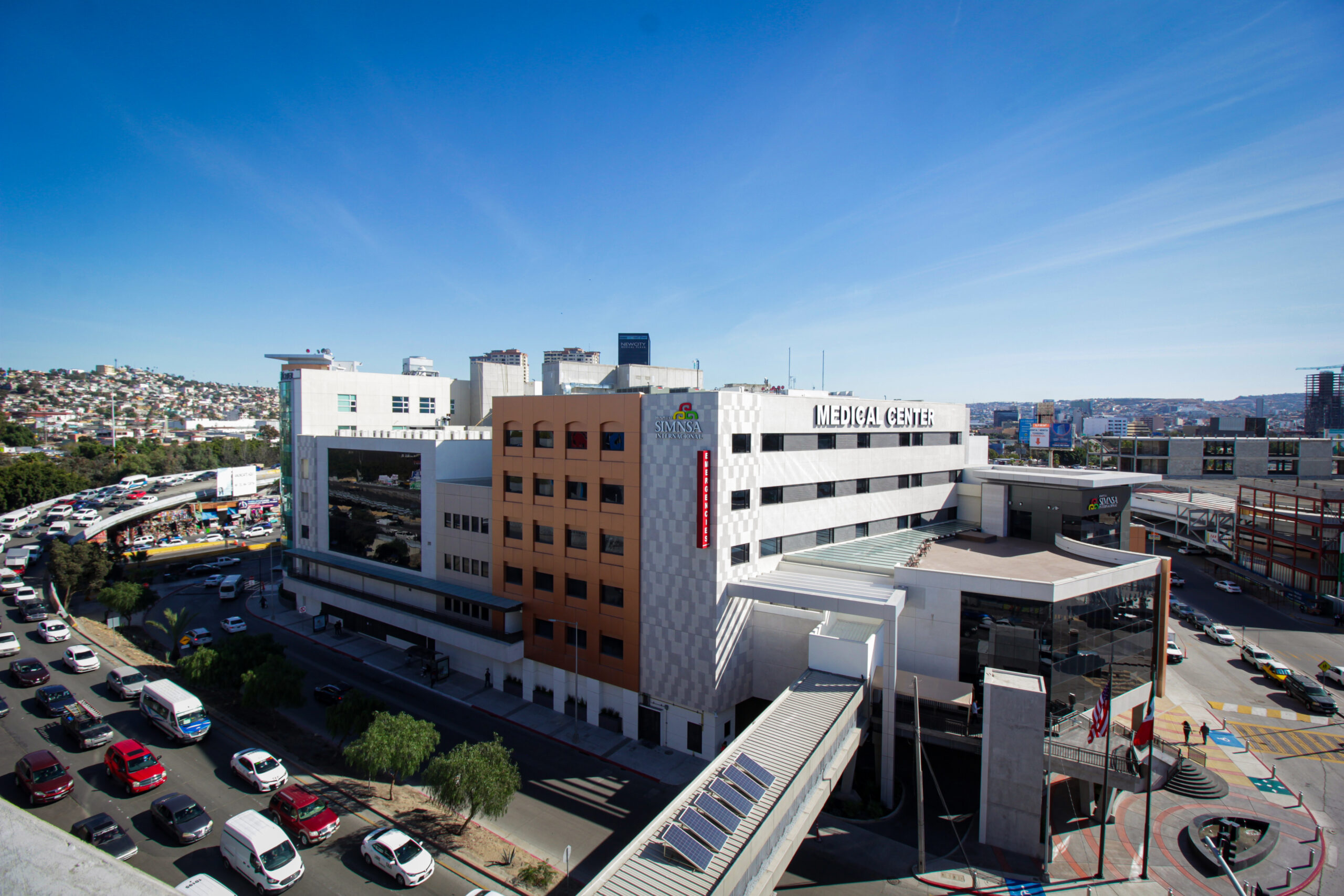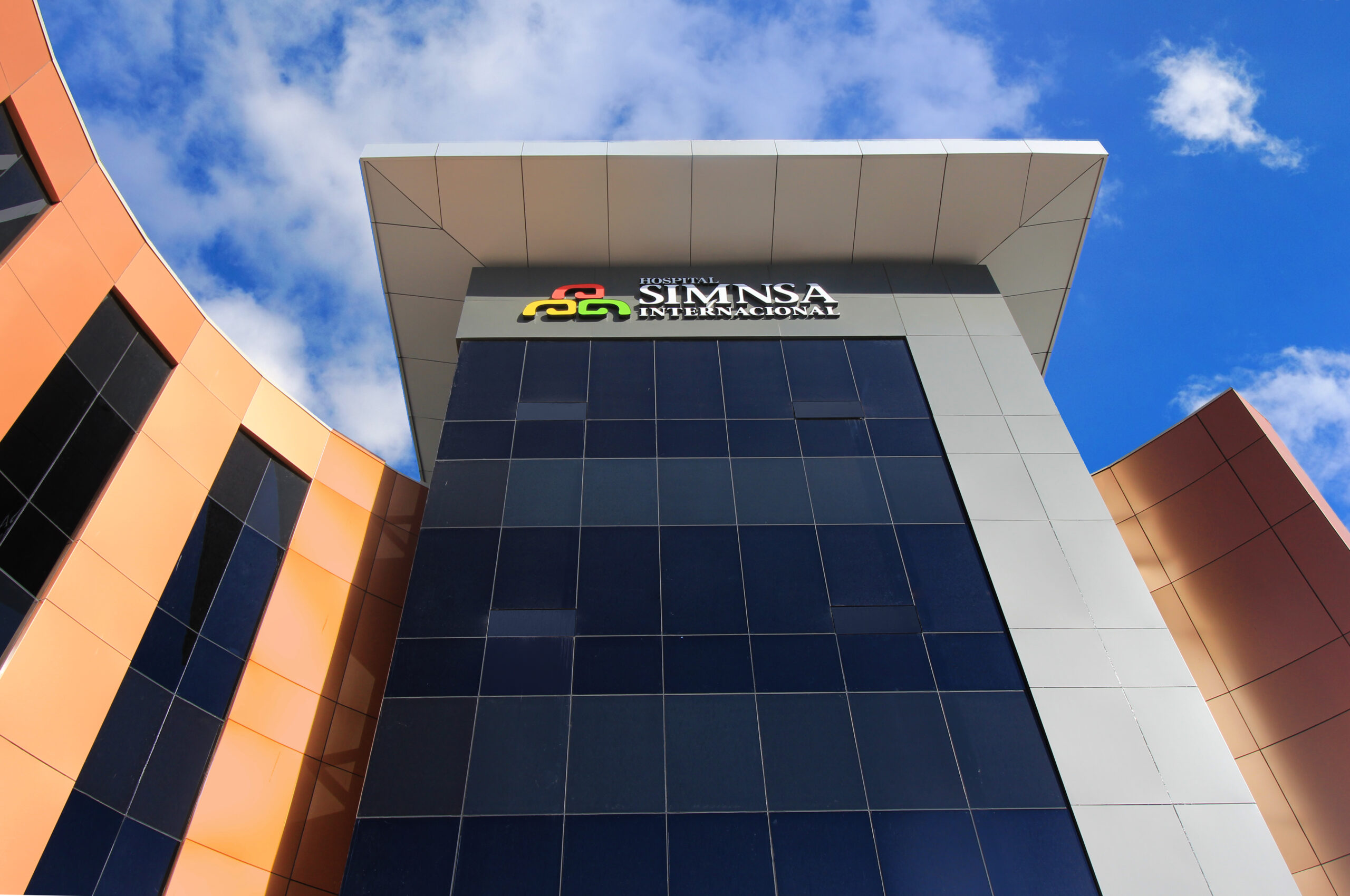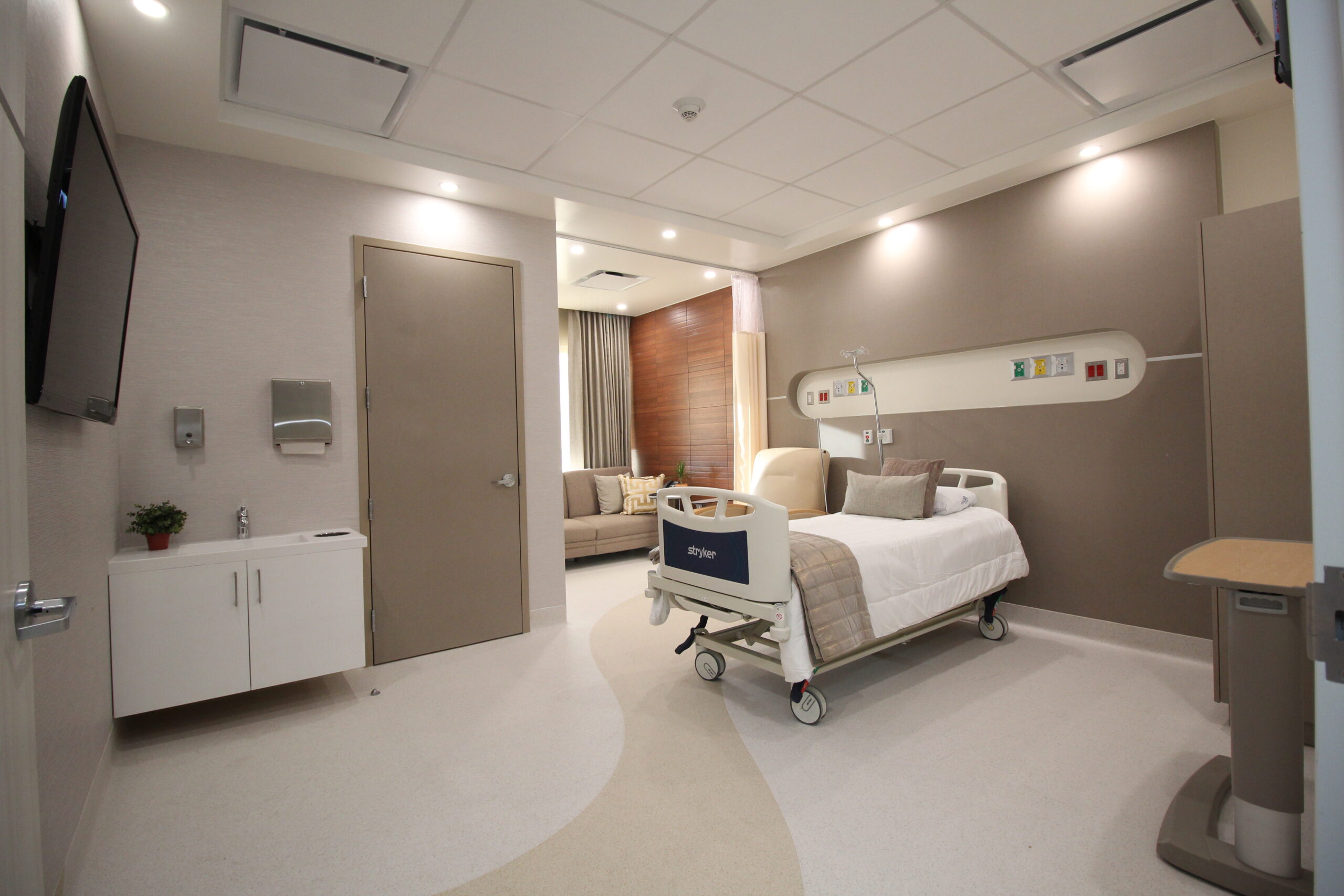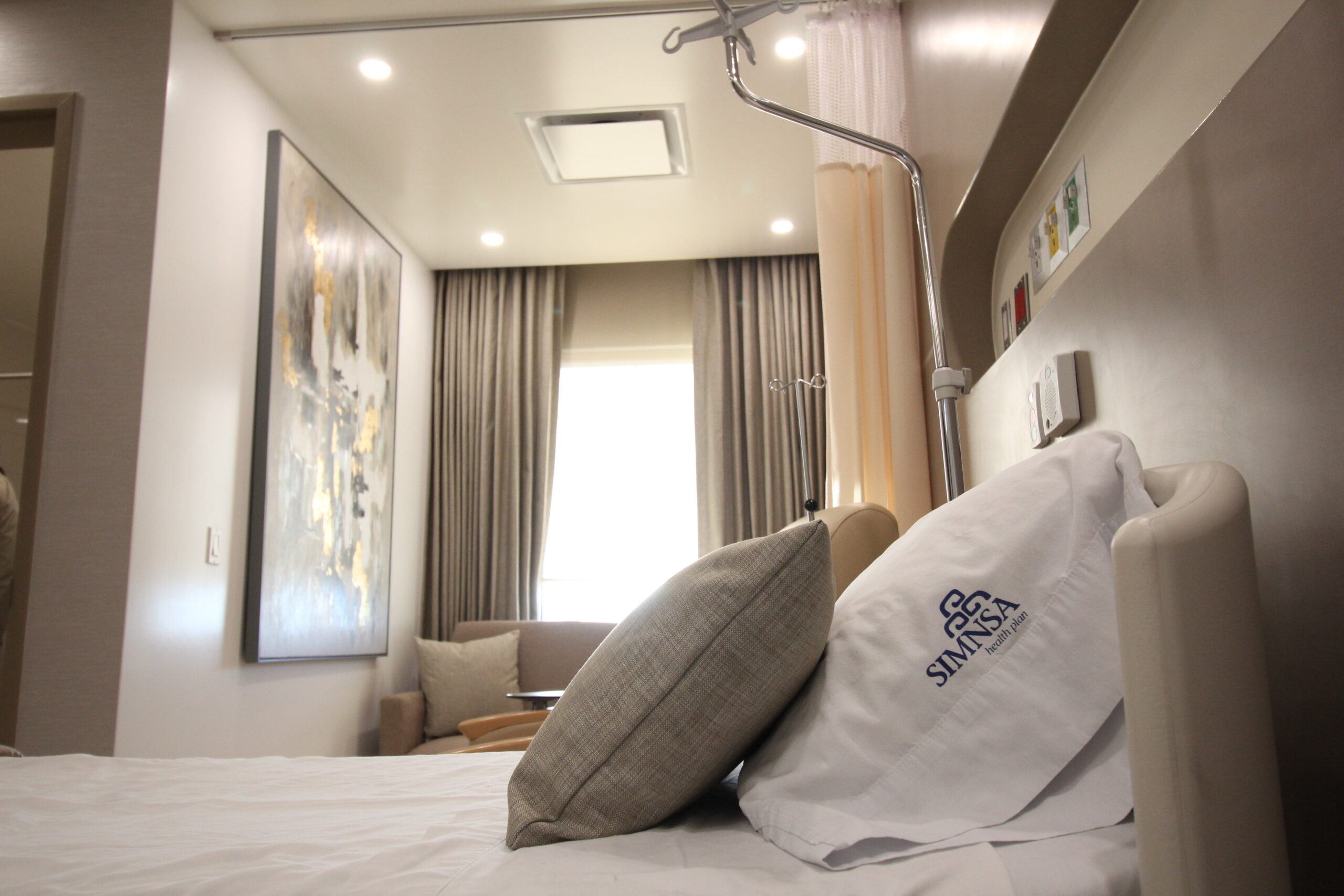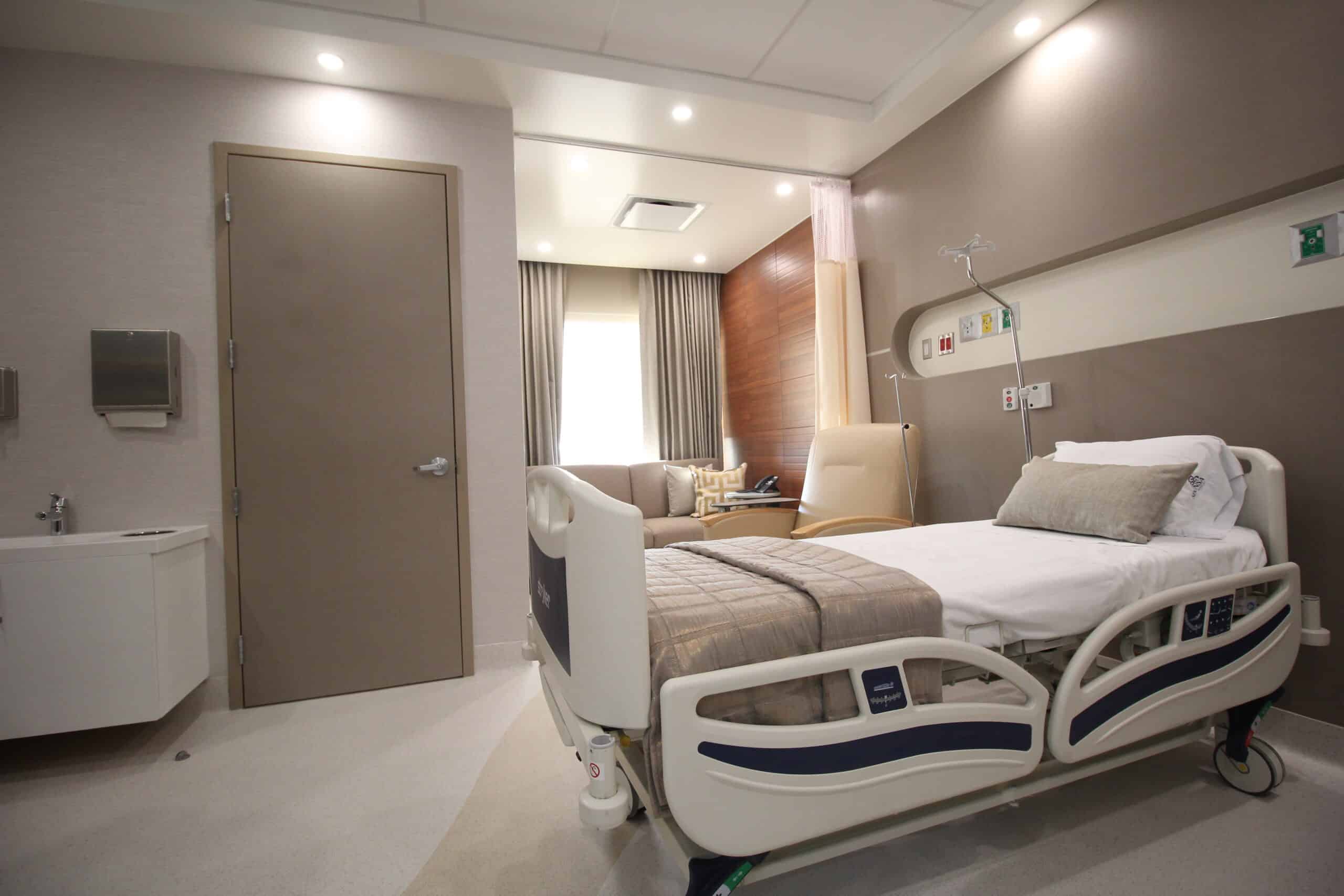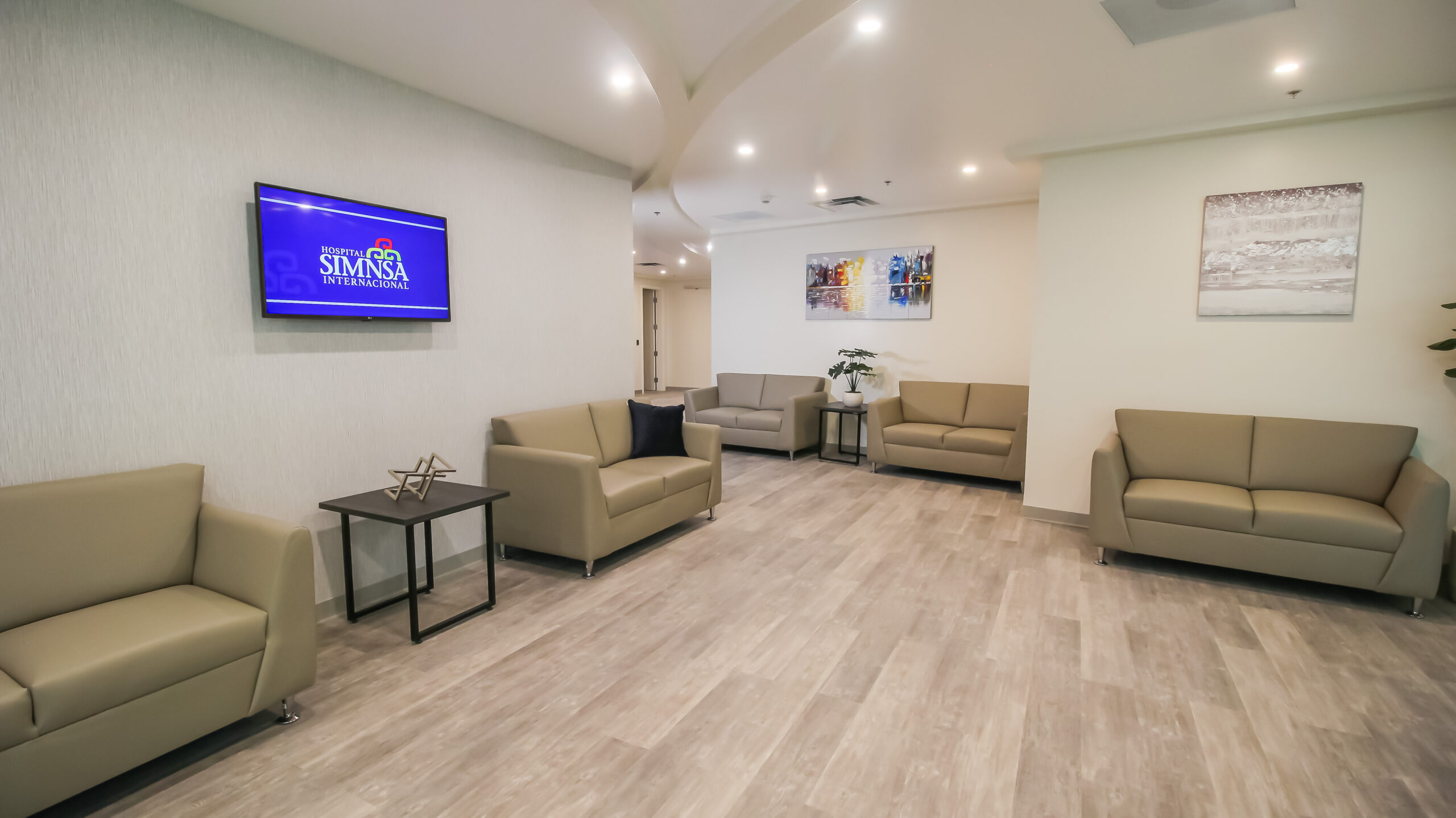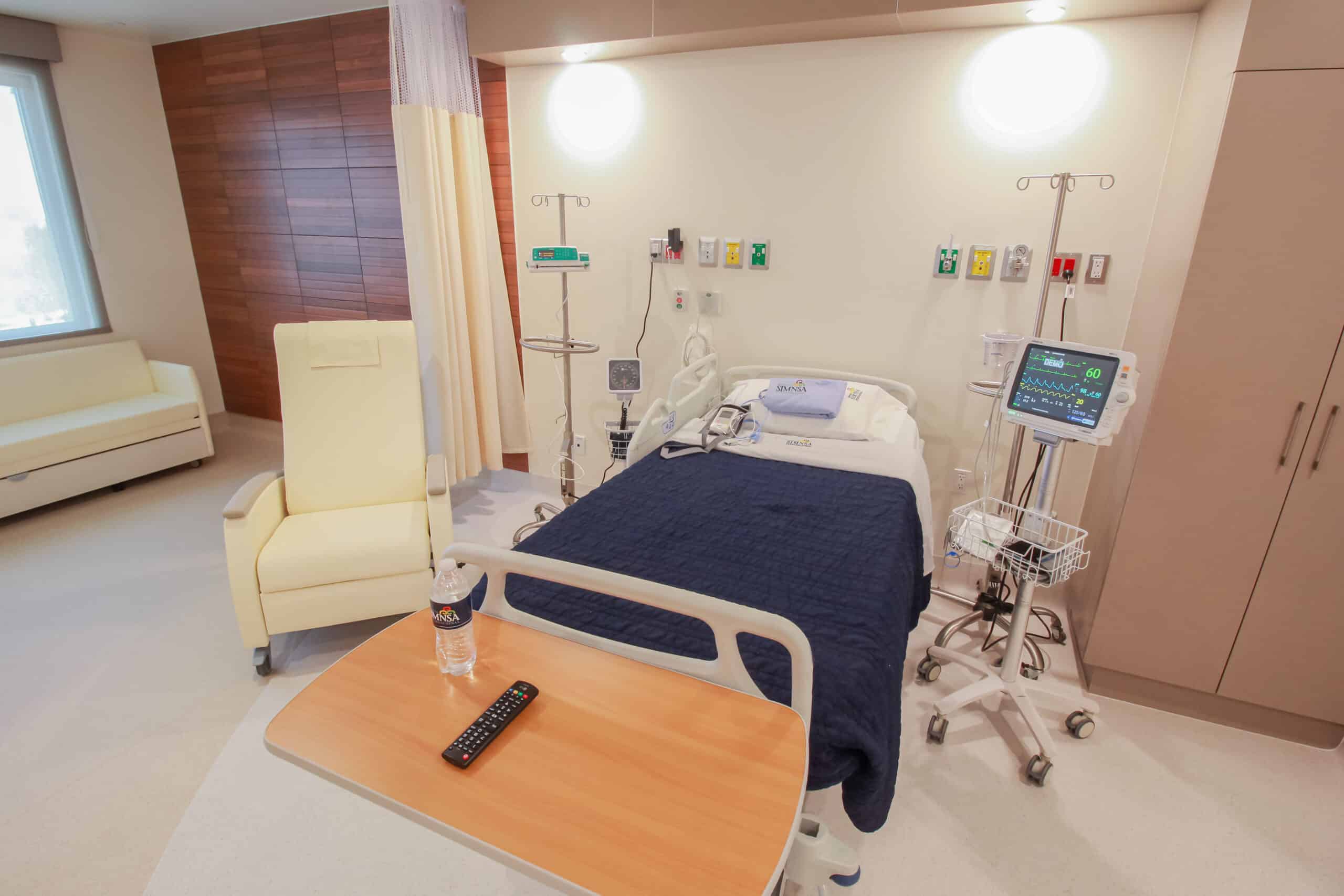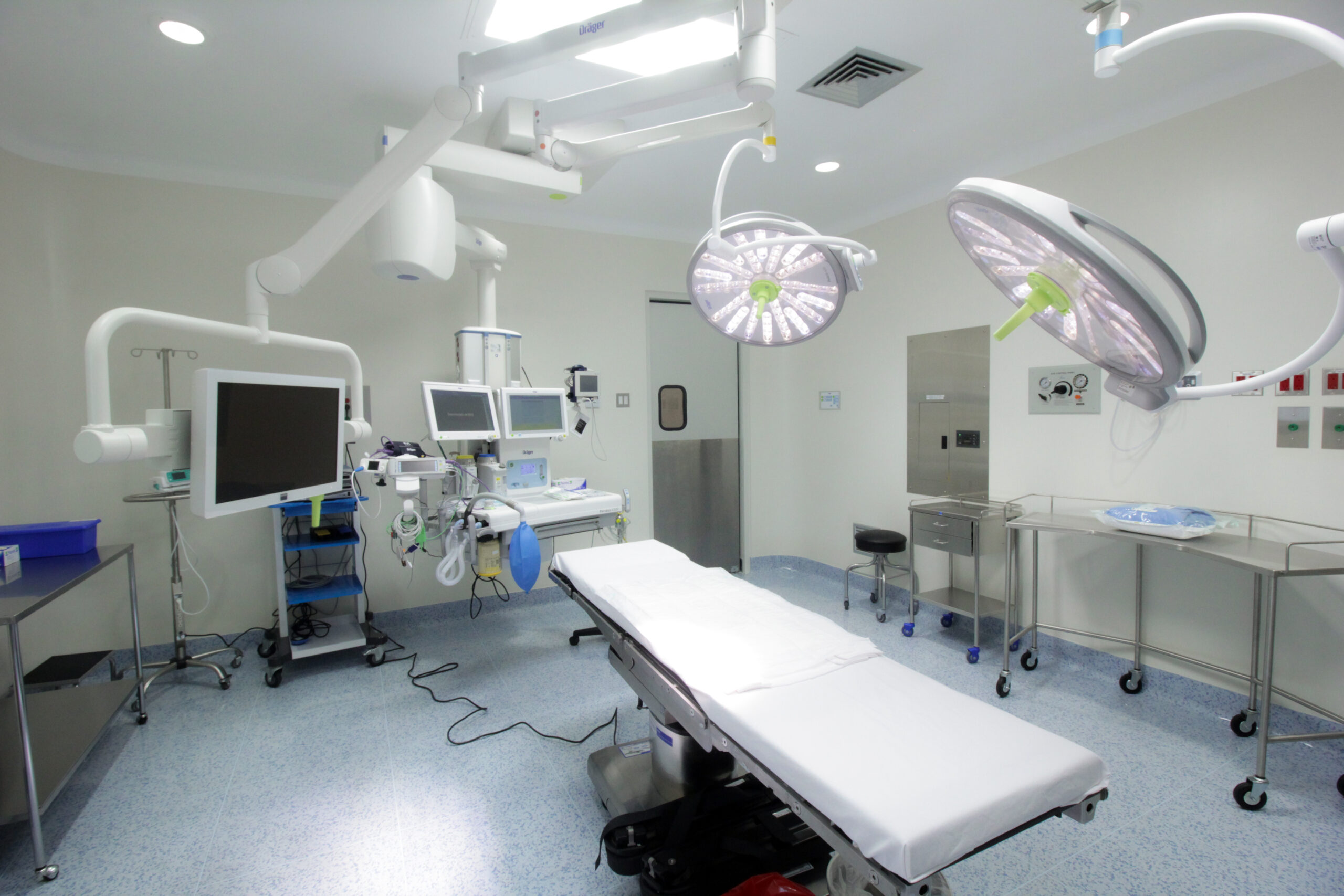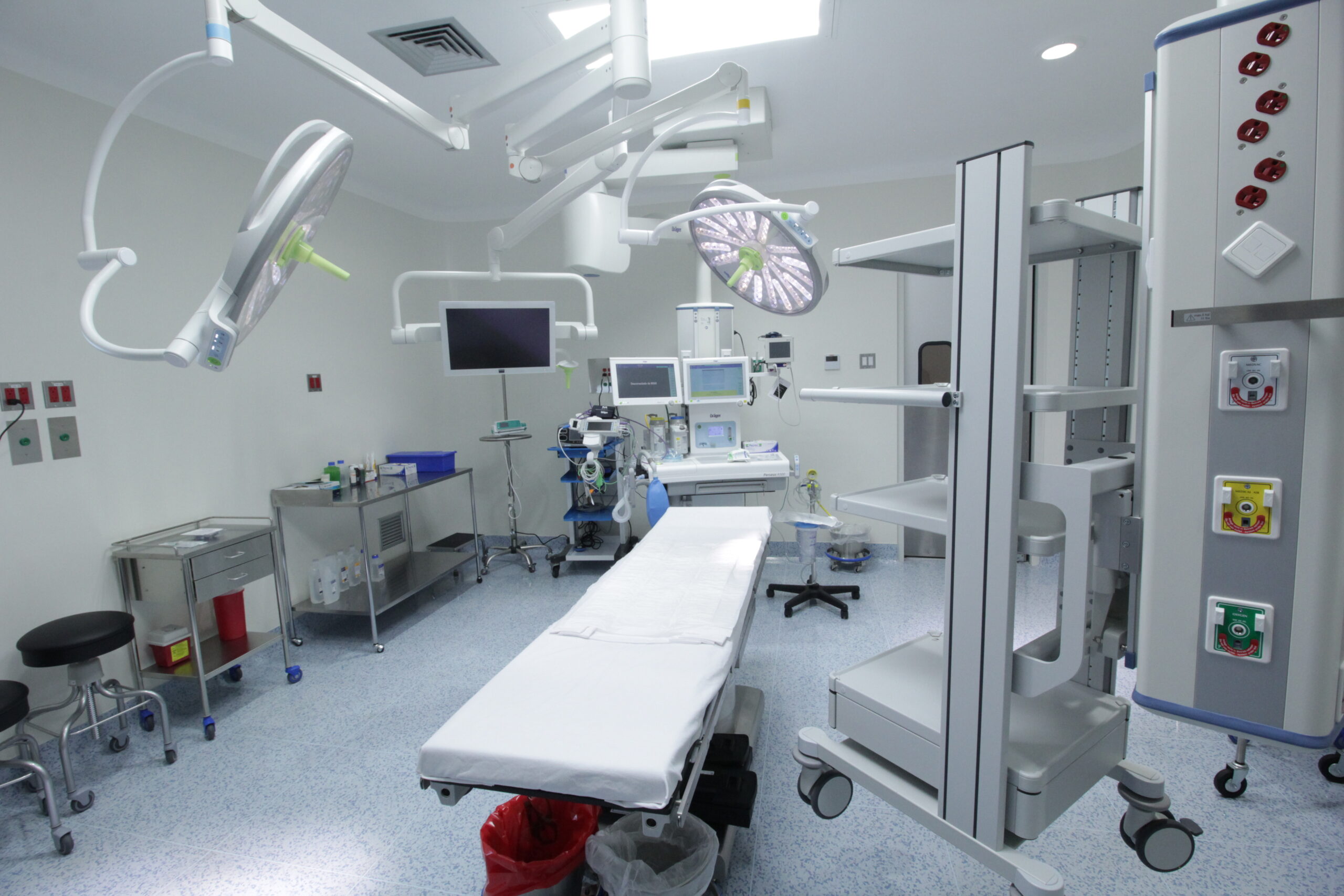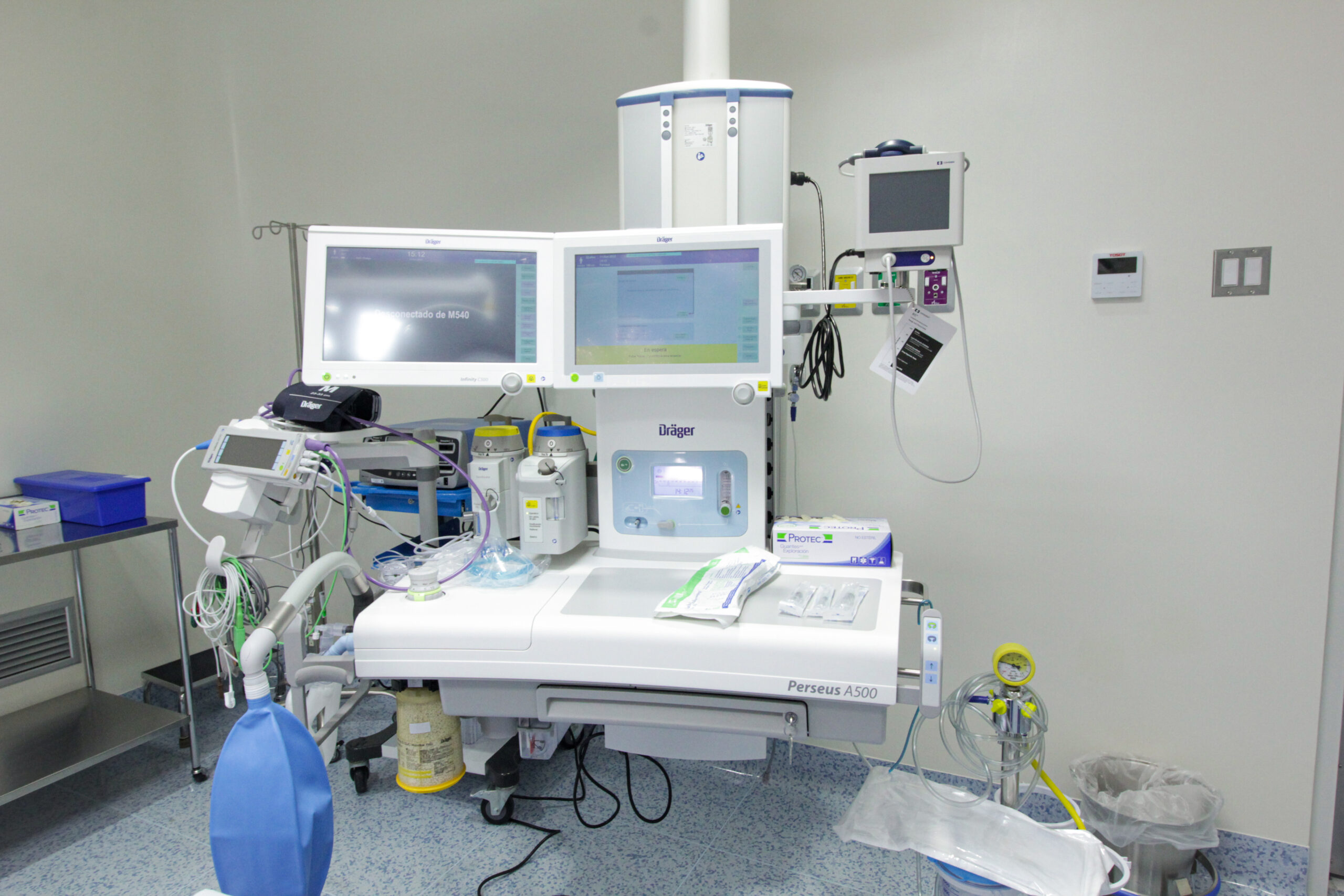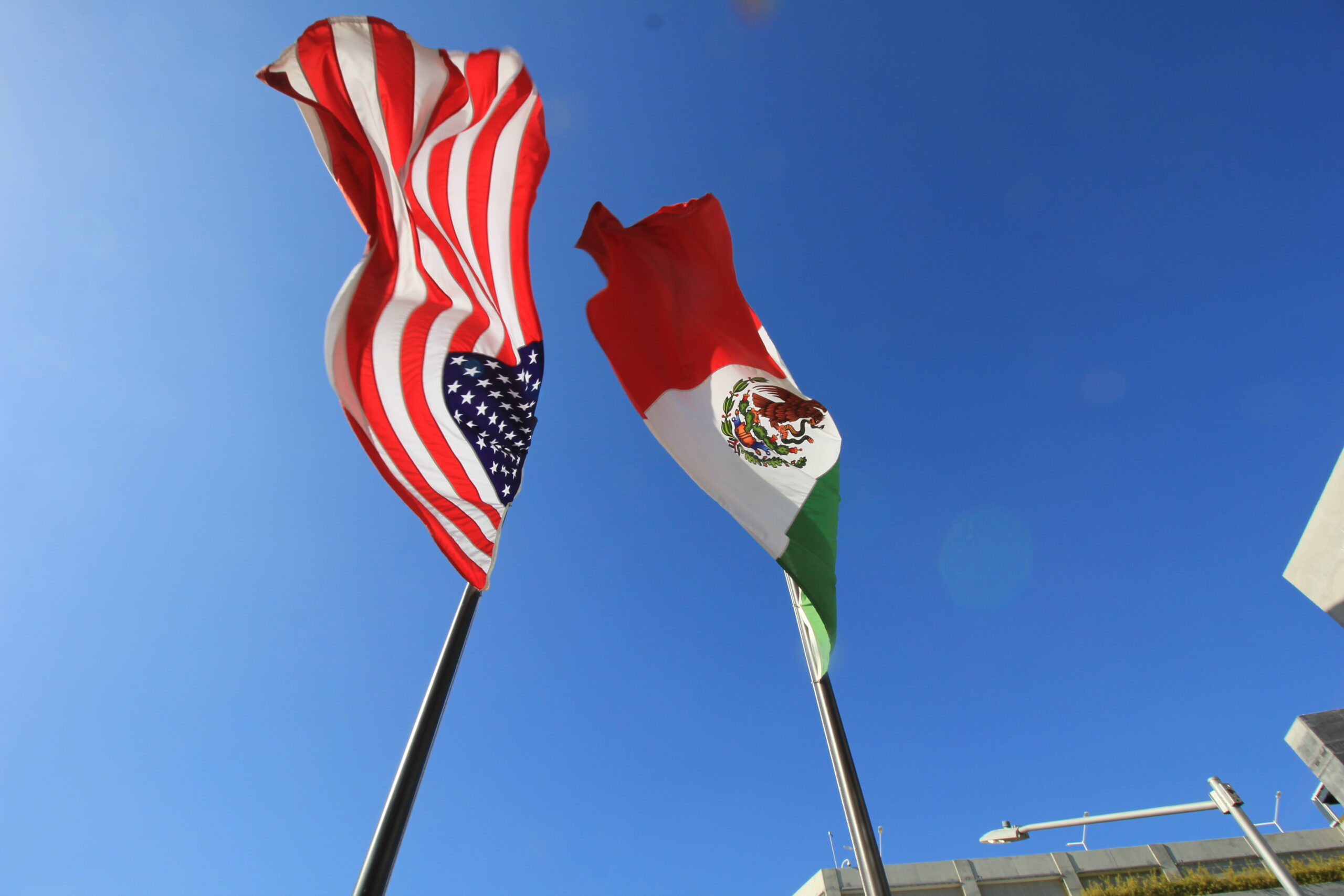 Who is a candidate for breast augmentation surgery at MedicalMex?
Candidates for Breast Augmentation at MedicalMex:
Patients aren't pregnant or breastfeeding
Patients must be 18 years or older and their breasts are fully developed.
Patients are uncomfortable with the size of their breasts.
Patients are uncomfortable with their breasts losing shape and volume after pregnancy, weight loss or  aging.
Patients feel their breasts are asymmetrical.
However, in general candidates for any of our cosmetic surgeries at MedicalMex in Tijuana, most comply the following:
Patients with good health (BMI of 27).
Patients who don't suffer from any of the following high-risk conditions: Diabetes, High Blood Pressure, Bleeding disorders, Heart diseases or diagnosed Depression.
*If you are diagnosed with obesity or smoke and drink alcohol regularly, you can't be a candidate for our Cosmetic Surgeries.

What type of implants do you use at MedicalMex?
Implants come in two basic varieties: a rubber-silicone sack filled with silicone gel (silicone implants) or a rubber-silicone sack filled with saline (saline implants). In addition, at MedicalMex, we use cutting edge processes to make all our procedures as simple and low-risk as possible.

Who will be performing my breast enlargement surgery at MedicalMex?
surgeons and nurses. At MedicalMex, we only work with the best medical staff, such as certified cosmetic surgery expert Dr. Guadalupe Carrillo. Our superior hospital environment, advanced medical technologies and professional and welcoming staff will make your breast augmentation experience excellent value for money.

How long will my recovery be after a breast augmentation surgery?
Most people return to work within 7 to 10 days. Patients can begin exercising and lifting after 3 weeks. Scarring will fade substantially, typically within 6 months to 2 years' time. There could also be extreme sensation to hot/cold during this recovery period.

Is breast augmentation surgery at MedicalMex, a major surgical procedure?
No, patients have the impression that breast augmentation surgery is an extreme procedure. However, breast implant surgery is now less invasive and has more options. In addition, our patients have better post-surgical results than ever before.

What to expect after breast augmentation/enlargement surgery?
After your breast augmentation surgery you will probably wake up feeling very tired, groggy, and sore. As the anesthesia wears off, you may experience some common side effects, such as light bruising, swelling, and itching for up to 3 weeks. Most pain will fade after the first 5 to 7 days. The patient may experience pain or hypersensitivity in the areola (nipples) for up to 3 weeks.
Long-term Issues
Patients should also be aware that breast implants are not meant to last forever, and that breast implants can shift, become infected, leak or even rupture. Patients should familiarize themselves with the symptoms that indicate possible complications and be prepared to address them promptly should they occur.
One of the potential risks of breast augmentation/enlargement is a condition called capsular contraction, in which the scar tissue around the implant begins to harden and contract, affecting the softness and the natural contour of the breast. Massages are recommended for 3 months post-surgery to prevent this condition, but for the first 2 weeks, massaging every day is very important.

Will my breast augmentation surgery be at MedicalMex?
At MedicalMex, Breast augmentation/enlargement is done on an outpatient basis requiring no overnight hospital stay (one night stay is included in the package). However, patients will be requested to remain in Tijuana for seven nights after the procedure. The reason is Dr. Parra prefers to use regular stitches as they promote faster healing and reduced scarring, these stitches after the seven days you are requested to stay in the city.

Why Chose MedicalMex for my Breast Augmentation Surgery in Mexico?
Our Personalized Experience, our doctors can only do one patient surgery per day to ensure the entire team is devoted to the highest-level of personal care, there are cases where we might do two based on patient's request if they are family members or if they voluntarily want to go through the experience together. Most places do as many as they can handle and compromise on quality for obtaining the highest profits, we are opposed to this practice
We are a US company that works to get our patients the best prices without compromising quality and safety, we do not markup.
We are your US ally during your entire stay in Mexico, we understand the Mexican Health System and work with Reputable Medical Doctors so you can have Peace-of-Mind
Our Reputation, we are the only provider to offer opportunity to talk to other patients that have gone through similar experience for better idea of what to expect
We only work with veteran doctors that go through screening process to validate their credentials and experience

Best Plastic Surgery in Mexico (Cosmetic Surgery)
Board Certified Plastic & Cosmetic Surgeons in Tijuana
Are you ready to make a change in your appearance and self-confidence? Get to know our board certified plastic surgeons, offering the best plastic surgery packages in Mexico. Top quality plastic surgery at low affordable prices.
Request Booking Contact Today!