Dental Crowns and Bridges
Our Price: Varies
Dental crowns and bridges have been among the most widely used devices for cosmetically addressing broken, decayed, damaged and missing teeth for many years. Crowns, also known sometimes as caps, are generally used to strengthen and repair broken, decayed or damaged teeth, while bridges are often an effective and economical means for treating patients with missing teeth.
Crowns can be made of a variety of materials, with new materials being continually introduced as cosmetic dental technology evolves. As part of Mexico's largest private hospital network, our Dental Center boasts the facilities, technology, medical expertise and patient care of a world class dentistry provider.
Angeles Hospital Facilities in Tijuana
Most Trusted and Recognized Hospital for +10 years
Personalized attention with US based case manager
Peace of mind of knowing you are at getting treated by the highest quality and most prestigious hospital in Mexico
Most recognized and trusted private medical institution in Mexico with over 10 years
Fully equipped hospital with emergency rooms and 24hr. nurses for any type of unexpected situation (Not a Clinic like most)
Best medical facilities in Tijuana
Shuttle Service
Many amenities
Comfortable rooms with companion accommodations
Dental Crowns and Bridges
Dental Center of Excellence
Many dental crowns are made from porcelain bonded in layers to a noble metal or Zirconia base. The combination with noble metal gives the crown a great deal of strength and stability but can result in a crowned tooth that appears duller than adjacent natural teeth due to a lack of light refraction in the metal base of the crown. Zirconia bases is more expensive as it is metal free but provides more translucent color.
In cases where a patient has a missing tooth between two healthy teeth, our dentist can trim down the teeth surrounding the missing one, take a mold (impression) of the three-tooth area, and then have a dental laboratory construct a bridge out of porcelain and gold.
The bridge is then fitted over the surrounding teeth and cemented into place, replacing the missing one. Bridges generally result in teeth that look very natural and most patients report that bridges feel like their own teeth.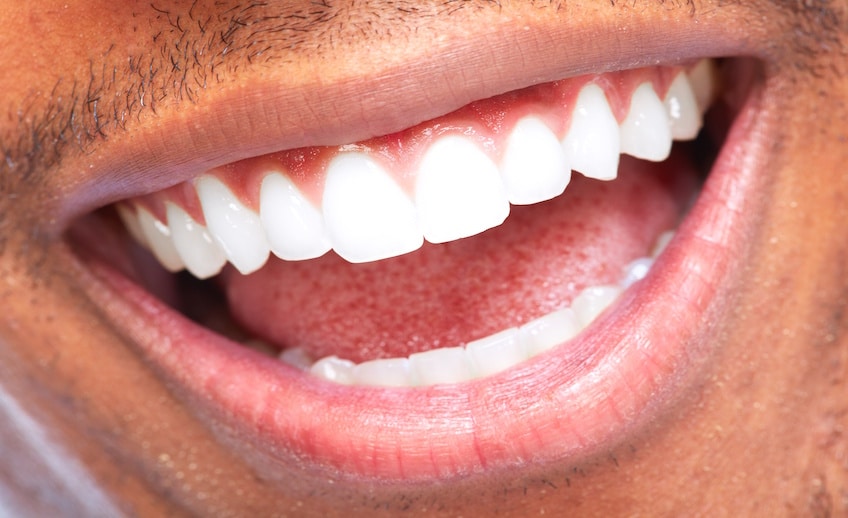 Dental Crowns and Bridges FAQ's
Frequently-Asked-Questions about our Dental Crowns and Bridges
Fore more information about our Dental Crowns and Bridges at MedicalMex, please read our most frequently asked questions or fill out the FREE consultation form at the bottom of our page.
Dental Work
Dental Center of Excellence
MedicalMex Dental Clinic has a proven record of success in their dental treatments and numerous families come for appointments: