Executive Check Ups
Our Price: $ 1,100 USD
At MedicalMex we offer a great variety of medical procedures and different medical specialties for our patient's well-being. In addition, we also provide Physical Medical Tests for both men and women for their routine checkup.
Best Medical Facilities in Tijuana, Mexico
The Safe, Affordable and Only Certified Medical Facilities for +10 years
US and Mexico Board Certified Weight Loss Surgeon
Personalized Experience, unlike everywhere else, we only accept one Weight Loss Surgery per day to ensure the highest level of personalized care from our entire team caring for your wellbeing and satisfaction
Full-scale certified hospitals and clinics with International Accreditation's
Best technologically advanced medical facilities in Tijuana
Personal Transportation Services
Concierge Services for Any Type of Additional Needs
Comfortable rooms with space available for companion upon request
Women Executive Check Up Include:
Angeles Hospital in Tijuana, Mexico
Stool Test
Urine Exam
Complete Blood Chemistry
Blood Type & RH
Hepatic Panel
Lipid Panel
Pap Smear
EKG
Spidometry
Stress Test
Bilateral Mammogram
Thoracic X-ray
Abdominal Ultra Sound
OBGYN Consult
Internal Medicine Consult
Ophthalmology Consult
Basic Physical
Blood type & RH
Complete blood chemistry
Urine exam
Stool test
EKG
Thoracic X ray
Abdominal Ultra sound
Internal medicine consult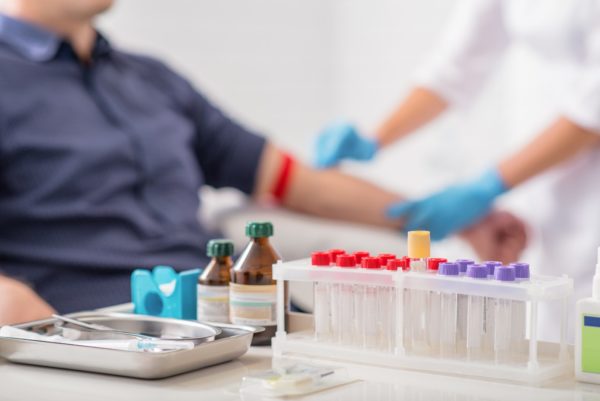 Request Booking Contact Today!