Gall Bladder Removal Surgery 
(Cholecystectomy)
From $4,300 to $5,300 USD
The Gall Bladder is a tear-drop shaped sac that sits beneath the liver. It collects bile, which is produced by the liver. The gall bladder releases the bile after eating to aid digestion.
Gallbladder problems can arise if the organ doesn't function properly. Most commonly, gallstones form out of the solid particles of cholesterol and bile salts. These small hard masses develop in the gallbladder or bile duct and can cause extreme pain and illness. If the gallstones block the flow of bile, causing complications and severe pain, it may be necessary to conduct a cholecystectomy (gallbladder removal).
Our Facilities
Most Trusted and Recognized Hospital for +40 years
Personalized attention with US based case manager
Peace of mind of knowing you are at getting treated by the highest quality and most prestigious hospital in Mexico
Most recognized and trusted private medical institution in Mexico with over 40 years
Fully equipped hospital with emergency rooms and 24hr. nurses for any type of unexpected situation (Not a Clinic like most)
Best medical facilities by far
Transportation
Many amenities
Biggest rooms with room for companion
Cholecystectomy
Surgical Center of Excellence
Conditions that lead to the necessity of gallbladder removal (cholecystectomy) include gallbladder cancer, gallbladder polyps, cholestasis and biliary colic.
The advancement of technology and invention of laparoscopic surgical procedures have made gallbladder removal (cholecystectomy) safer and easier, with a faster recovery time.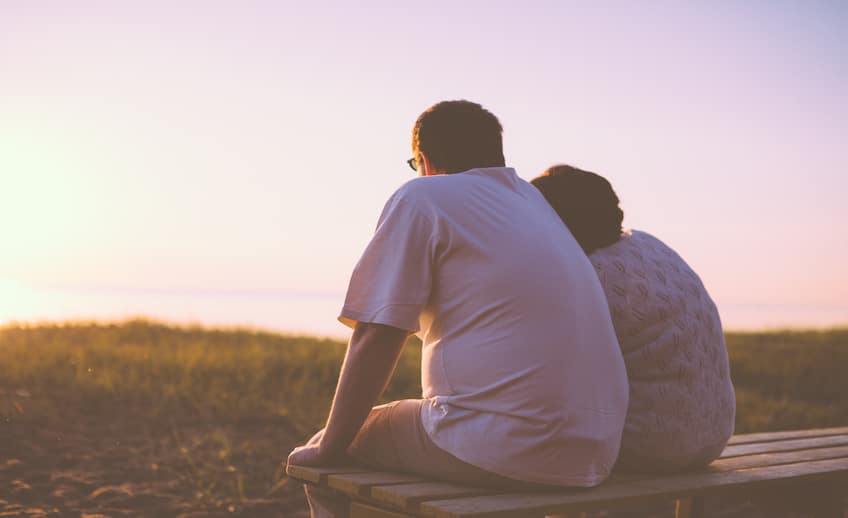 Gall Bladder Removal Surgery
About our Surgical Procedure at MedicalMex
Your surgeon will make three small incisions in your abdomen, one for the laparoscope (camera) and two for the specialist surgical equipment that will be used to remove the problematic gallbladder. With our expert physicians and cutting-edge technology your gallbladder will be quicker, simpler and with less pain than open surgery, enabling you to go home and return to work more quickly. It costs less too!
The package includes 1-2 days in hospital, all surgical team fees and transfers between the hospital and San Diego Airport.
Gall Bladder Removal
Surgical Center of Excellence
MedicalMex General Surgery area offers different surgical procedures for our patients benefit: 
Get a Free Phone Consultation