Hair Loss Treatments
BBB Certified Hair Clinic in Tijuana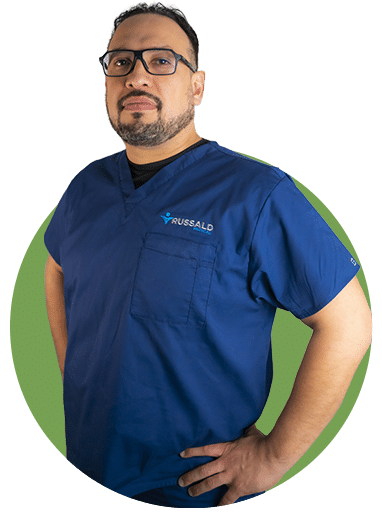 Certified Hair Transplant Specialist
At MedicalMex we partnered with the only BBB certified hair clinic in Tijuana, to bring our patients quality hair and beard transplants, using the FUE technique. Our clinic has pioneered the FUE hair transplant in Mexico thanks to our doctors and nurses who are both US and Mexico certified. In addition, we offer affordable low prices without sacrificing quality of our procedures.
*Grafts based on donor hair availability subject to evaluation.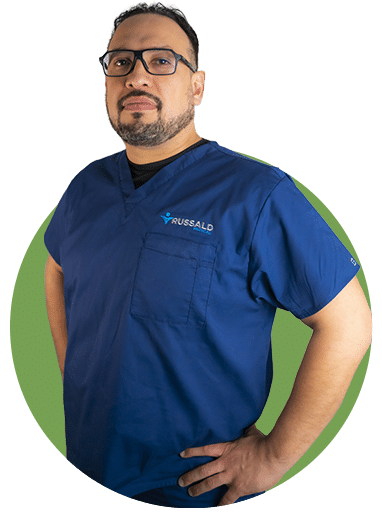 Certified Hair Transplant Specialist
Hair Loss Testimonials
Patients Reviews of our FUE Technique Transplant
Our FUE Technique for hair transplant works both in men and women. For men specifically, we can use it in other parts of the body such as the beard. Learn more about our patients personal experiences at our clinic and the results they had.
*Our FUE hair transplant technique is the most efficient technique for male pattern baldness and has shown over 85% efficiency with our current patients.
Hair Transplant in Tijuana, Mexico

MedicalMex, The Safe, Affordable and Personalized Experience
US and Mexico Board Certified
Personalized Experience
Home to Dr. Russell Fok a trusted name in Hair Transplant
Full-scale certified hospitals and clinics with International Accreditation's
Best technologically advanced medical facilities in Tijuana
Personal Transportation Services
Concierge Services for Any Type of Additional Needs
Comfortable rooms with space available for companion upon request
Request Booking Contact Today!