Implant Anchored Denture
Our Price: Varies
If you are in a situation where most or all your teeth need to be replaced, you may want to consider an Implant Anchored Denture at our clinic in MedicalMex. Implant Anchored Dentures combine the coverage of conventional dentures with the security of dental implants.
A full dental plate is attached to the implants using snap on technology, making the resulting teeth nearly as secure as natural teeth. The plates are easily removed for cleaning, which also allows you to take good care of your gums. There is no need for adhesives of any kind when wearing an Implant Anchored Denture. You will be able to eat and speak with confidence knowing that your teeth are locked securely into place.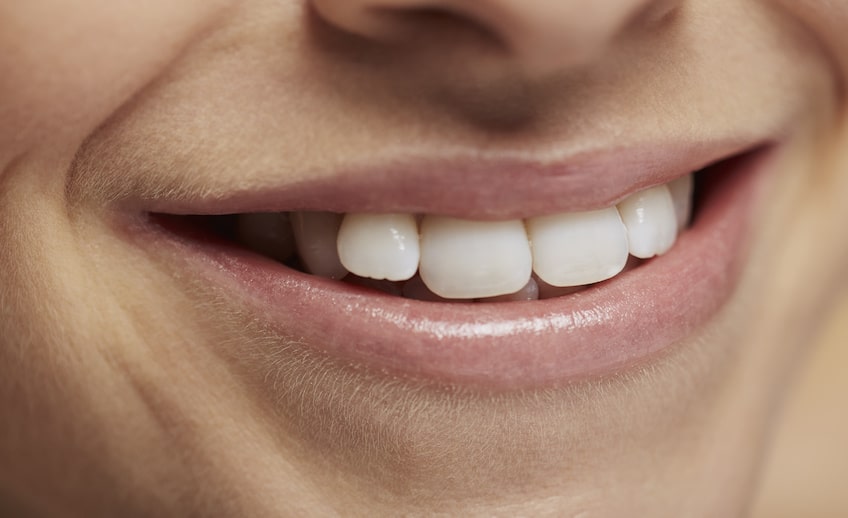 Our Facilities
Most Trusted and Recognized Hospital for +40 years
Personalized attention with US based case manager
Peace of mind of knowing you are at getting treated by the highest quality and most prestigious hospital in Mexico
Most recognized and trusted private medical institution in Mexico with over 40 years
Fully equipped hospital with emergency rooms and 24hr. nurses for any type of unexpected situation (Not a Clinic like most)
Best medical facilities by far
Transportation
Many amenities
Biggest rooms with room for companion
Implant Anchored Dentures
Costs and Packages
Dental Center of Excellence
Unlike the cheaper mini implants, which are performed in a day and typically last 3-5 years, your Implant Anchored Dentures will last 20 years, if properly cared for, giving you a lifetime of dental confidence.
The dentures can be secured using 2 or 4 implants. It is usually recommended that the top (maxillary) jaw over denture is attached to as many implants as possible as the maxillary bone is softer than the lower jaw (mandibular) bone. If 2 implants are used on the top jaw, the upper plate will have a palette plate which goes over the roof of your mouth to add support.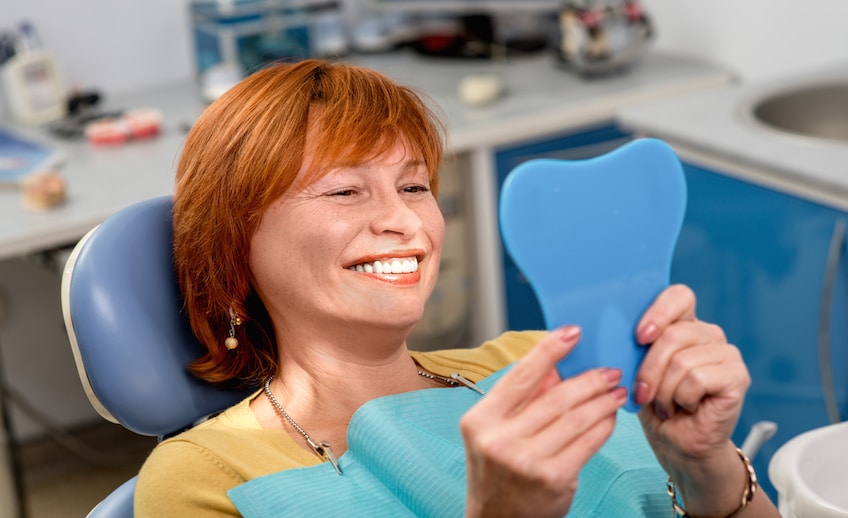 Implant Anchored Dentures
Costs and Packages
Dental Center of Excellence
Our package prices are fully inclusive and cover the initial dental consultation, office visits, Dentium implants, Zest Locator Abutments, temporary dental plate worn while your implant is healing, and your finished dental plate.
We offer a range of options to suit your needs and your budget. Each package has a standard price, with an additional fee of $70 per tooth extraction if required. Any necessary bone grafting will be assessed during your initial consultation and will be conducted for an additional fee.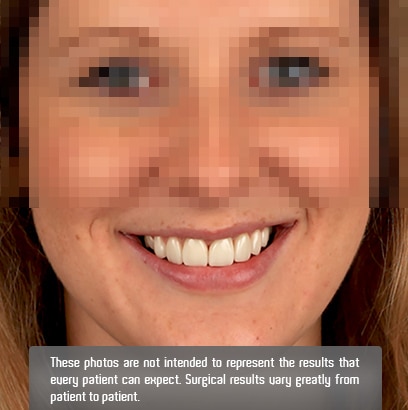 Implant Anchored Dentures
Package #1
Two Implants each for upper and lower
Over Denture secured to 2 full implants top & bottom $8,720
Panoramic X-ray to determine bone density and location of sinus floor for upper implants $40
TOTAL= $8,760 + extractions if needed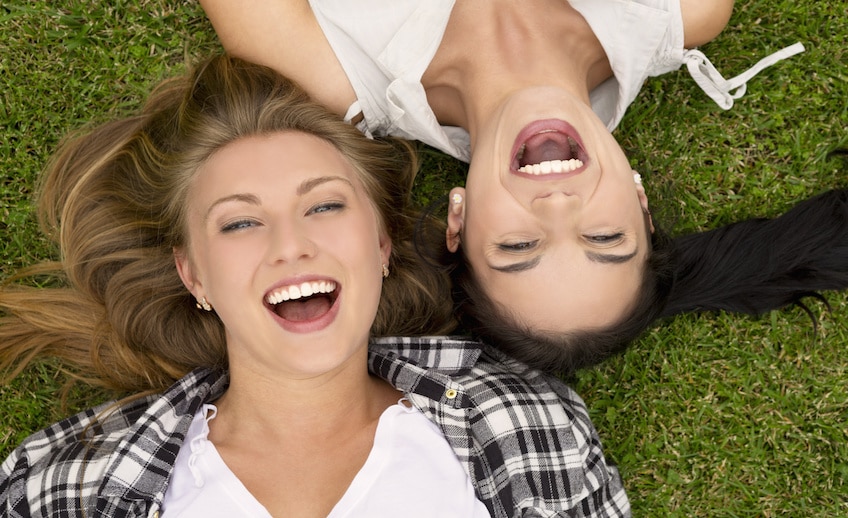 Implant Anchored Dentures
Package #2
Four Maxillary Implants, 2 Mandibular Implants
Upper Over Denture with 4 Implants $8,720
Lower Over Denture with 2 implants $4,360
Panoramic X-ray $40
TOTAL = $13,120 + necessary extractions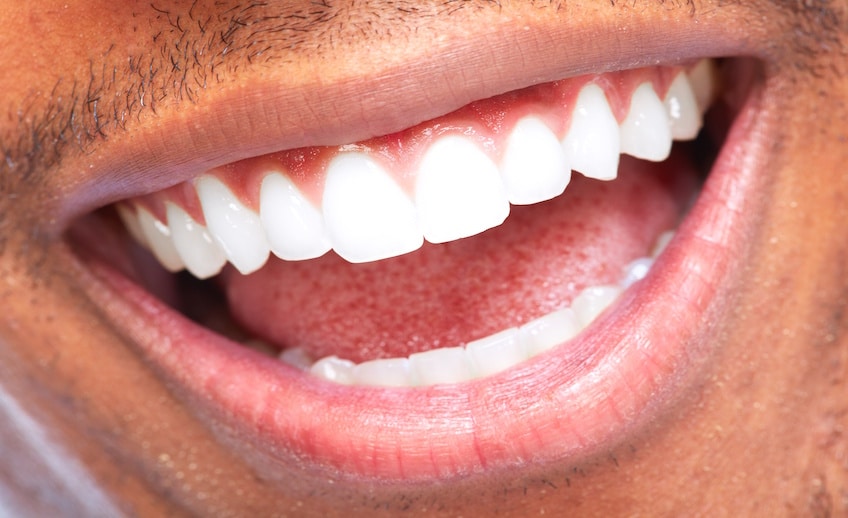 Implant Anchored Dentures
Package #3
Four Implants each for upper and lower
Over Denture secured to 4 full implants top & bottom $17,440
Panoramic X-ray $40
TOTAL = $17,480 + necessary extractions
Implant Anchored Denture 
Dental Center of Excellence
MedicalMexs Dental Clinic has a proven record of success in their dental treatments and numerous families come for appointments: 
Get a Free Phone Consultation