Inguinal Hernia Repair
Our Price: $ 3,900 USD
A hernia appears when an area inside the body, like an organ, pushes through a weak part in a muscle or surrounding tissue wall.
The body's muscles are normally strong and tight enough to keep the intestines and organs in their correct place, but at times they are not, which causes a hernia to develop.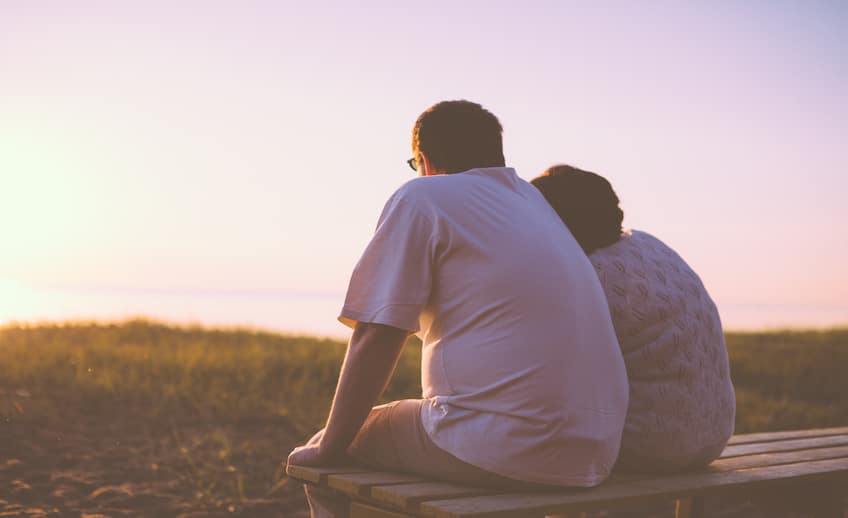 The Best Hospital Facilities in Tijuana
Most Trusted and Recognized Hospital for +10 years
US and Mexico Board Certified Surgeons
Personalized Experience, unlike everywhere else, we only accept one Surgery per day to ensure the highest level of personalized care from our entire team caring for your wellbeing and satisfaction
Full-scale certified hospitals and clinics with International Accreditation's
Best technologically advanced medical facilities in Tijuana
Personal Transportation Services
Concierge Services for Any Type of Additional Needs
Comfortable rooms with space available for companion upon request
Inguinal Hernia Repair
About our surgical procedure
A laparoscopic inguinal hernia repair is an operation that pushes the bulge back into its correct place and simultaneously strengthens the abdominal wall. The operation is important because an inguinal hernia is a potentially dangerous medical condition.
Laparoscopic, or keyhole surgery, is a minimally invasive method where numerous small incisions are made, allowing the surgeon to use a variety of instruments.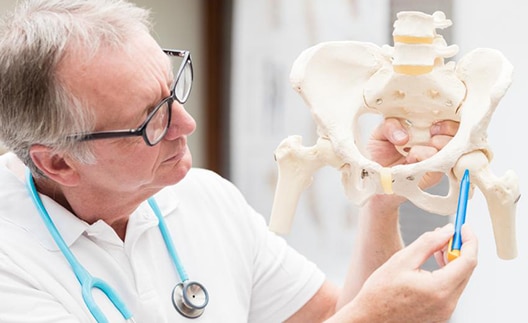 Inguinal Hernia Repair
About our surgical procedure
When you recover from your inguinal hernia repair, you should be able to go home the same day or the day after your surgery. It is vital that you follow our instructions on how to look after yourself following surgery. This includes eating a healthy diet to avoid constipation, looking after your wound and not straining yourself too soon after your procedure.
Request Booking Contact Today!