Inguinal Hernia Repair
Our Price: $ 3,900 USD
A hernia appears when an area inside the body, like an organ, pushes through a weak part in a muscle or surrounding tissue wall.
The body's muscles are normally strong and tight enough to keep the intestines and organs in their correct place, but at times they are not, which causes a hernia to develop.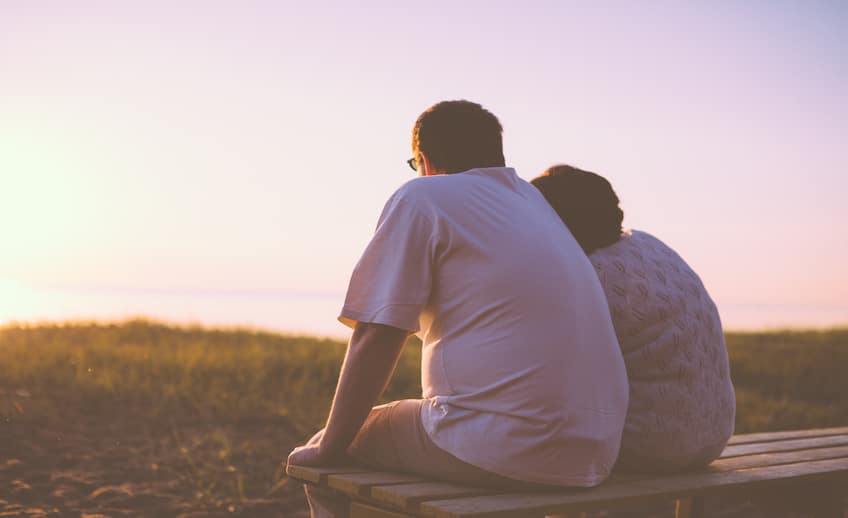 Our Facilities
Most Trusted and Recognized Hospital for +40 years
Personalized attention with US based case manager
Peace of mind of knowing you are at getting treated by the highest quality and most prestigious hospital in Mexico
Most recognized and trusted private medical institution in Mexico with over 40 years
Fully equipped hospital with emergency rooms and 24hr. nurses for any type of unexpected situation (Not a Clinic like most)
Best medical facilities by far
Transportation
Many amenities
Biggest rooms with room for companion
Inguinal Hernia Repair
About our surgical procedure
A laparoscopic inguinal hernia repair is an operation that pushes the bulge back into its correct place and simultaneously strengthens the abdominal wall. The operation is important because an inguinal hernia is a potentially dangerous medical condition.
Laparoscopic, or keyhole surgery, is a minimally invasive method where numerous small incisions are made, allowing the surgeon to use a variety of instruments.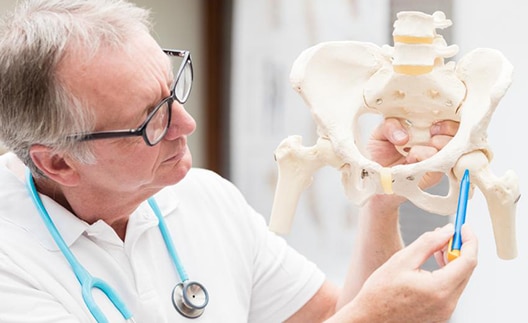 Inguinal Hernia Repair
About our surgical procedure
When you recover from your inguinal hernia repair, you should be able to go home the same day or the day after your surgery. It is vital that you follow our instructions on how to look after yourself following surgery. This includes eating a healthy diet to avoid constipation, looking after your wound and not straining yourself too soon after your procedure.
Inguinal Hernia Repair
Surgical Center of Excellence
MedicalMex  General Surgery area offers different surgical procedures for our patients benefit: