Liposuction Surgery
Our Price: $4,500 USD
Liposuction, also called lipoplasty or liposculpture, allows surgeons to remove stubborn fat from problem areas such as the hips, thighs, buttocks or abdomen. The process can remove bulges and unsightly contours and dips in the patients' physiques that can make them feel self-conscious and uncomfortable.
As well as the cosmetic benefits, liposuction or abdominoplasty reduces the patient's body fat percentage, which can have health benefits such as reduced risk of heart disease and type II diabetes.
Liposuction Surgery Before and After Photos
Cosmetic Surgery Center of Excellence
Our certified surgeons have a proven record of success in the plastic surgeries performed at Angeles Hospital. Our patients are cared by a hard-working team of physicians, surgeons and nurses.
As Mexico's largest private hospital network, we use only the world's best surgeons like certified cosmetic and reconstructive surgery experts Dr. Cervantes Diaz and Dr. Inclán. Our elite hospital environment, advanced medical technologies and professional, hospitable staff will make your liposuction procedure a very positive one that is great value for money.
Best Liposuction Surgery in Tijuana, Mexico
Most trusted and recognized hospital for 48 years
Personalized attention with US based case manager
Peace of mind of knowing you are at getting treated by the highest quality and most prestigious hospital in Mexico, everyone knows Angeles is quality
Most recognized and trusted private medical institution in Mexico with over 40 years
Fully equipped hospital with emergency rooms and 24hr. nurses for any type of unexpected situation (Not a Clinic like most)
Best medical facilities by far
Transportation
Many amenities
Biggest rooms with room for companion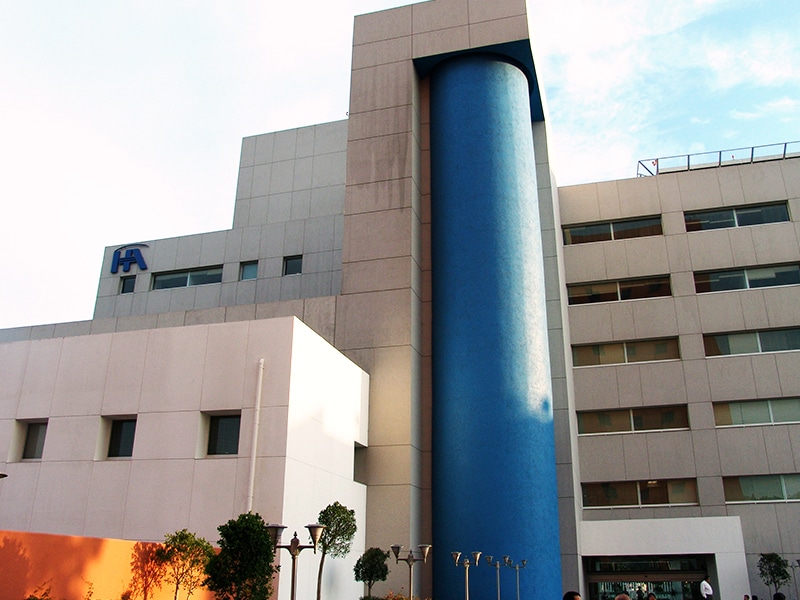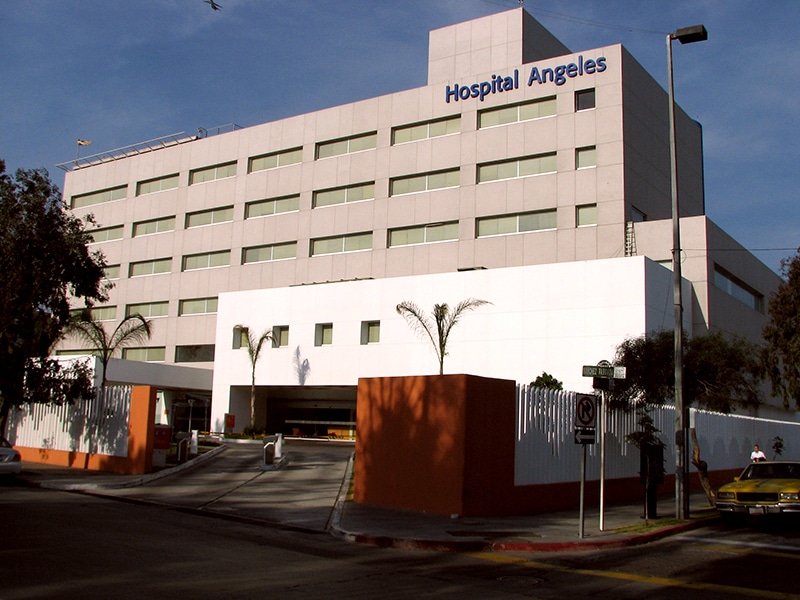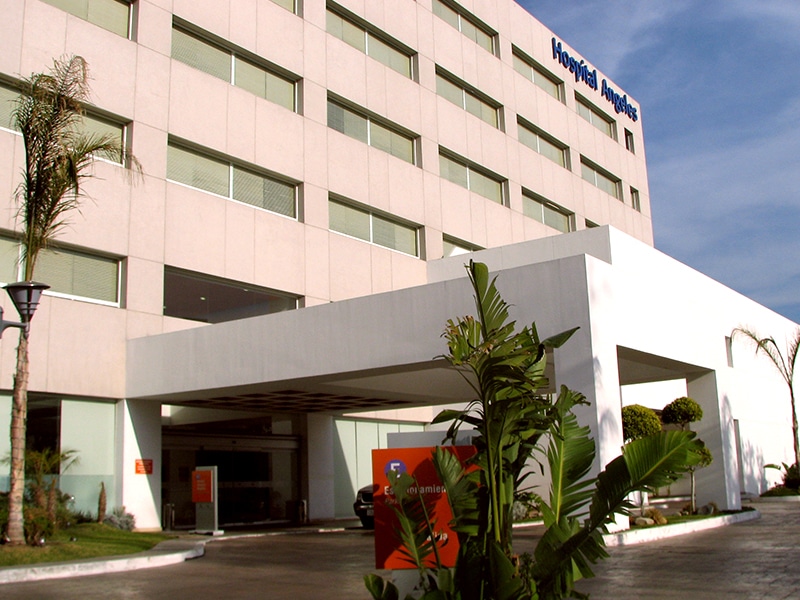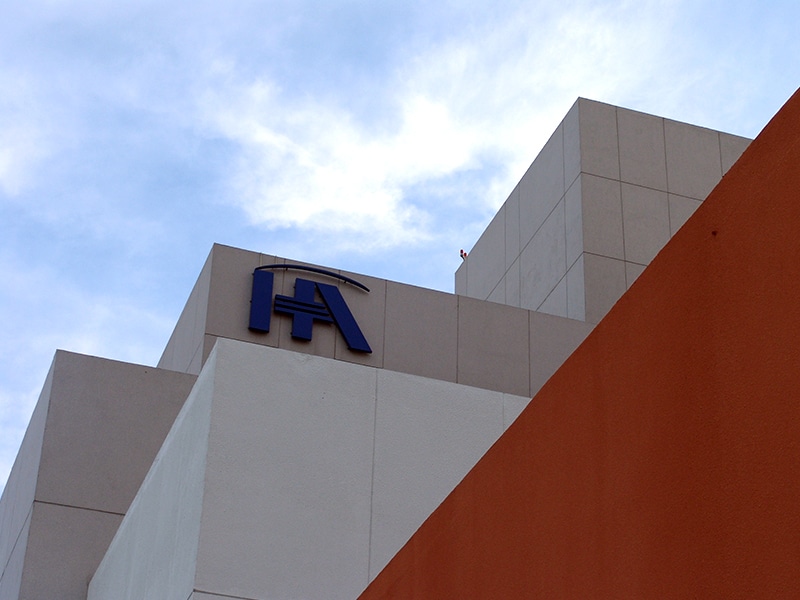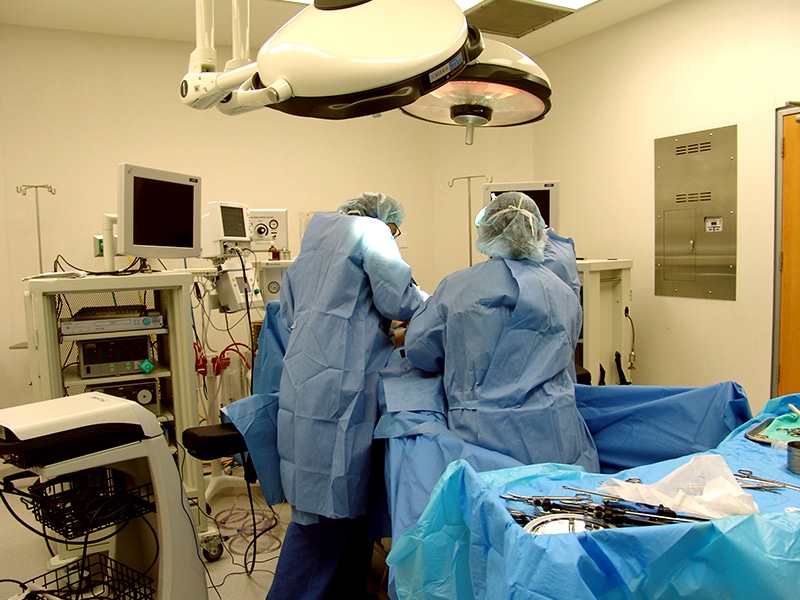 Liposuction Surgery FAQ´s
Frequently-Asked-Question about Mommy Makeover
To help our patients interested in having a liposuction surgery, we share the most frequently asked questions patients make during their consultations with our medical team.
More Cosmetic Surgeries
Plastic surgery center of excellence
Are you ready to make a change in your appearance? New minimally invasive surgery techniques have made cosmetic surgery a more common and widely accepted procedure for both men and women. High quality cosmetic surgery is available at Angeles Hospital in Mexico at an excellent value.
Board certified Plastic & Reconstructive surgeon Dr. Arturo Muñoz Meza offer a range of confidence-boosting and appearance enhancing procedures.
The main cosmetic surgery procedures available at Angeles Hospital are:
Get a Free Phone Consultation