Neurology
Neurology Center of Excellence
Our neurology program is proudly lead by spinal expert Dr. Juan Dipp. He is an internationally trained surgeon whose ongoing education and participation in international seminars has taken him around the world as a student and a teacher.
Lower back pain is an ailment that troubles nearly 80% of Americans. Consequently, neurology and spinal surgery procedures have become more common than ever. More than 200,000 spinal fusion surgeries are performed annually.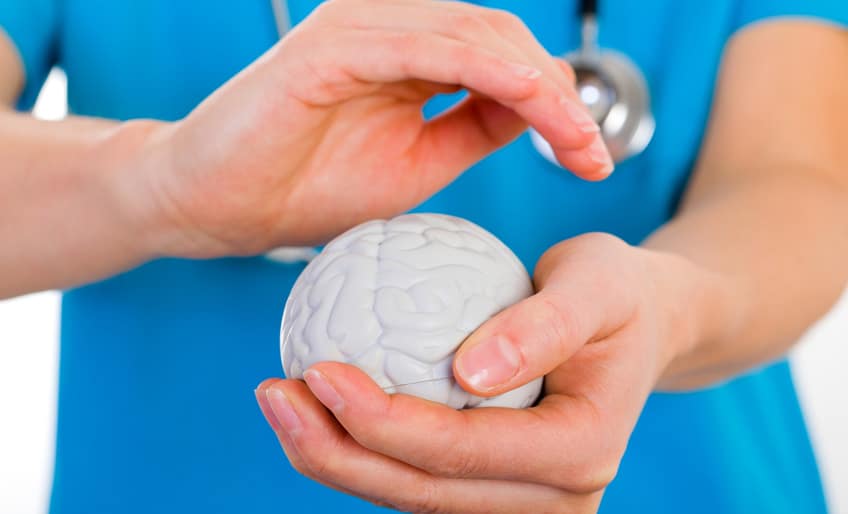 The Best Hospital Facilities
in Tijuana, Mexico
Most Trusted and Recognized Hospital for +10 years
Personalized attention with US based case manager
Peace of mind of knowing you are at getting treated by the highest quality and most prestigious hospital in Mexico
Most recognized and trusted private medical institution in Mexico with over 10 years
Fully equipped hospital with emergency rooms and 24hr. nurses for any type of unexpected situation (Not a Clinic like most)
Best medical facilities in Tijuana
Shuttle Service
Many amenities
Comfortable rooms with companion accommodations
Spinal Fusion Surgery
Our Price: from $3,500 to $6,500
Spinal fusion surgery is a common procedure for those suffering from back pain and spinal issues. It's especially helpful for patients with diseases such as degenerative disc disease, spondylolisthesis, or scoliosis. The procedure works by adding a bone graft to an area of the spine, which creates a biological response that causes the bone graft to grow between two vertebral segments and fuse together. Ultimately, this fusion will stop any movement at that segment.
Lumbar Dynamic Stabilization
Our Price: from $3,500 to $6,500
While spinal fusion surgery has proven to be an effective treatment, Lumbar Dynamic Stabilization offers a less invasive yet effective method. It is also far more affordable, with a cost savings of roughly $50,000 compared to traditional spinal treatments.
Lumbar Dynamic Stabilization works by using flexible implants that help stabilize the lumbar area while retaining the natural spinal anatomy. The treatment changes the weight-bearing pattern of the spine's motion to control any abnormal movements while maintaining the mobility of the affected spinal segment. This prevents further disc degeneration and can even promote healing.
Request Booking Contact Today!