Rhinoplasty (Nose Job)
Our Price: $4,000 USD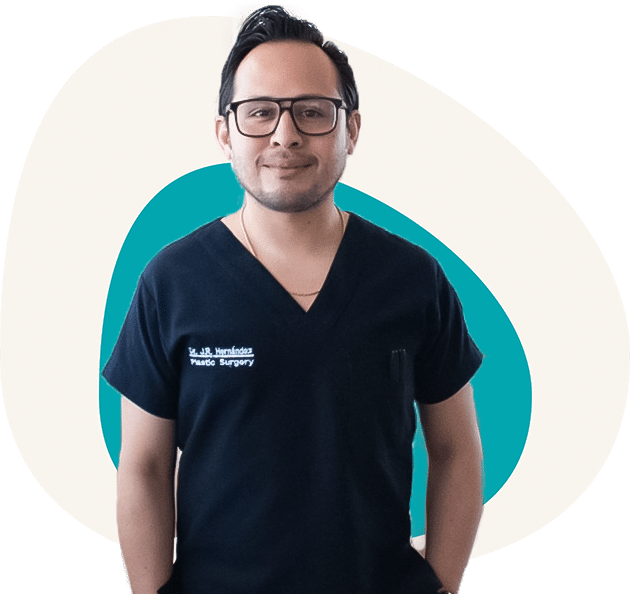 Rhinoplasty or nose job, is a surgical procedure performed to improve the shape of the nose. People may opt for rhinoplasty for cosmetic reasons, to correct a bump or hook in their nose or alter the shape of an over-large nose. Rhinoplasty is also used to correct breathing problems caused by a deviated septum, a condition where the septum divides the two nostrils unequally, resulting in breathing problems.
Rhinoplasty can improve the appearance of a nose that the patient considers to be too wide, too crooked, too short, or too long. The surgeon can also remove bumps or humps on the nose. The size, shape and angle of the tip of the nose can be adjusted, as well as the size and shape of the nostrils.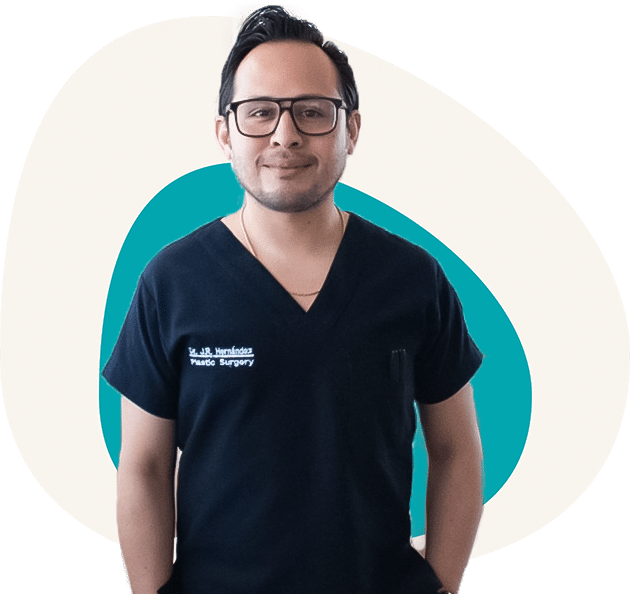 Dr. José Roberto Hernández Méndez
Certified Plastic Surgeon
Rhinoplasty
Before and After Photos
Cosmetic Surgery Center of Excellence
Rhinoplasty can allow the patient to have a more natural-appearing, well-balanced nose, adding to the existing natural beauty of the eyes and lips. For this reason, Rhinoplasty remains one of the most popular plastic surgery procedures in the world.


Best Cosmetic Surgery in Tijuana, Mexico
The Safe, Affordable and Personalized Experience
US and Mexico Board Certified Plastic Surgeon
Personalized Experience, unlike everywhere else, we only accept one Mommy Makeover Surgery per day to ensure the highest level of personalized care from our entire team caring for your wellbeing and satisfaction
Full-scale certified hospitals and clinics with International Accreditation's
Best technologically advanced medical facilities in Tijuana
Personal Transportation Services
Concierge Services for Any Type of Additional Needs
Comfortable rooms with space available for companion upon request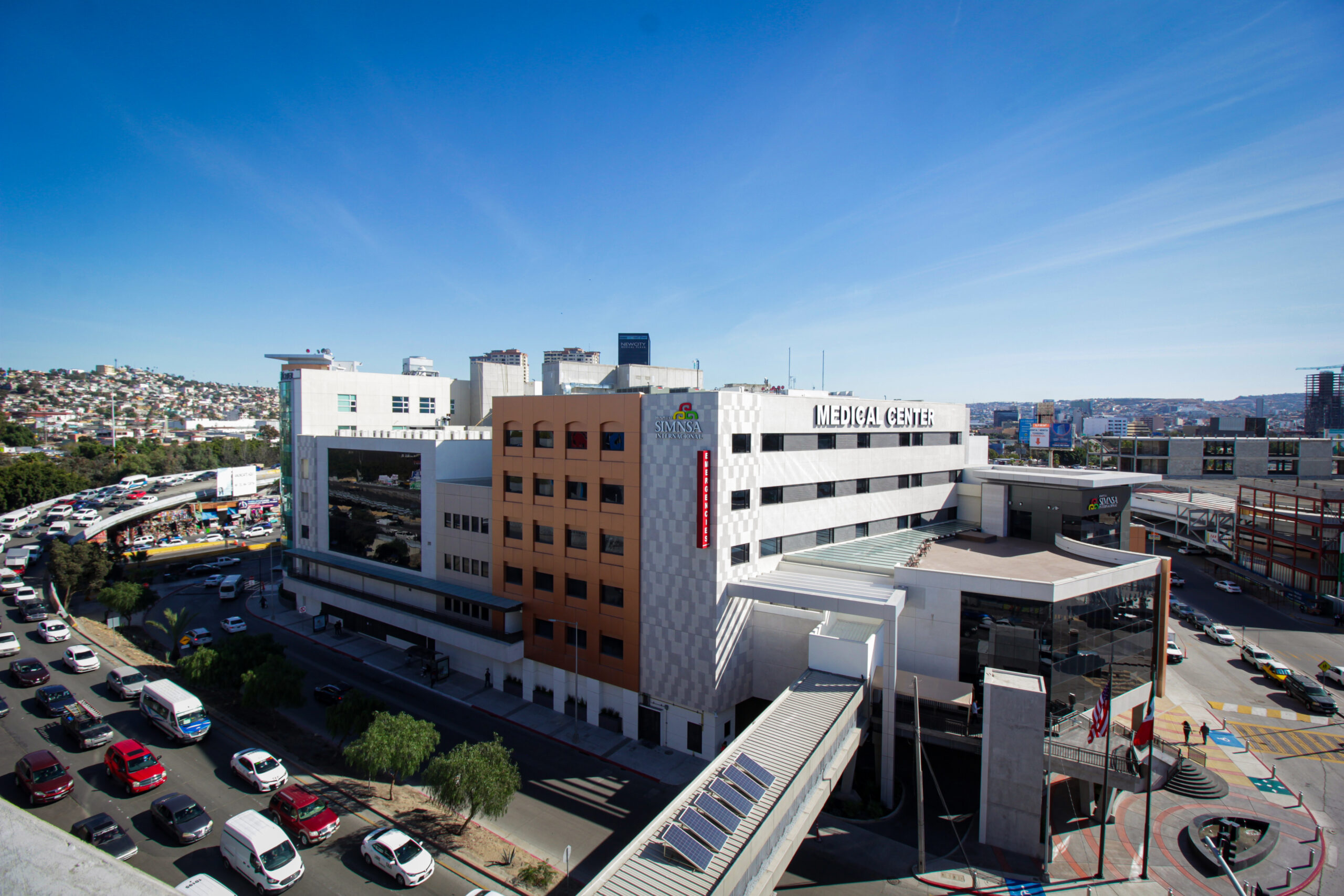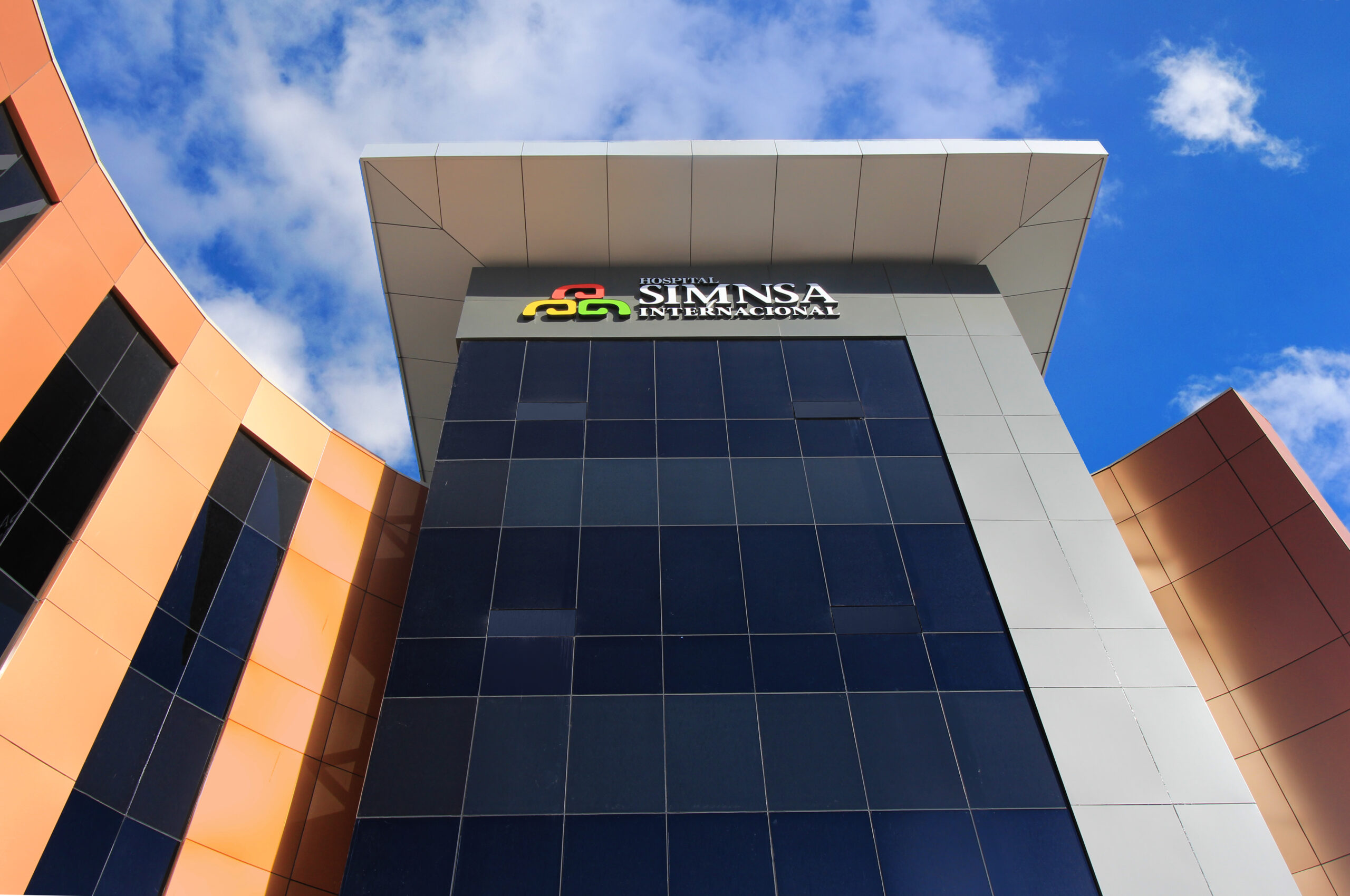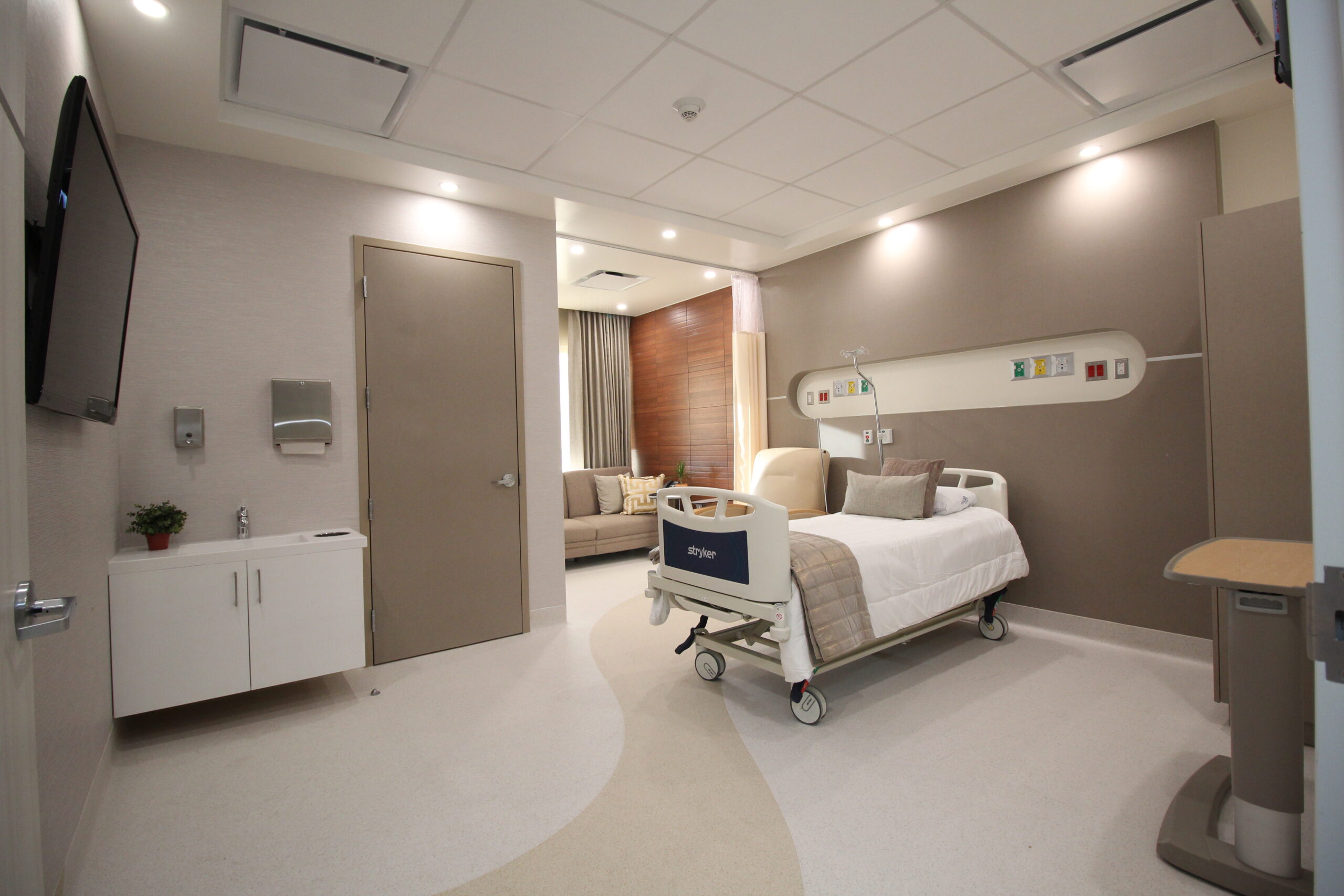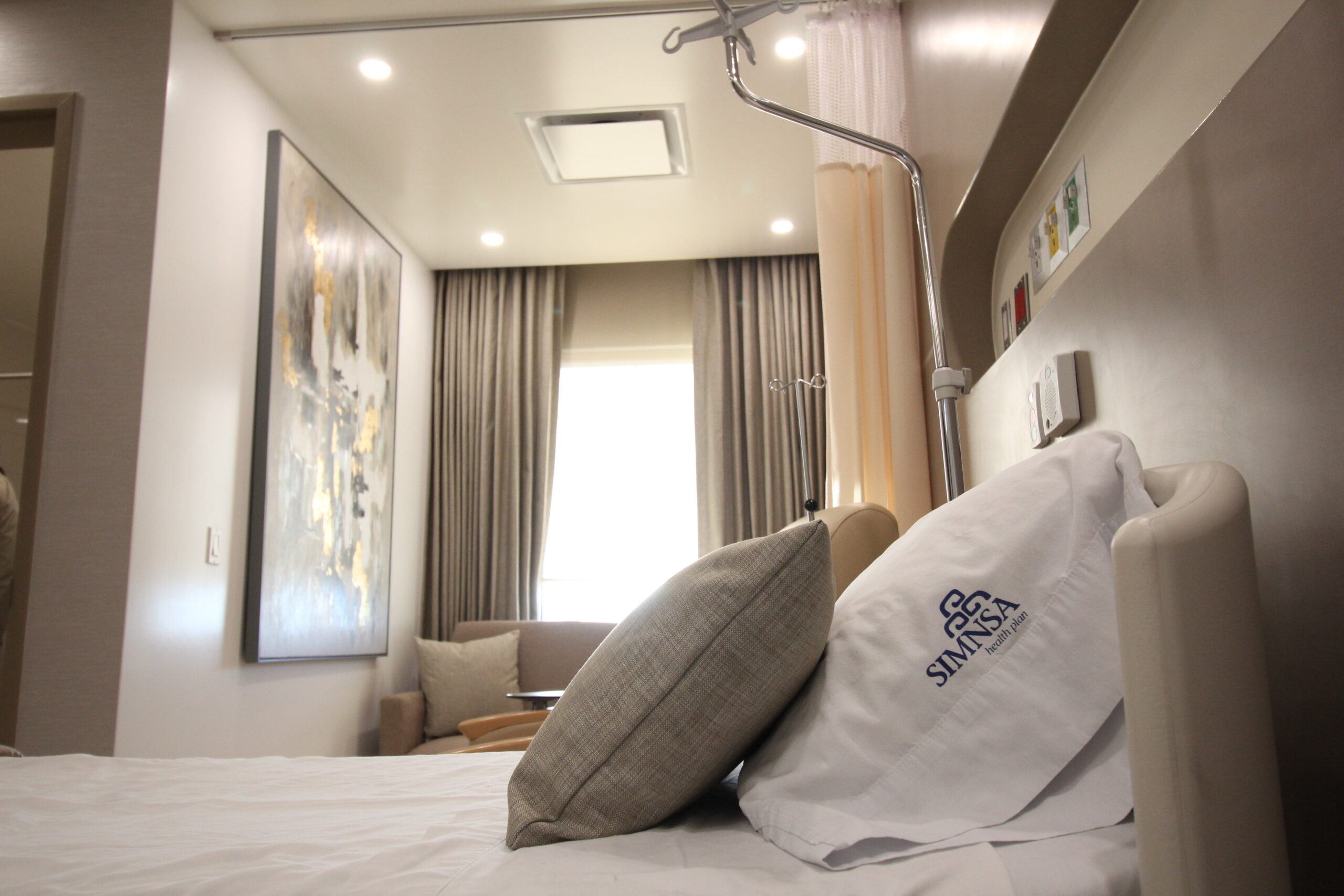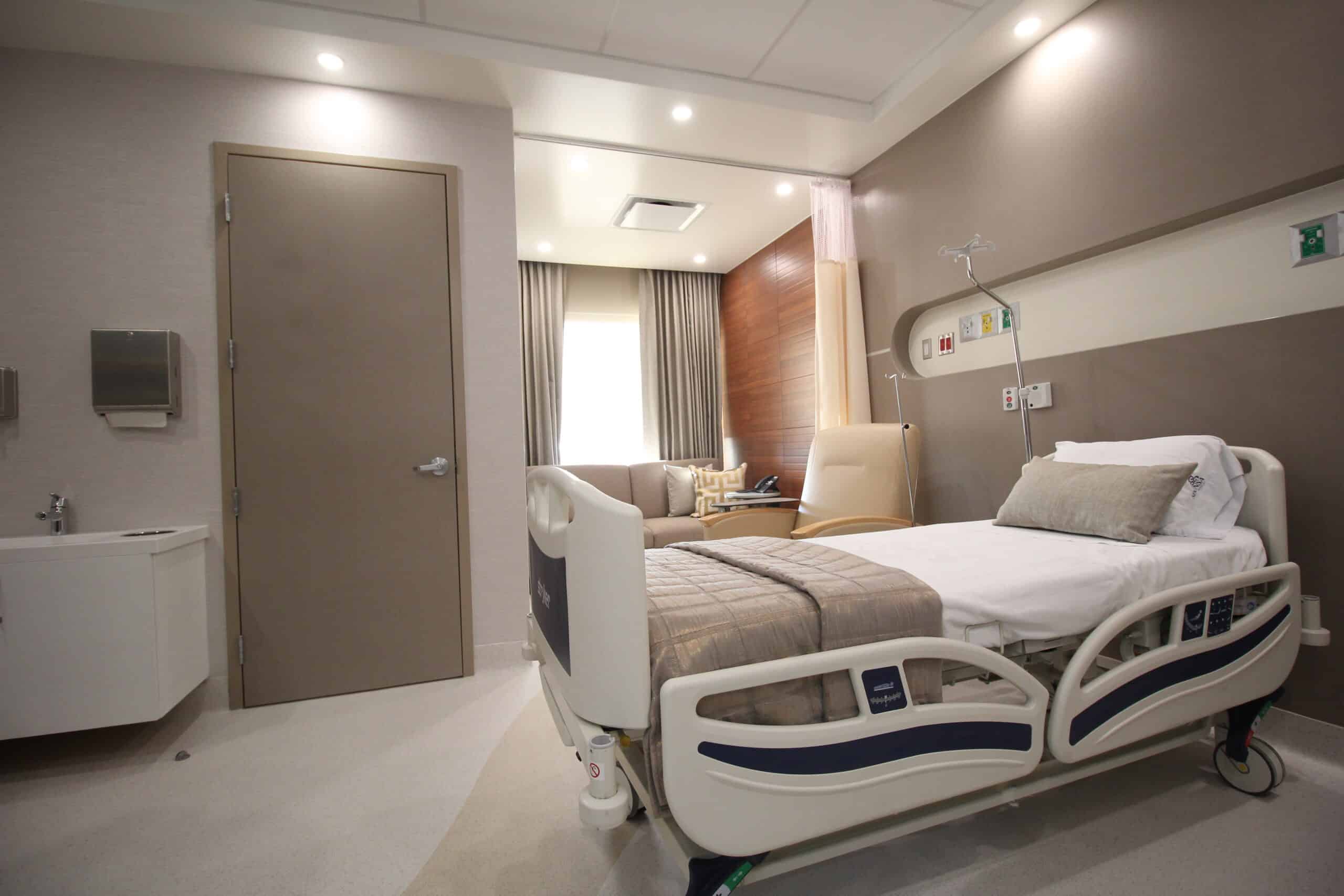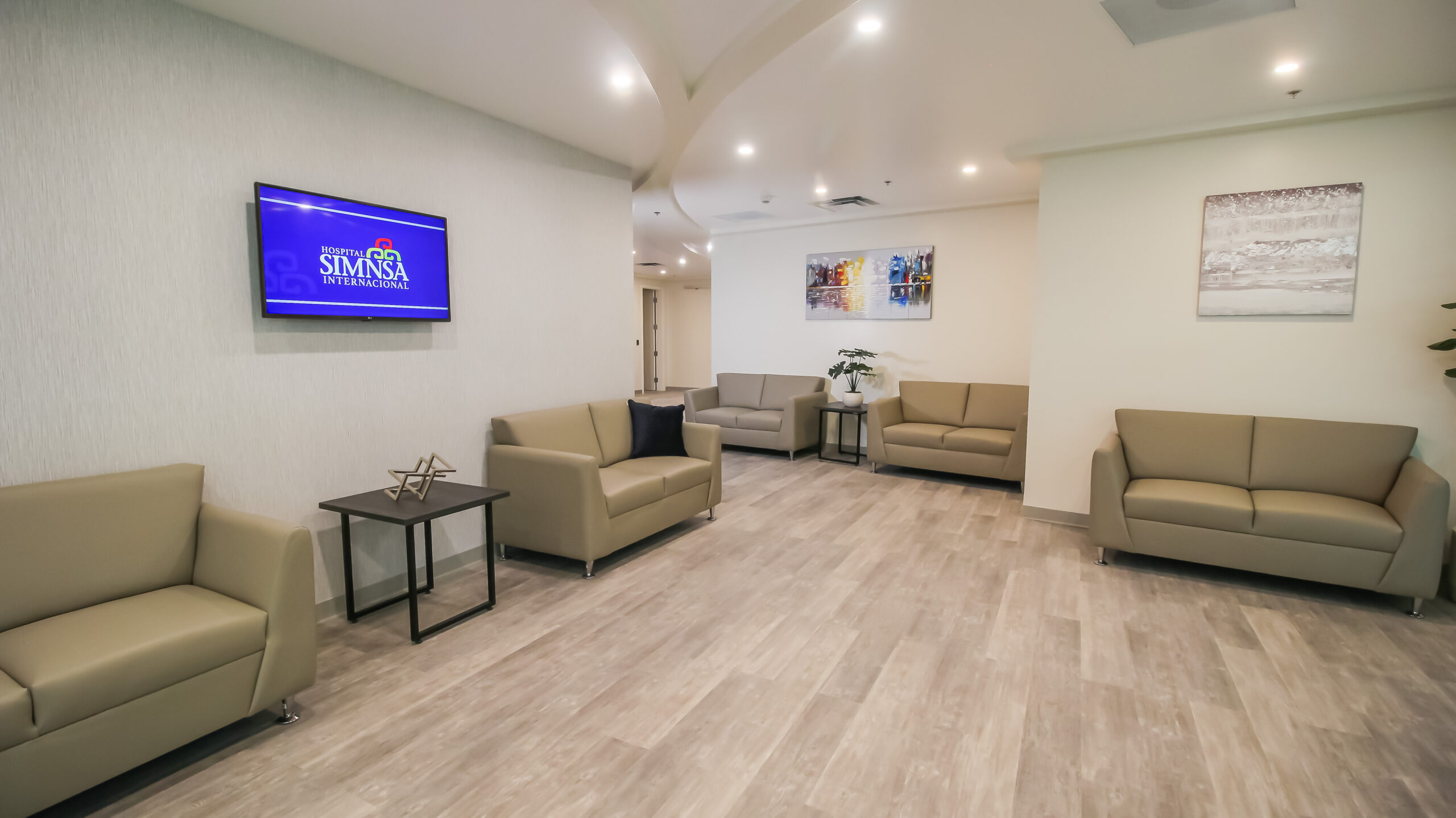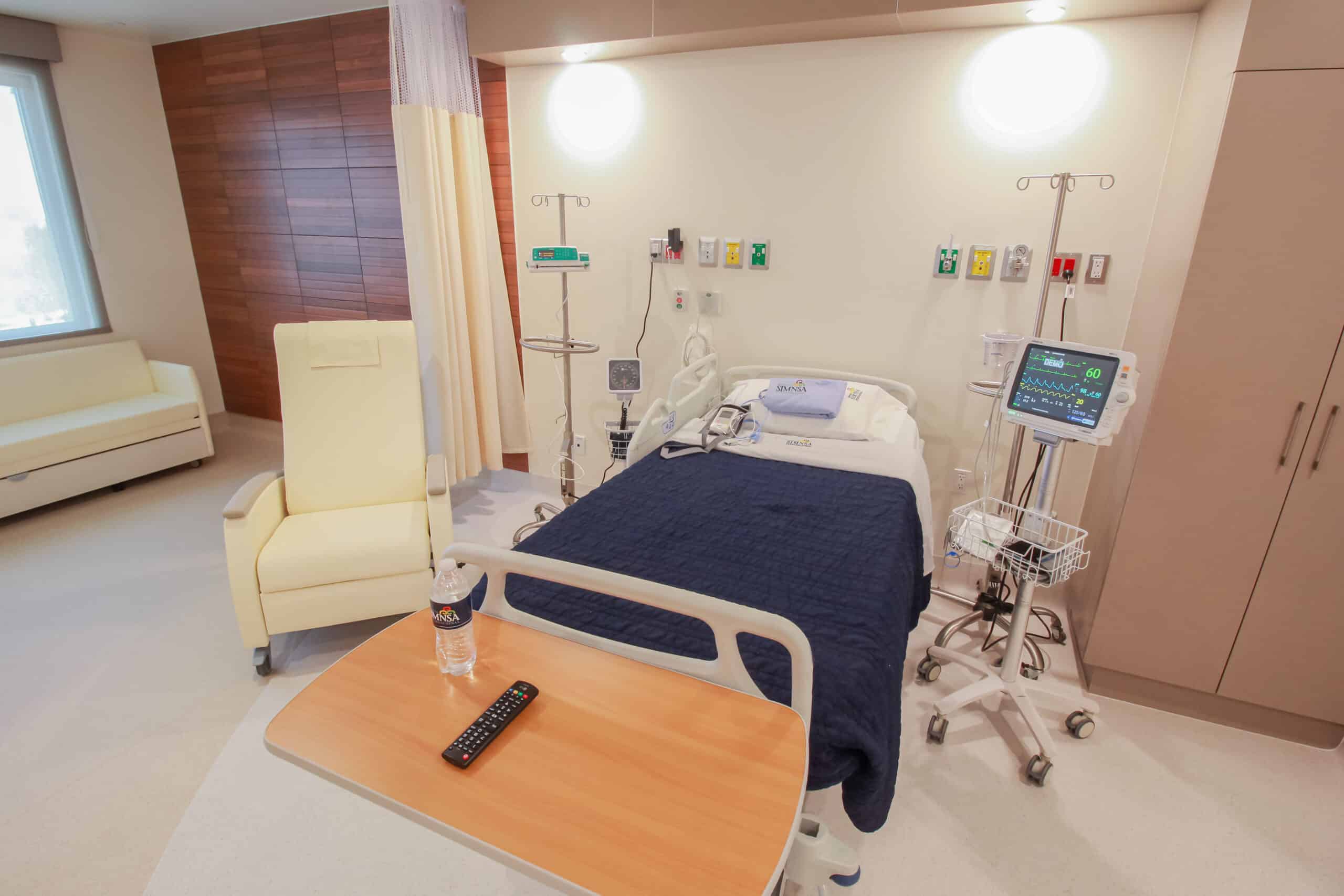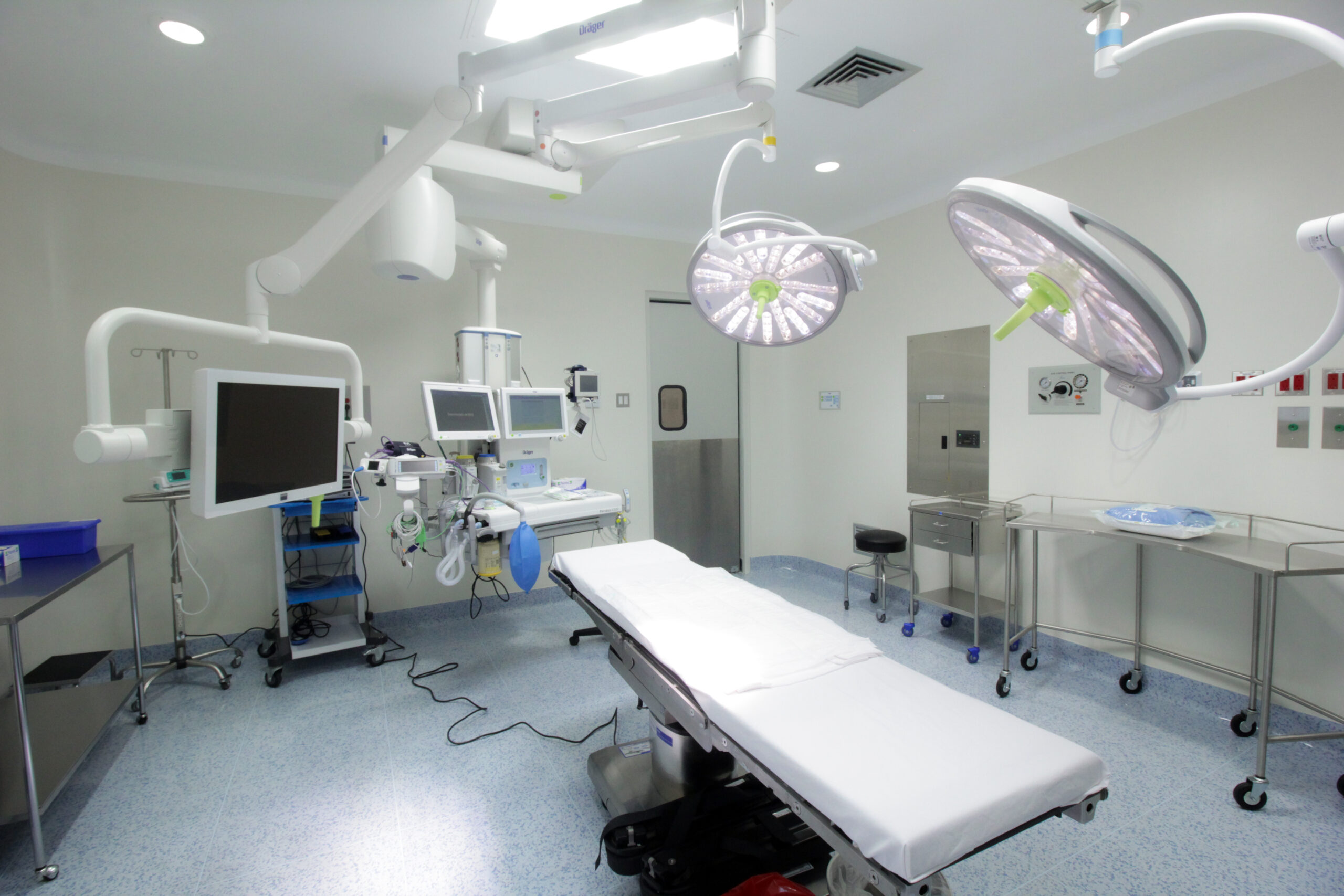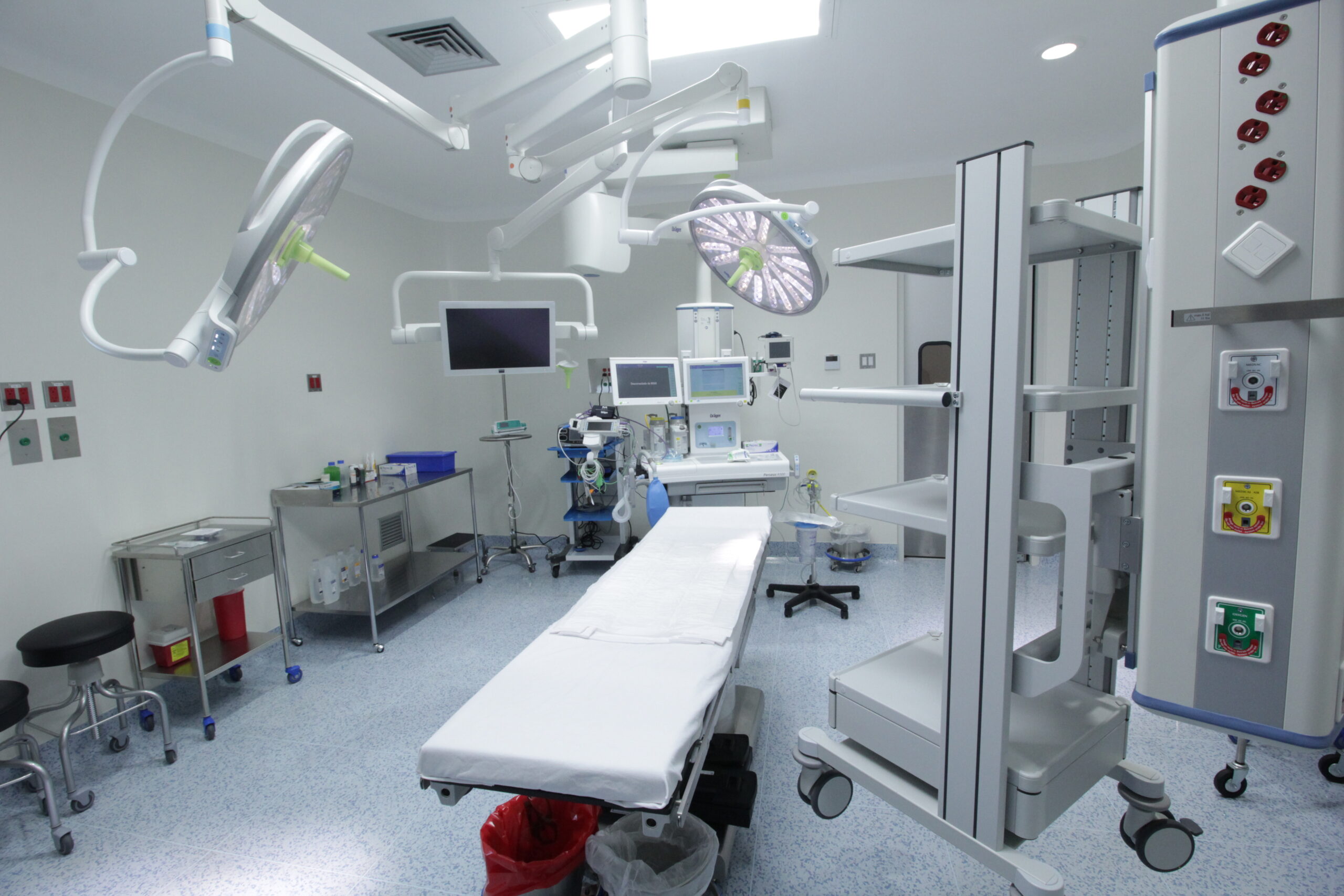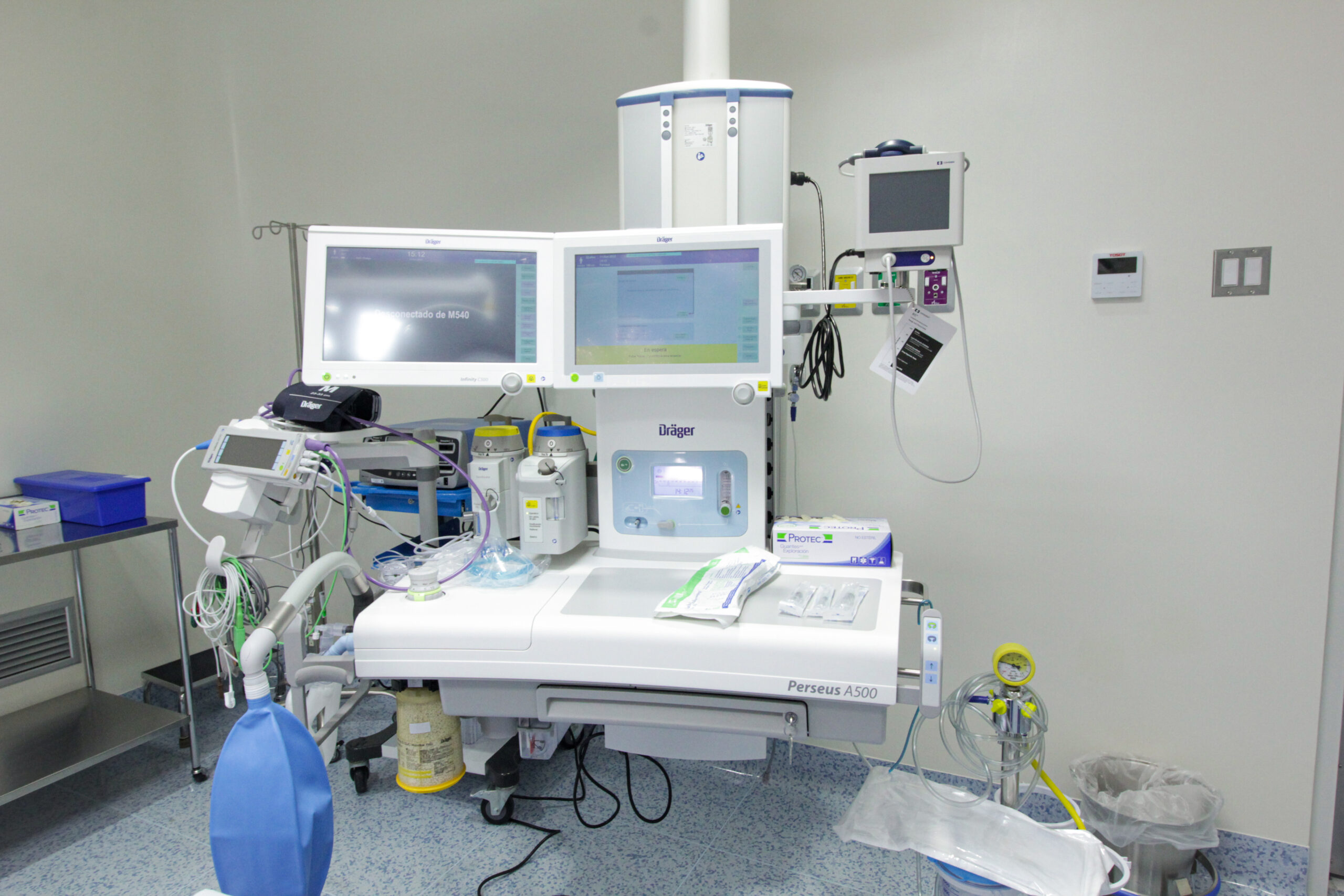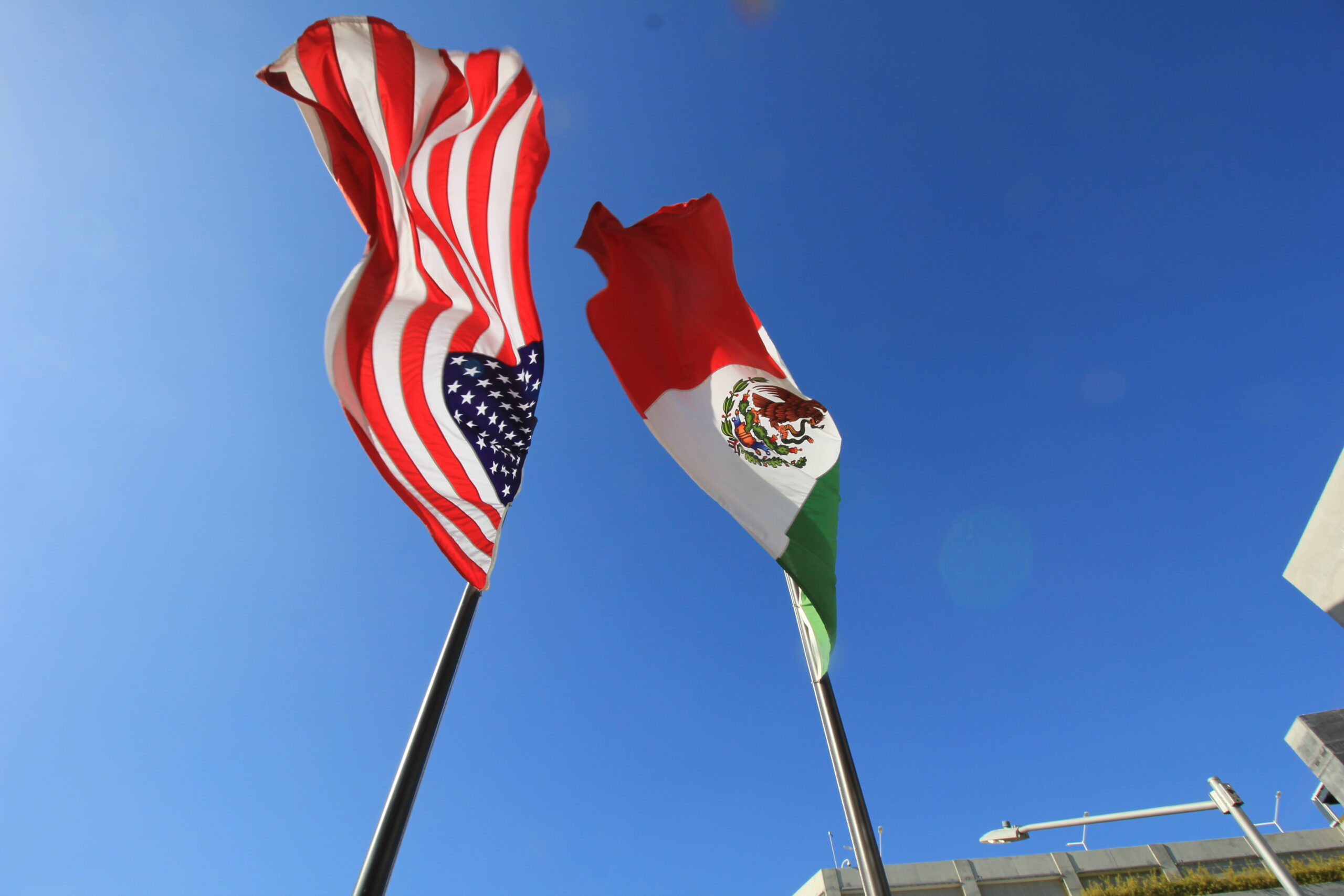 Rhinoplasty FAQ´s
Frequently-Asked-Question about Nose Job Surgery
Rhinoplasty patients are cared for by a hard-working team of physicians, surgeons and nurses. As Mexico's largest private hospital network, we use only the world's best surgeons like certified cosmetic surgeon Dr. Muñoz Meza, who will discuss your desired outcomes and help to find a look that is sculpted and natural.
For more information about our packages and Rhinoplasty Surgery, contact us today using the inquiry form at the bottom of the page.

Best Plastic Surgery in Mexico (Cosmetic Surgery)
Board Certified Plastic & Cosmetic Surgeons in Tijuana
Are you ready to make a change in your appearance and self-confidence? Get to know our board certified plastic surgeons, offering the best plastic surgery packages in Mexico. Top quality plastic surgery at low affordable prices.
Request Booking Contact Today!