MedicalMex at Hospital SIMNSA Internacional in Tijuana
About Hospital Simnsa Internacional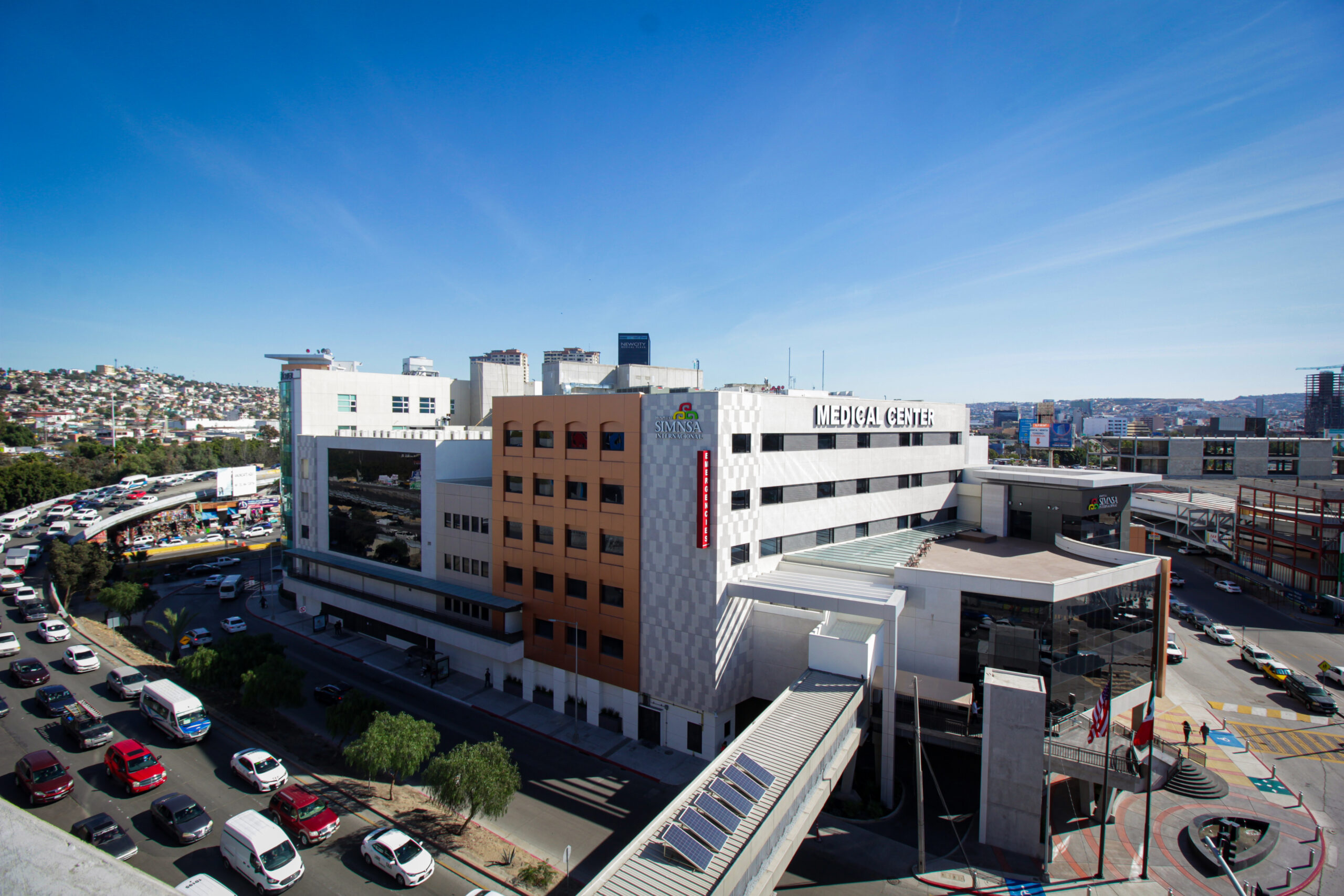 Simnsa Internacional is a network of private hospitals and clinics located in different cities throughout Mexico. Each of these facilities has modern medical technology and is equipped to provide high-quality medical care in various specialties. Some of the specialties they offer include plastic surgery, orthopedics, cardiology, gynecology, pediatrics, and many others.
Simnsa Internacional is known for its exceptional medical care and highly trained and experienced staff. Additionally, each hospital or clinic has a multidisciplinary team of healthcare professionals who work together to provide comprehensive and personalized care to each patient.
In addition to medical care, Simnsa Internacional also offers hospitalization and emergency services 24 hours a day, 7 days a week, to ensure that patients receive quality medical care whenever they need it. In summary, Simnsa Internacional is a network of high-quality medical facilities that strive to provide the best possible medical care to their patients.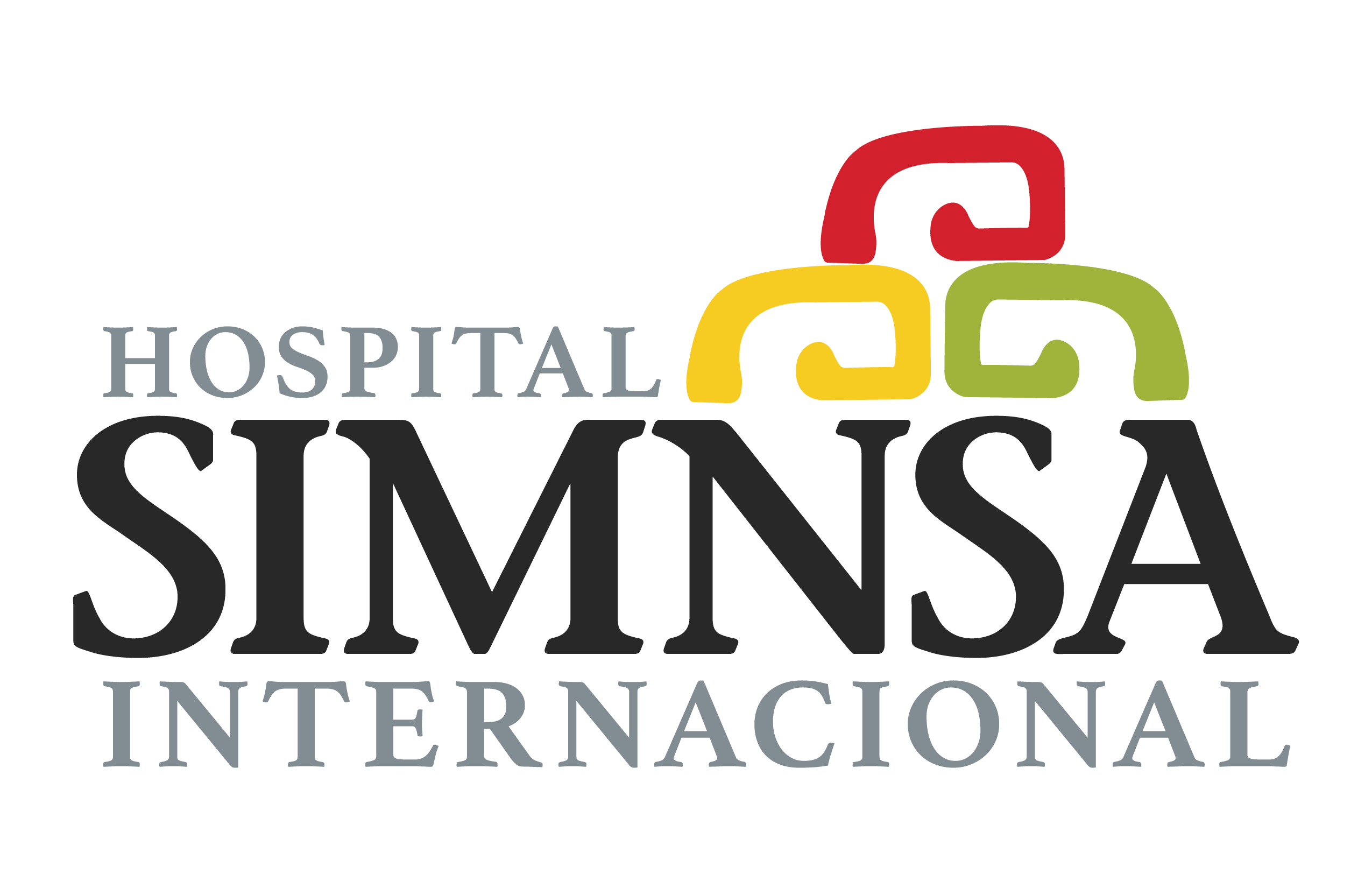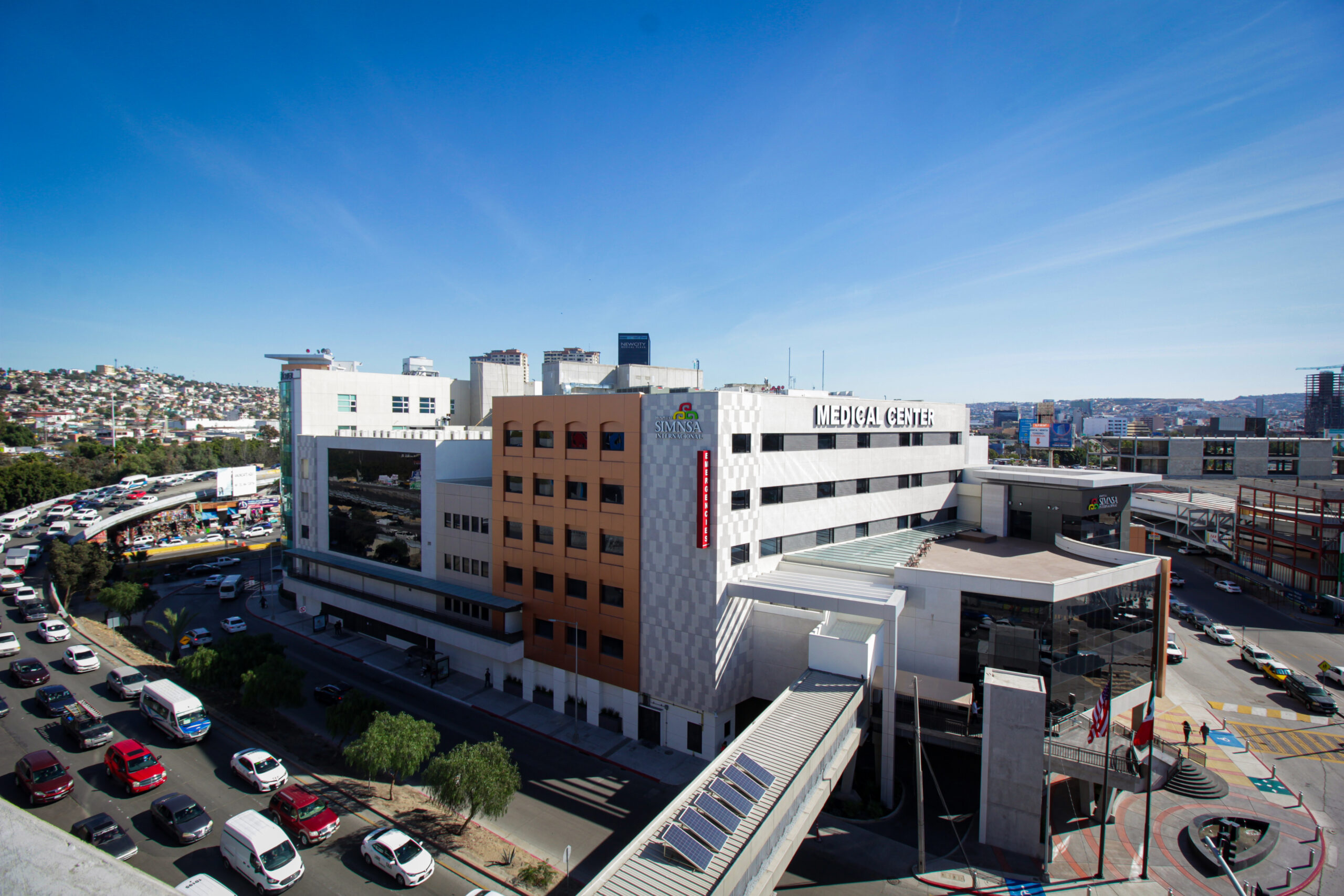 Why choose SIMNSA International Hospital?
We are part of the most complete Integrated Health System in the country.
We are located 2 minutes from the San Ysidro border crossing.
We are the largest and most modern hospital in the northwest.
We have ample and secure parking.
All of our areas are equipped with the latest technology.
We have a highly trained team of doctors, nurses, technicians, and administrative staff ready to assist you.
Our hospitalization rooms are spacious and comfortable for the patient and their companion.
Simnsa Internacional Facilities
Each facility is equipped with modern medical technology and state-of-the-art equipment to provide high-quality medical care in a variety of specialties. The hospitals and clinics have spacious patient rooms, comfortable waiting areas, and modern operating rooms and procedure rooms.
In addition to medical facilities, Simnsa Internacional also provides a range of patient services to ensure that patients receive comprehensive care. Some of these services include laboratory and imaging services, pharmacy services, rehabilitation services, nutrition services, and more.
Simnsa Internacional's facilities are staffed with highly trained and experienced healthcare professionals, including doctors, nurses, and support staff. They work together to provide personalized care to each patient, ensuring that they receive the best possible medical treatment.
Request Booking Contact Today!