Smile Makeover
Our Price: Varies
The concept of a smile makeover can mean different things to different people. Referred to by its more technical sounding label — full oral rehabilitation — an even wider range of possibilities might be conjured. But the essential characteristic of a smile makeover or oral rehabilitation is an upgrade or improvement to the look of a person's smile — to improve their appearance and give them the increased self-esteem that comes with feeling they look their best.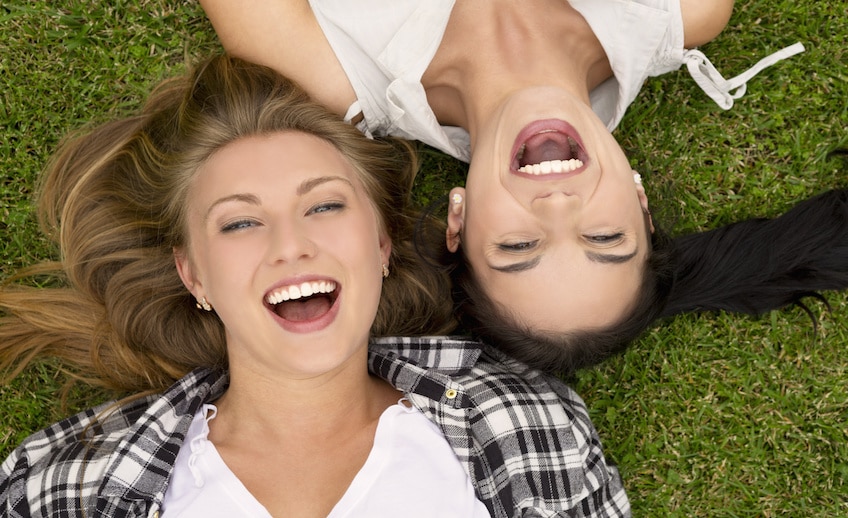 Our Facilities at Angeles Hospital
Most Trusted and Recognized Hospital for +40 years
Personalized attention with US based case manager
Peace of mind of knowing you are at getting treated by the highest quality and most prestigious hospital in Mexico, everyone knows Angeles is quality
Most recognized and trusted private medical institution in Mexico with over 40 years
Fully equipped hospital with emergency rooms and 24hr. nurses for any type of unexpected situation (Not a Clinic like most)
Best medical facilities by far
Transportation
Many amenities
Biggest rooms with room for companion
Smile Makeover
Dental Care in Tijuana, Mexico
Smile makeover prices vary according to the patient's individual treatment plan but compare favorably to costs in the U.S. and Canada. With an attentive team, beautiful facilities and high-quality care, the benefits of traveling to the Angeles Dental Center in Tijuana for a smile makeover are clear.
Angeles Health's dental team considers the patient's facial appearance, along with skin tone, hair color, teeth (color, width, length, shape and tooth display), gum tissue and lips, and engages the patient mutual consultation to develop a design plan for the patient's ideal smile when creating a smile makeover.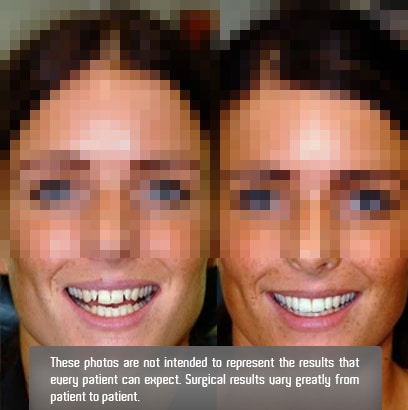 Smile Makeover 
Dental Procedure
At Angeles Health in Tijuana, smile makeovers are performed for many reasons and each one is customized according to the individual patient's unique considerations.
Some of the cosmetic dentistry procedures patients can expect to consider with a smile makeover include dental veneers, composite bonding, dental implants and teeth whitening. Every patient's specific plan is unique, however.
Some patients decide that treatment and repair of defective teeth alone can achieve their makeover goals. Others may opt for rehabilitation of defective teeth with aesthetic upgrades to some or all their teeth. Still others feel they can achieve the look and functionality they desire only with the highest, most complete levels of therapeutic and aesthetic dental work.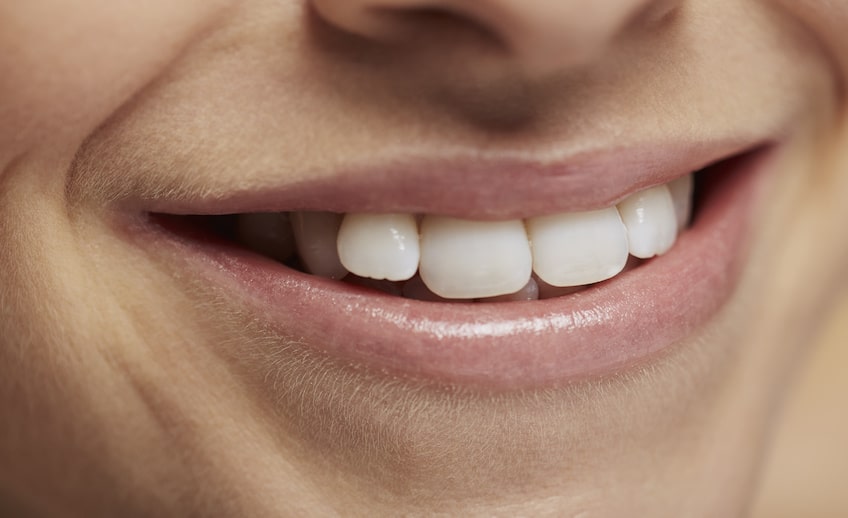 Smile Makeover FAQ's
Frequently-Asked-Questions about our Smile Makeover
Fore more information about our Smile Makeover Procedure at Angeles Hospital Tijuana, please read our most frequently asked questions or fill out the FREE consultation form at the bottom of our page.
Smile Makeover
Dental Center of Excellence
Angeles Hospitals Dental Clinic has a proven record of success in their dental treatments and numerous families come for appointments: 
Get a Free Phone Consultation