Smile Makeover
Our Price: Varies
The concept of a smile makeover can mean different things to different people. Referred to by its more technical sounding label — full oral rehabilitation — an even wider range of possibilities might be conjured. But the essential characteristic of a smile makeover or oral rehabilitation is an upgrade or improvement to the look of a person's smile — to improve their appearance and give them the increased self-esteem that comes with feeling they look their best.
Our dental team considers the patient's facial appearance, along with skin tone, hair color, teeth (color, width, length, shape and tooth display), gum tissue and lips, and engages the patient mutual consultation to develop a design plan for the patient's ideal smile when creating a smile makeover.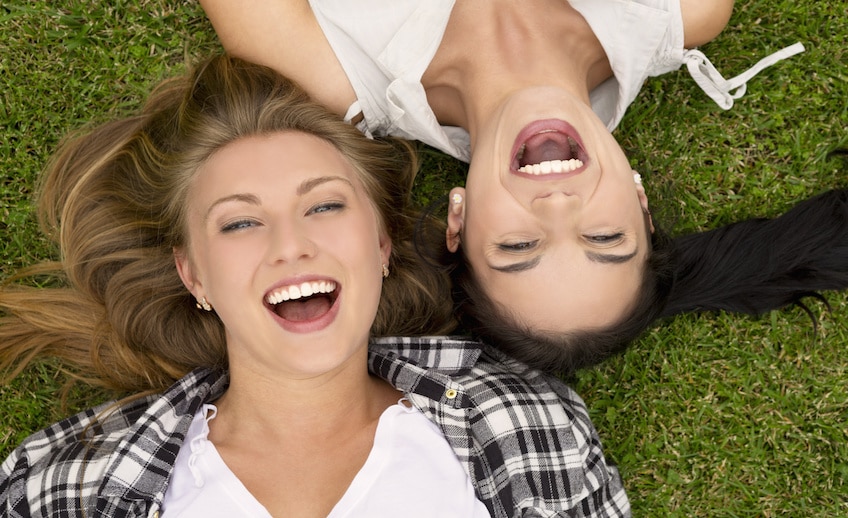 The Best Hospital Facilities
at Tijuana, Mexico
Most Trusted and Recognized Hospital for +10 years
US and Mexico Board Certified Surgeons
Personalized Experience, unlike everywhere else, we only accept one  Surgery per day to ensure the highest level of personalized care from our entire team caring for your wellbeing and satisfaction
Full-scale certified hospitals and clinics with International Accreditation's
Best technologically advanced medical facilities in Tijuana
Personal Transportation Services
Concierge Services for Any Type of Additional Needs
Comfortable rooms with space available for companion upon request
Smile Makeover Design Process
Customized Dental Work for each Patient
The smile makeover procedure is a customized approach to each patients smile and dental needs. At our Dental Center in Tijuana, the patients are part of the design process the entire time and provide their final approval on how their new smile will look. The smile makeover process begins with a plan taking in consideration the patient's facial appearance:
Skin tone.
Hair Color.
Teeth: color, width, length, shape and display.
Gum tissue.
Lips.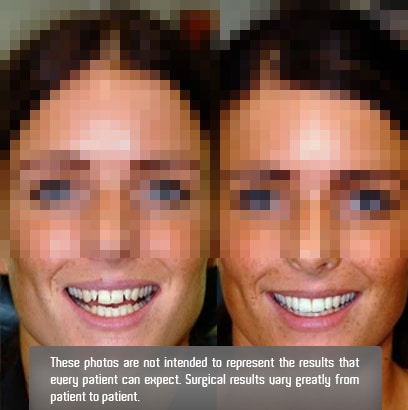 Smile Makeover Procedures
Dental Procedure
At our Dental Center in Tijuana, the different dental procedures patient's can choose for their Smile Makeover are:
Dental Veneers.
Composite Bonding.
Dental Implants.
Teeth Whitening.
As every patient's plan is unique, they can decide to only treat one defective teeth or choose the oral rehabilitation of all of their defective teeth with aesthetic upgrades. The final look and functionality of their new smile, is decided by the patient.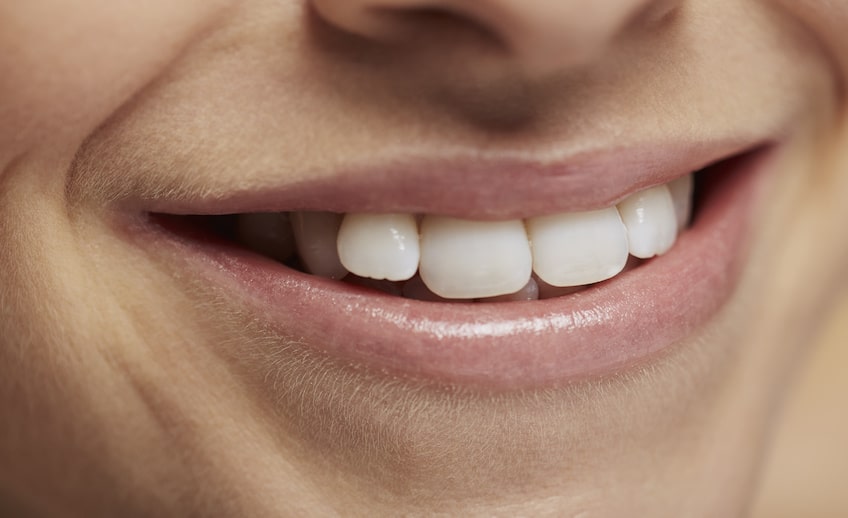 Smile Makeover
New Minimally Invasive Procedures for Smile Makeover
For our Smile Makeover patients, we are proud to offer new advanced technology in our dental procedures allowing us to offer top quality during the procedure and the results.
Our doctors are constantly training to provide the best medical procedures to our patients. Thanks to this arduous dedication, at Angeles Hospital we have acquired new state of the art medical equipment known as: the inLab MC X5 and the Dio Navi implant placement machine.
Now, our Smile Makeover patients will be able to enjoy top quality dental implants and veneers, since this technology allows us to re-create the patient's condition and the shape of their teeth with our new dental software. We will then create exact replicas of the teeth giving each patient a customized and personalized result.
In addition, our patients can enjoy the following benefit: less hospital time since our treatments are now faster and minimally invasive.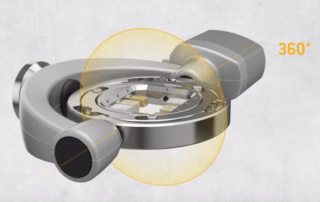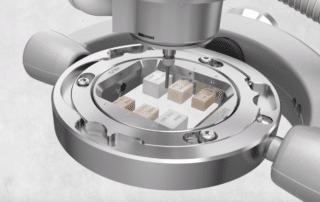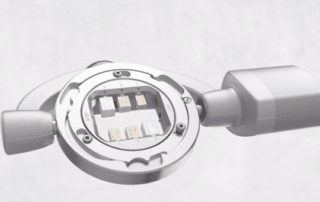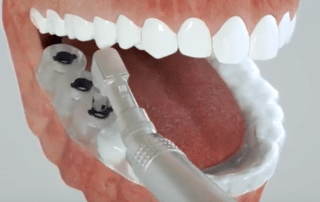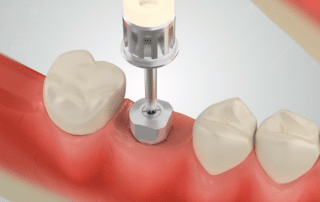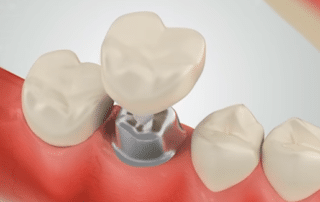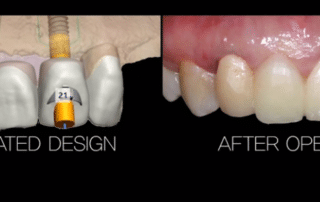 Request Booking Contact Today!