Tummy Tuck Surgery (Abdominoplasty) in Tijuana, Mexico
Our Price: $5,500 USD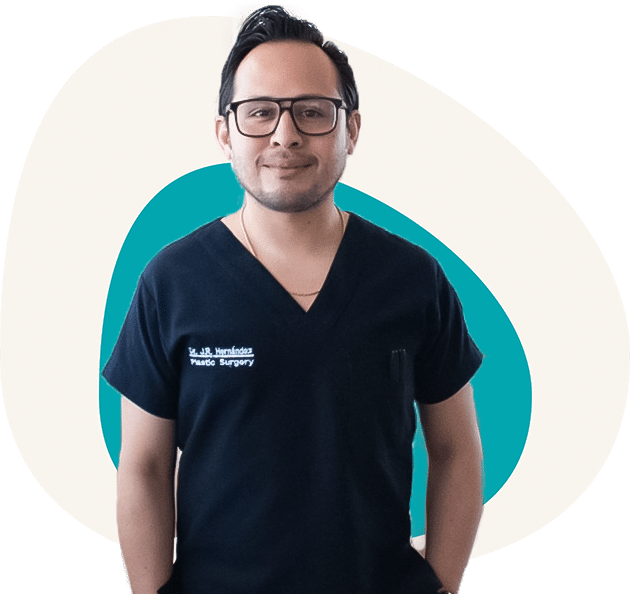 A tummy tuck or abdominoplasty, flattens the abdominal region by removing excess fat and skin from the area and tightening the abdominal wall muscles. Other variations include circular tummy tucks or circumferential tummy tucks which are slightly more complex procedures. Though less popular than liposuction, more than 80,000 Americans have the tummy tuck procedure every year.
Tummy tuck surgery provides a remedy for men and women with loose skin and abdominal muscles that have been over-stretched then slackened after pregnancy or extreme weight loss. Skin and muscle tissue does have some ability to stretch and contract with changes in body shape. Overstretched skin and muscle tissue occurs for a variety of reasons:
Extreme weight loss.
Weight gain.
Pregnancy.
After pregnacy: stretch marks.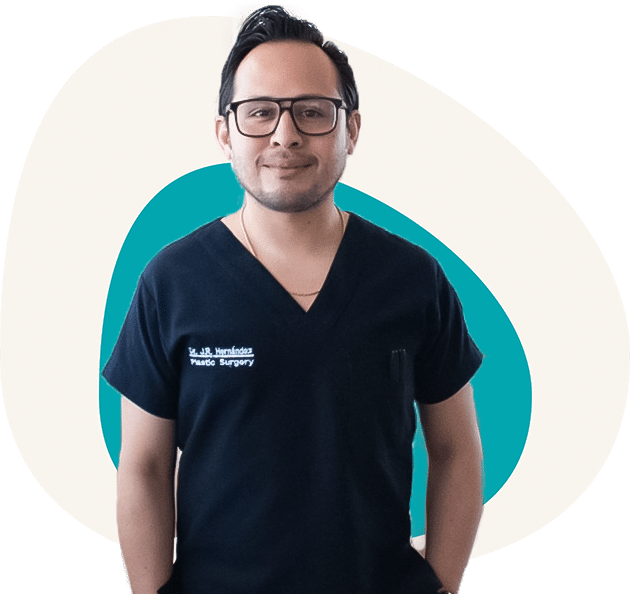 Dr. José Roberto Hernández Méndez
Certified Plastic Surgeon
Tummy Tuck Surgery Before and After Photos
Cosmetic Surgery Center of Excellence
Tummy tuck or abdominoplasty, patients are cared for by a hard-working team of physicians, surgeons and nurses. As Mexicos largest private hospital network, we use only the worlds best surgeons like certified cosmetic and reconstructive surgery expert Dr. Guadalupe Carrillo.


Best Cosmetic Surgery in Tijuana, Mexico
The Safe, Affordable and Personalized Experience
US and Mexico Board Certified Plastic Surgeon
Personalized Experience, unlike everywhere else, we only accept one Mommy Makeover Surgery per day to ensure the highest level of personalized care from our entire team caring for your wellbeing and satisfaction
Full-scale certified hospitals and clinics with International Accreditation's
Best technologically advanced medical facilities in Tijuana
Personal Transportation Services
Concierge Services for Any Type of Additional Needs
Comfortable rooms with space available for companion upon request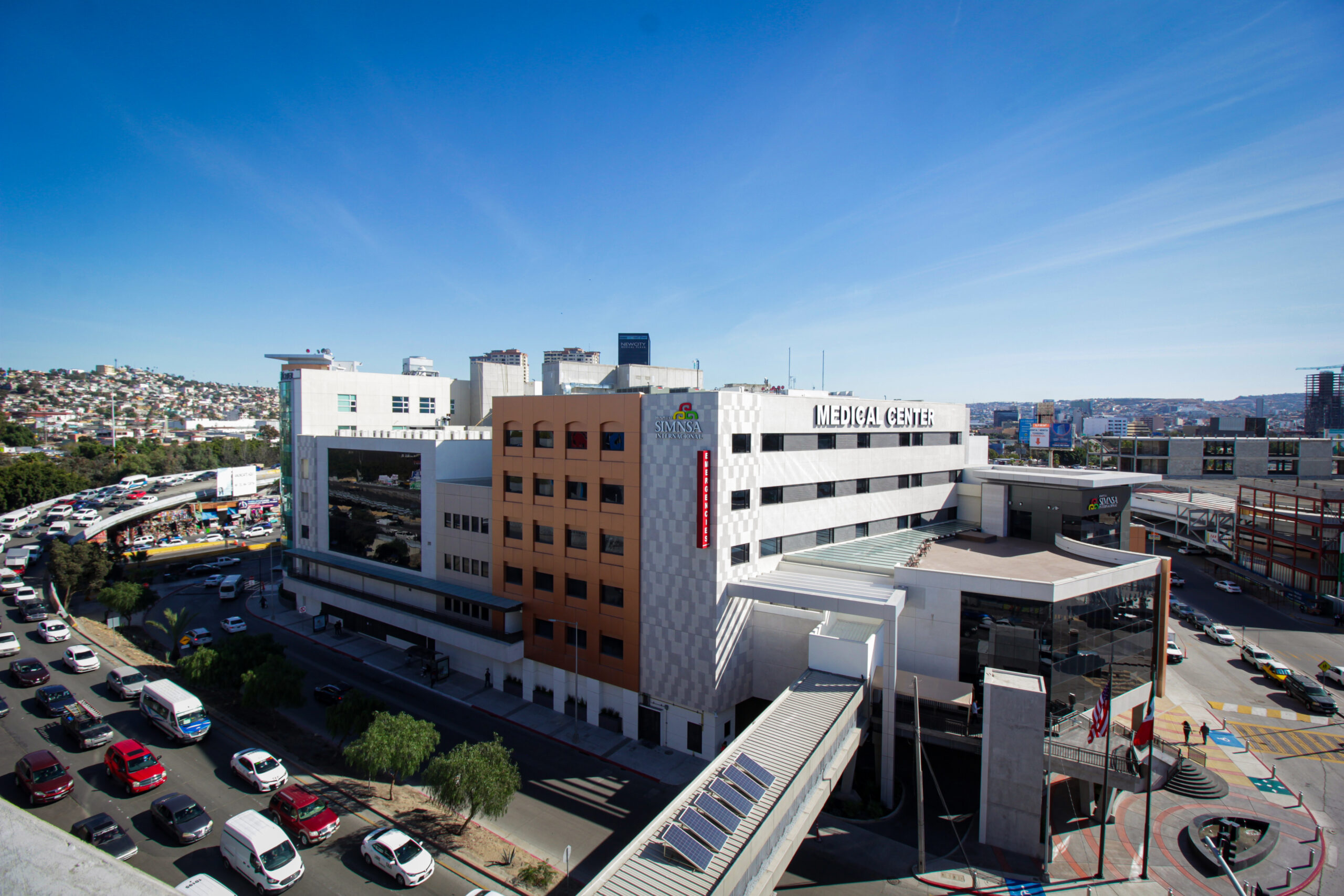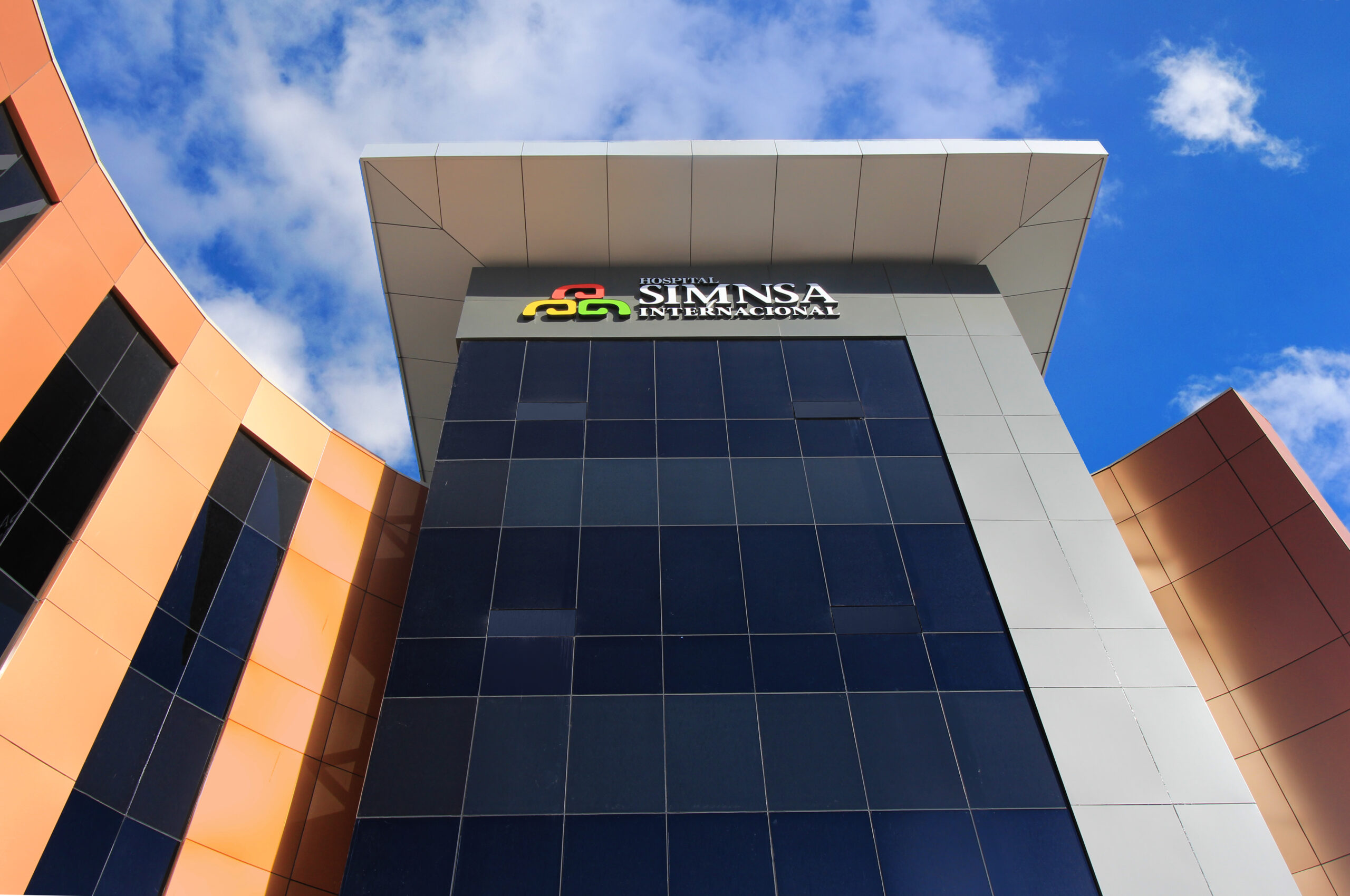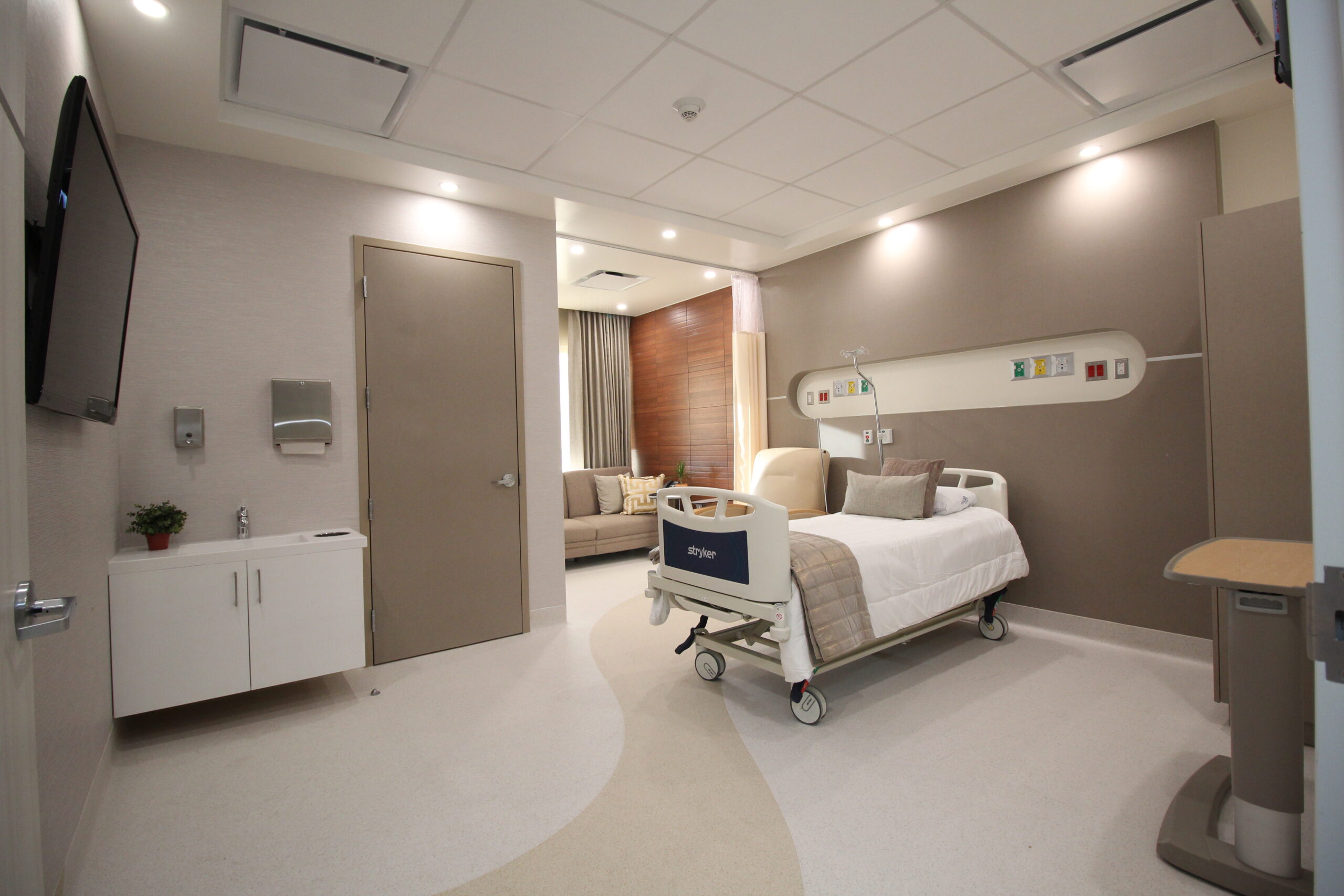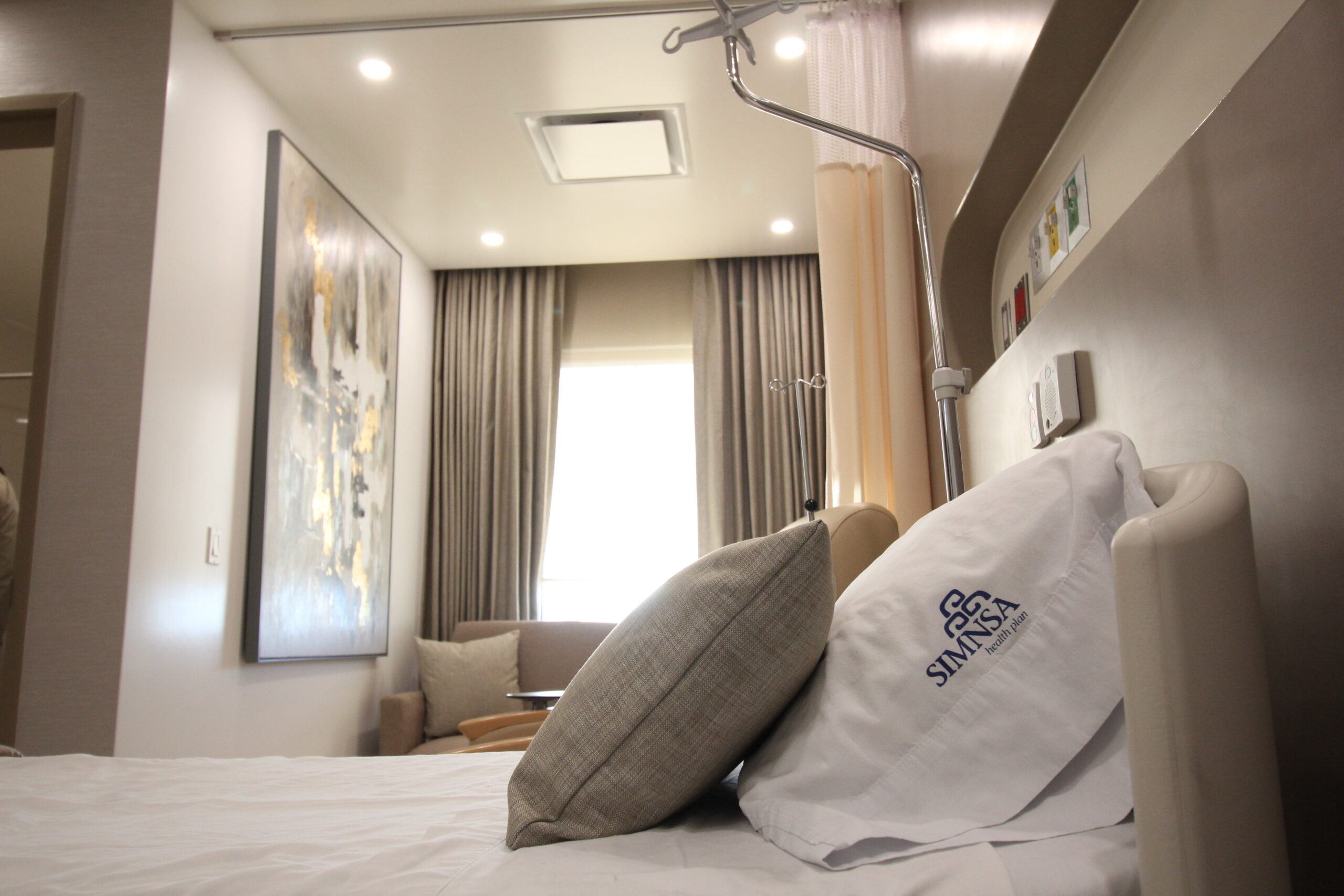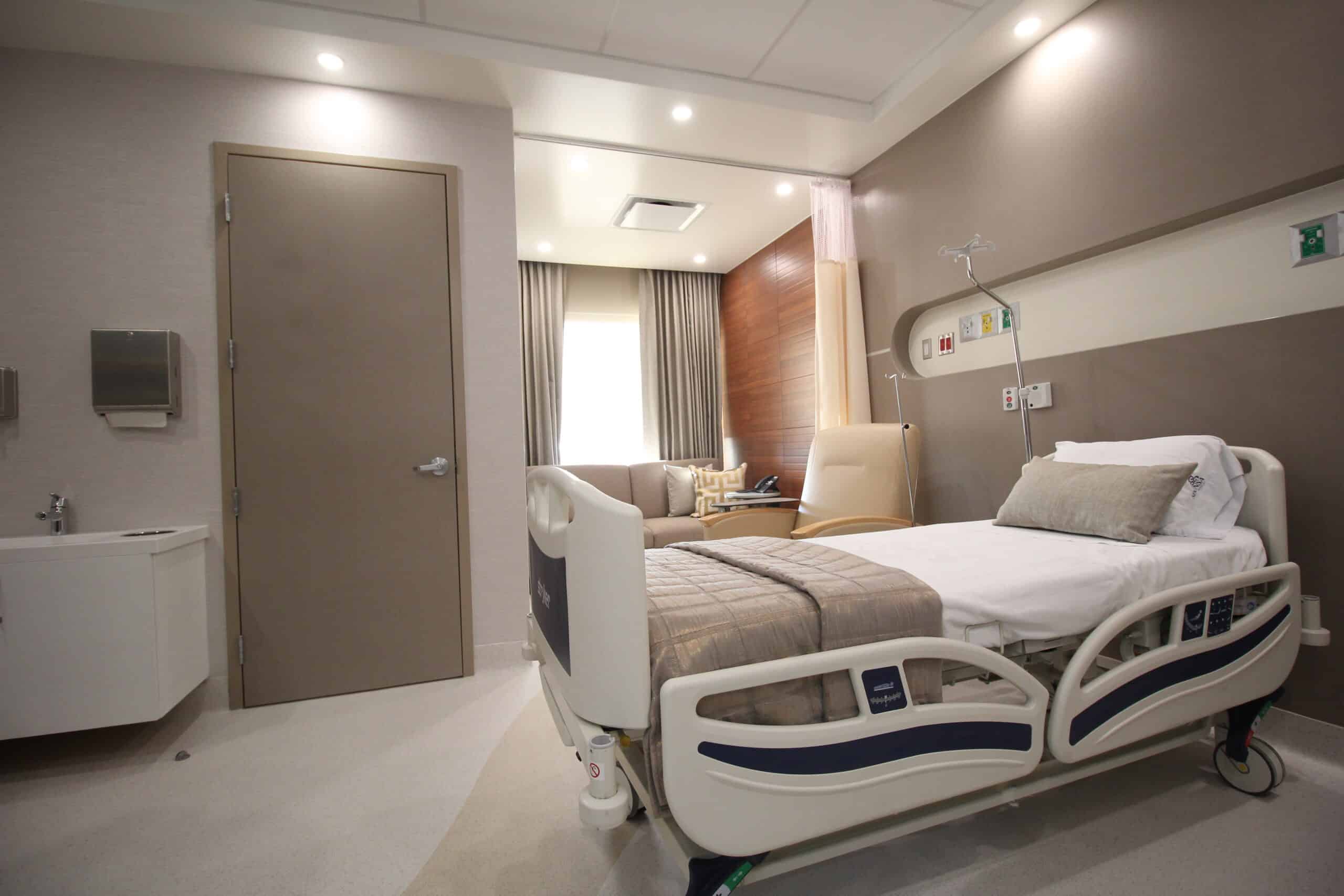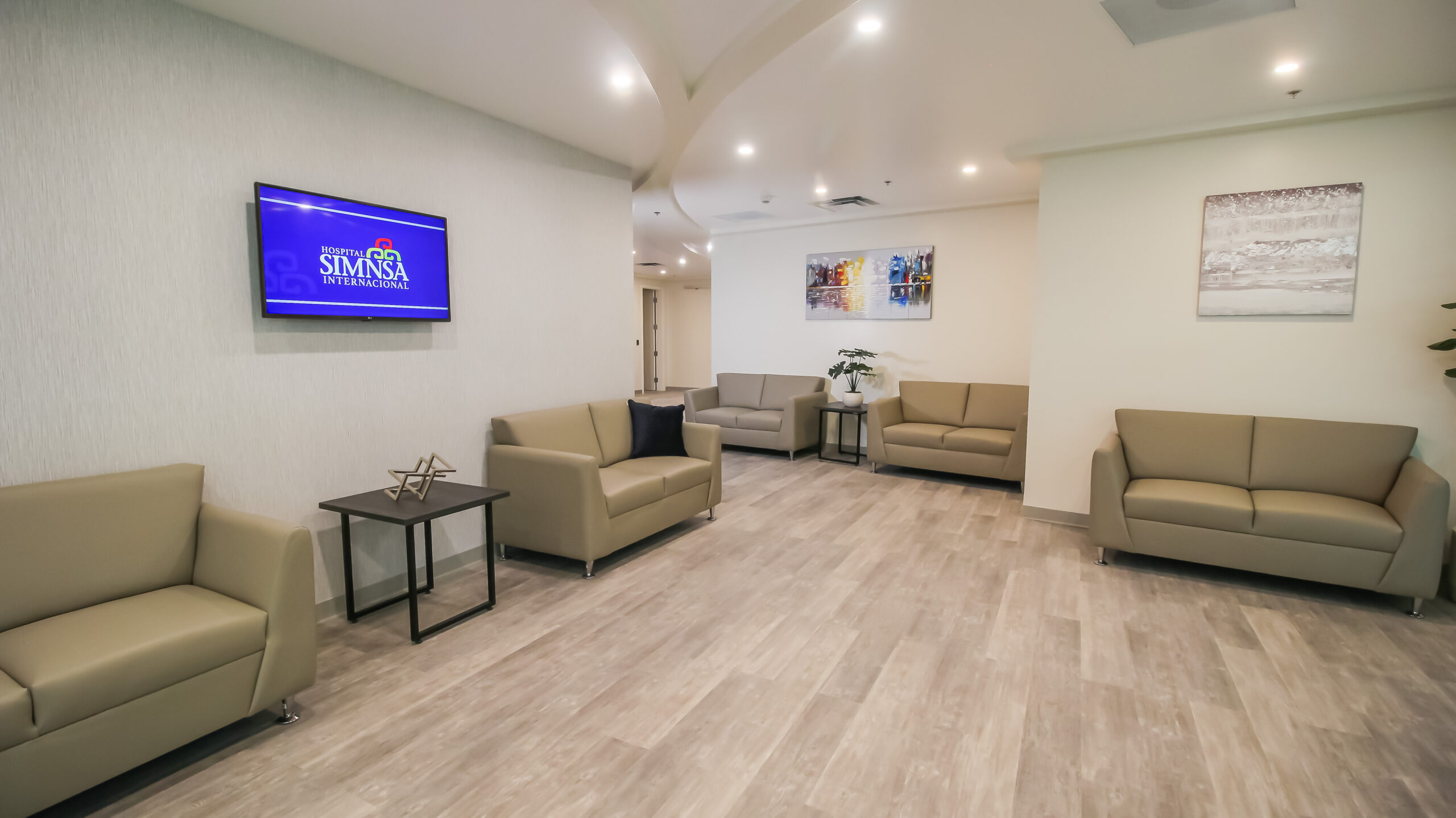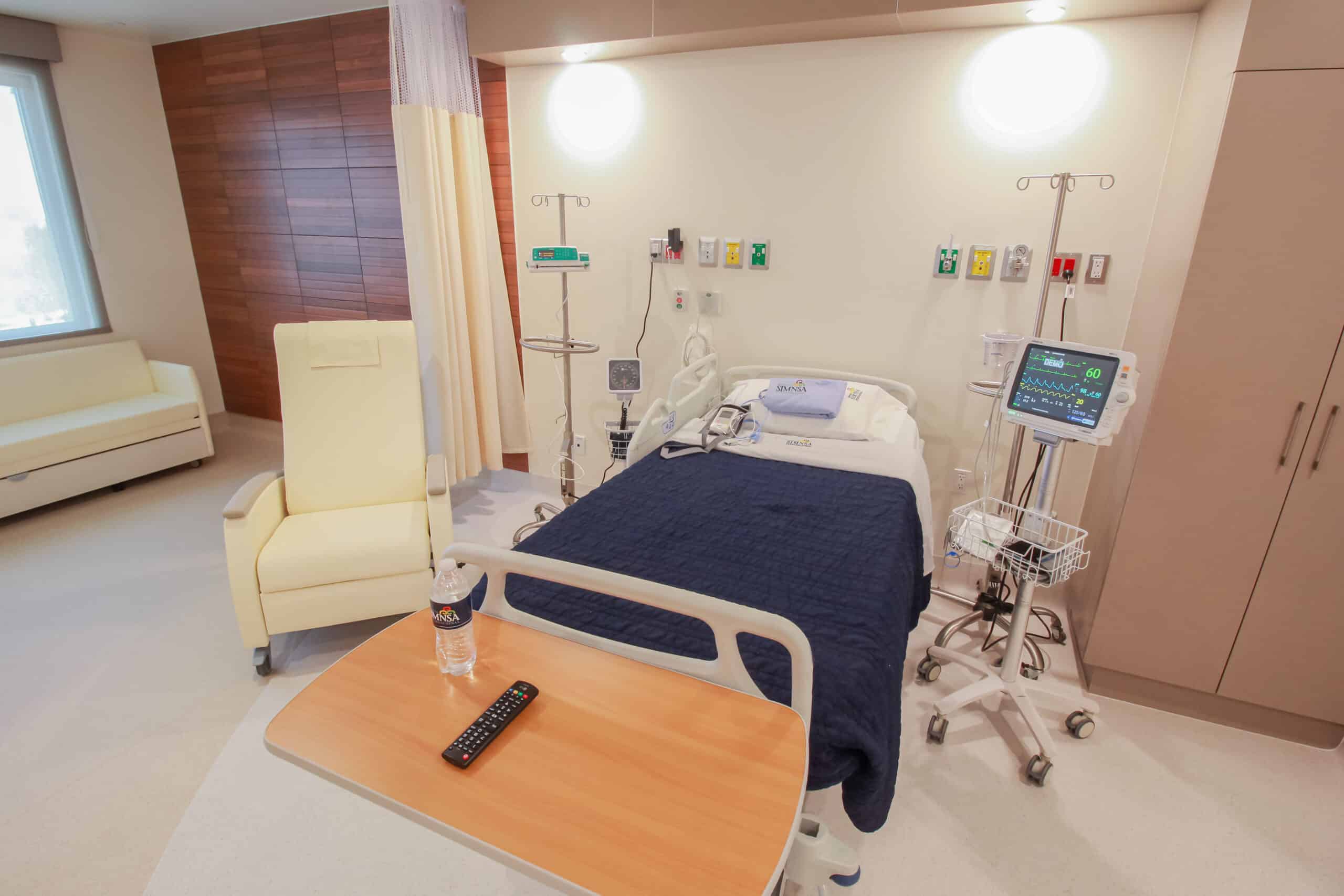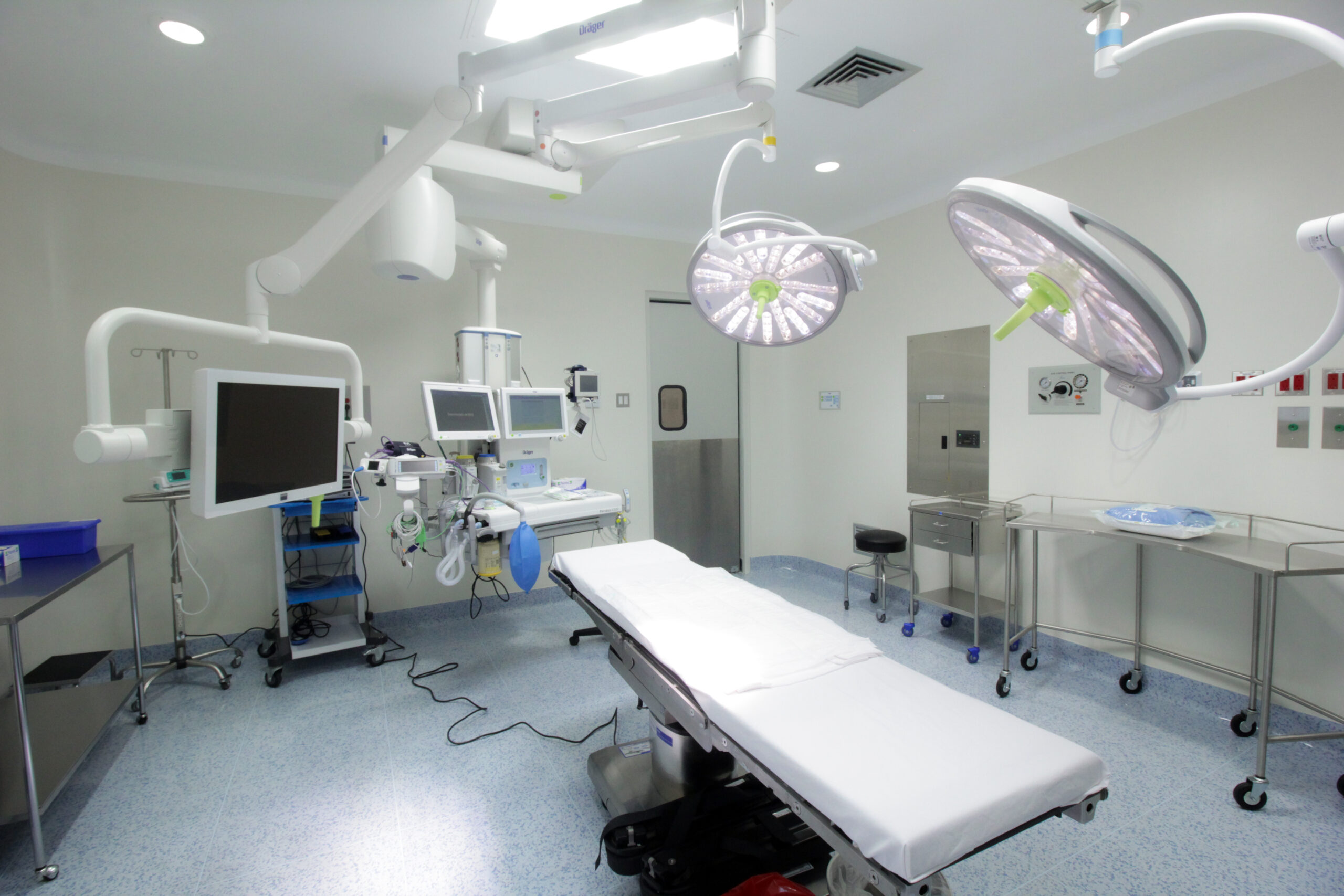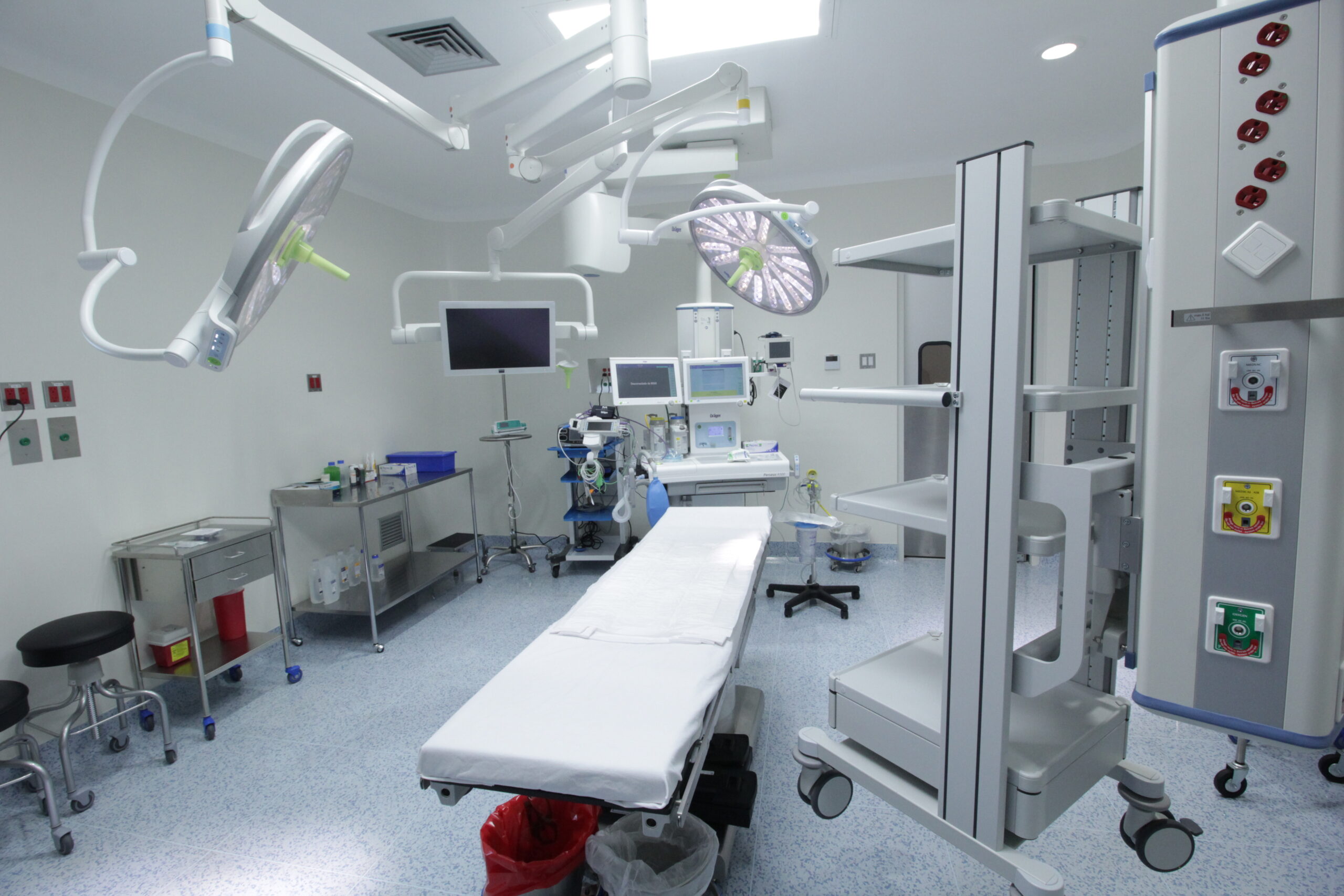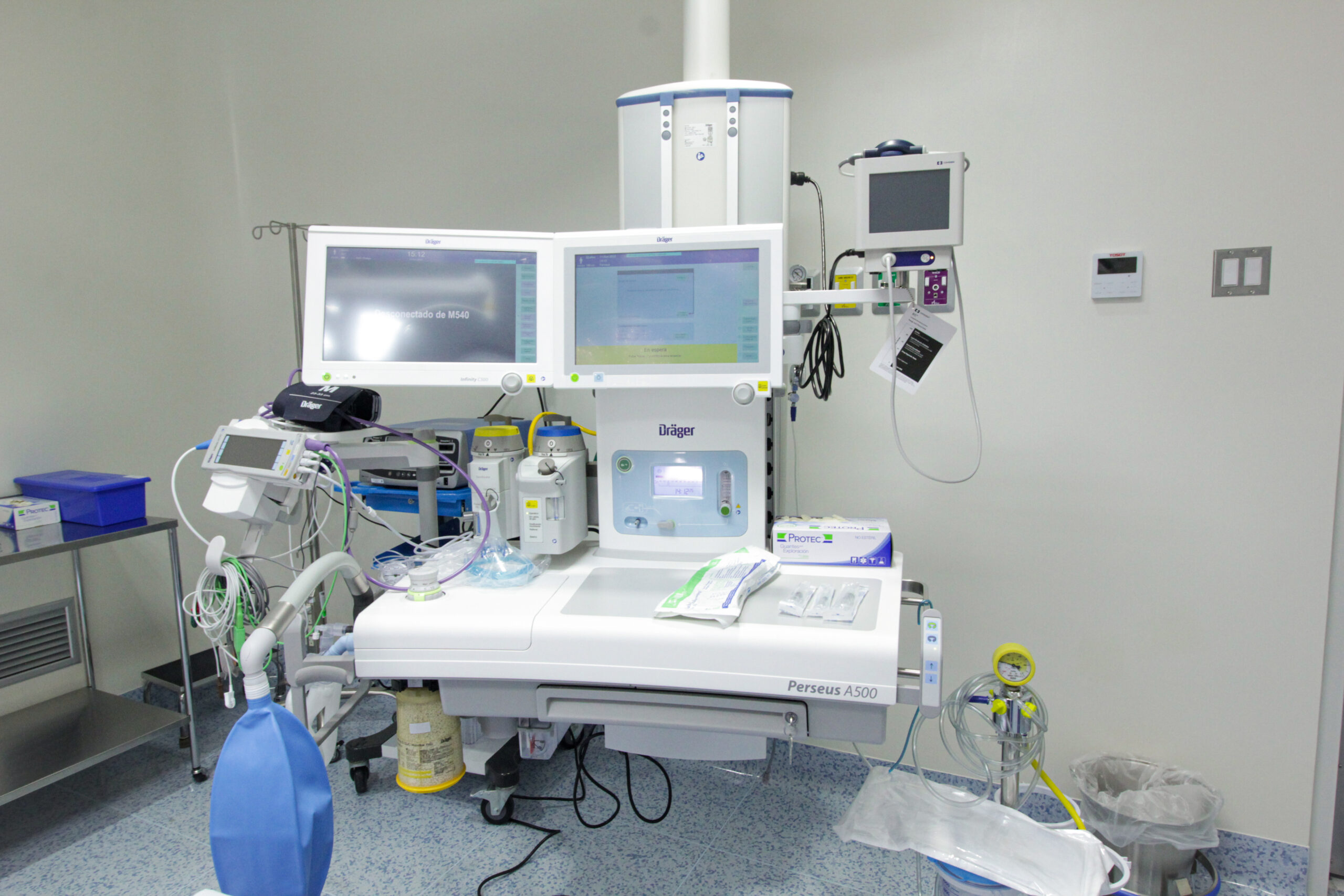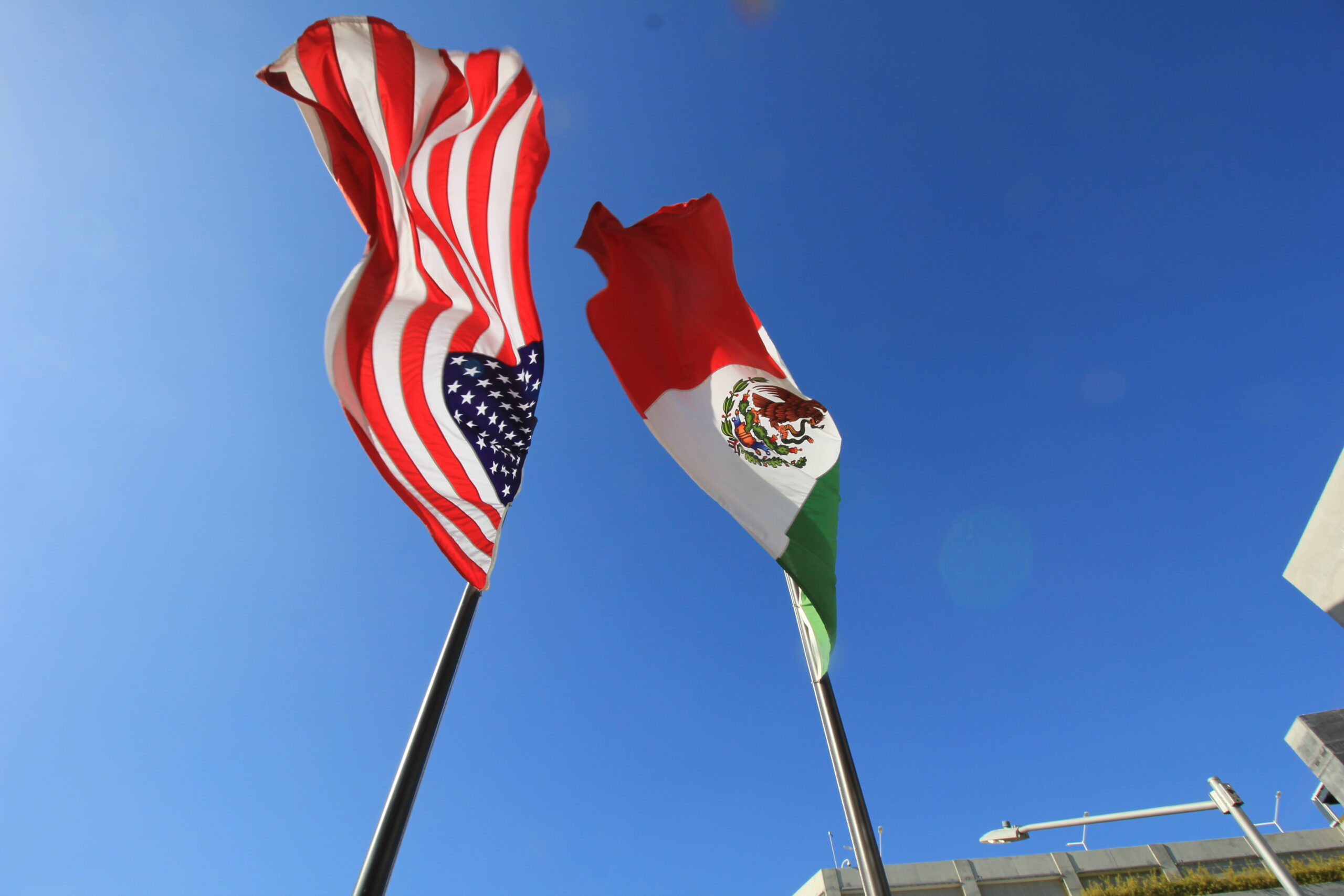 Tummy Tuck Surgery FAQ´s
Frequently-Asked-Question about Abdominoplasty
Clear all your doubts by reading our most frequently asked questions about our Tummy Tuck Surgery, learn from the procedure, the benefits and risks, among other things. Or for more information about our packages and how cosmetic procedures could change your life contact us today using the inquiry form on the bottom of the screen.

Who is a candidate for tummy tuck or abdominoplasty surgery at MedicalMex?
For our Abdominoplasty procedure, our patients need to comply specific criteria our medical team will share with them. However, in general candidates for any of our cosmetic surgeries at MedicalMex in Tijuana, most comply the following:
Patients with good health (BMI of 27).
Patients who don't suffer from any of the following high-risk conditions: Diabetes, High Blood Pressure, Bleeding disorders, Heart diseases or diagnosed Depression.
*If you are diagnosed with obesity or smoke and drink alcohol regularly, you can't be a candidate for our Cosmetic Surgeries.

What to expect after tummy tuck surgery?
Here, you will be asked to stay a minimum of 3 nights in the hospital after the procedure to assure proper healing. Even after your stay at the hospital, you will be expected to remain in Mexico for an additional four to nine days after release from the hospital to manage the surgical drains.
Surgical drains will be removed 5 days after surgery for regular tummy tuck or abdominoplasty. Stitches will normally be removed in stages over a period of two weeks following surgery. Please note that unless you plan to stay in Mexico for up to two weeks, some stitch removal will need to be done after you return home.

Benefits and risks of tummy tuck or abdominoplasty surgery?
Benefits of Tummy Tuck Surgery
Improved appearance.
Boost to self-image.
Imrove self-esteem.
Tautness and firmness of the abdomen region.
Reduced appearance of stretch marks.
Possible Complications of a Tummy Tuck Surgery
As is true of many cosmetic surgeries, a tummy tuck or abdominoplasty, is not a substitute for traditional weight loss, healthy eating or exercise. In fact, a patient must take special care to eat properly and exercise, as any significant weight gain effectively undoes the beneficial effects of the procedure. Patients should also therefore have completed any plans for significant weight loss and avoid any future pregnancy for the same reason.
A tummy tuck or abdominoplasty, is a major surgical procedure, and as such carries with it all the traditional risks associated with surgery, including:
Bleeding.
Potential reaction to the anesthetic.
Temporary pain and swelling.
Infection.
Bruising.
Numbness.
Fatigue.

What to expect during tummy tuck or abdominoplasty surgery?
You may have one of two different types of tummy tuck or abdominoplasty procedures: Regular Tummy Tuck and Circular Tummy Tuck.
The regular tummy tuck involves several incisions, the most significant being a long, curved incision that stretches under the lower abdomen from hip to hip like a smile, and around the navel. Your surgeon will then detach the skin from the abdominal muscles and trim any excess skin. The vertical abdominal muscles, which often have separated because of overstretching, are stitched so that they are tighter, usually resulting in a reduction of the waistline. Sometimes a small amount of liposuction is used to remove small pockets of fat. The incisions are closed using surgical stitches and, if necessary, the navel is reattached.

How long will my recovery after Tummy Tuck Surgery be?
Recovery after a Tummy Tuck Surgery is going to slow and with minimal pain. During the first days you will experience discomfort and some swelling in the area, our medical team will give you pain medication for approximately three to eight days. We recommend light walking and very gentele exercise to help with the swelling and prevent the formation of blood clots in the legs.
Patients will use compression garments for the first 6 weeks after their tummy tuck surgery and they will feel numbness in the area for up to 6 months. Exercise and lifting can be resumed in 6-8 weeks. Most people return to work three weeks post-surgery. Scarring will fade about a year post-surgery, scar sizes are based upon how much work is done. They can be a hip to hip for regular, or all the way around the body with a circular Tummy Tuck. It is recommended that patients not get pregnant after receiving a tummy tuck or abdominoplasty.
When your recovery is complete, your abdomen area will be tauter and firm, your waistline will be slimmer, and you may notice some reduction in your buttocks and thighs, particularly in the case of the circular Tummy Tuck.

What's included in your tummy tuck or abdominoplasty surgery package?
Our tummy tuck patients are transported to our facility by a dedicated medical shuttle directly from the San Diego airport to the hospital of your choice in Tijuana. Patient rooms are a pleasant surprise for many patients. All rooms are private with en suite bathrooms, a flat screen TV and plenty of seating and sleeping options for visitors. Suites feature private dining and conversation areas.
We operate under the highest principles of medical care and patient hospitality. Our focus on administering top tier medical care with the most modern technology and services –including state-of-the art operating rooms and internal diagnostic services across all medical fields.
The tummy tuck or abdominoplasty, package includes:
All pre-tummy tuck testing and exams
All tummy tuck procedure costs: surgeon, anesthesia, equipment, nursing care
A dedicated Case Management team to guide your pre- and post-tummy tuck experience
Pre-tummy tuck consult set-up if needed
Pick-up and return to local airport
Please note that this package does not include the post-surgical nights needed in a hotel during recovery from the tummy tuck procedure.We will work with tummy tuck patients to assist in finding hotel accommodations.

Why Chose MedicalMex for my Tummy Tuck Surgery in Mexico?
Our Personalized Experience, our doctors can only do one patient surgery per day to ensure the entire team is devoted to the highest-level of personal care, there are cases where we might do two based on patient's request if they are family members or if they voluntarily want to go through the experience together. Most places do as many as they can handle and compromise on quality for obtaining the highest profits, we are opposed to this practice
We are a US company that works to get our patients the best prices without compromising quality and safety, we do not markup.
We are your US ally during your entire stay in Mexico, we understand the Mexican Health System and work with Reputable Medical Doctors so you can have Peace-of-Mind
Our Reputation, we are the only provider to offer opportunity to talk to other patients that have gone through similar experience for better idea of what to expect
We only work with veteran doctors that go through screening process to validate their credentials and experience

Best Plastic Surgery in Mexico (Cosmetic Surgery)
Board Certified Plastic & Cosmetic Surgeons in Tijuana
Are you ready to make a change in your appearance and self-confidence? Get to know our board certified plastic surgeons, offering the best plastic surgery packages in Mexico. Top quality plastic surgery at low affordable prices.
Request Booking Contact Today!