What to Bring On Your Trip
Guide of what to bring on your medical travel trip with MedicalMex
This is a guide of what to bring on your medical travel trip with Angeles Health. Specifics, based on your condition, medications and intended procedure may vary, but this guide should help to get you started.
Your admission date
You will have received a letter containing your admission date (the date planned for you to come into hospital) and details about where to go. If you are not sure when to come in or where to go, please telephone the contact number on your letter.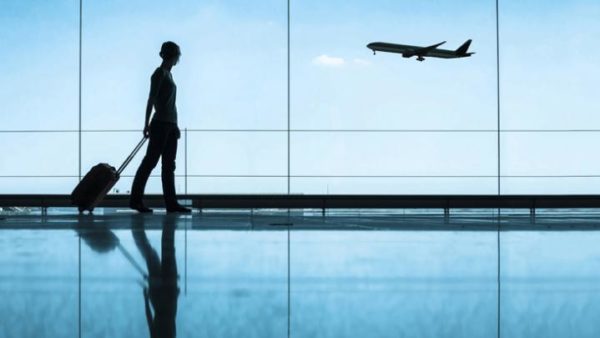 We aim to respect your privacy, dignity and religious and cultural beliefs at all times during your visit to hospital. Please call the number on the letter before your stay if you have any special needs, such as washing or praying facilities.
Whilst the doctors and staff speak good Enlish and Spanish, if you need an interpreter or signer and this was not booked when your admission date was arranged, please call your case manager.
Please call the number on your letter immediately so that we can re-arrange your admission and give your bed to someone else.Remember to let your relatives and friends know that you are coming in to hospital and give them the hospital telephone number.
Before you leave – what to bring
Please check that you have packed:
Your admission letter, and any other information we may have sent you
Any medicines or inhalers that you are taking at the moment
Some money in case you wish to buy a newspaper and phone
The name, address and postcode of your doctor
Nightclothes and a dressing gown
Day clothes – a tracksuit or other comfortable clothes
Your glasses or contact lenses (if you have both, please bring glasses as well as contact lenses)
Your hearing aid
Any mobility aids you use, such as a walking stick or walking frame
A brush or comb
Shaving equipment
A toothbrush and toothpaste
Soap and shampoo
Sanitary products, such as tampons
Other toiletries
Items of religious importance to you
You may also want to bring:
Books and magazines
Writing paper, pens and your address book
Do not bring valuables, such as jewellery or large sums of money into hospital. Although we will do our best to offer you privacy on the ward, hospitals are public buildings and we cannot accept liability for lost or stolen property or money.
If you must bring valuables with you, then they should be handed to a nurse when you arrive so we can arrange for safekeeping in the cashier's office. You will be asked to sign a receipt for your valuables. Your valuables will be returned to you when you are ready to leave hospital.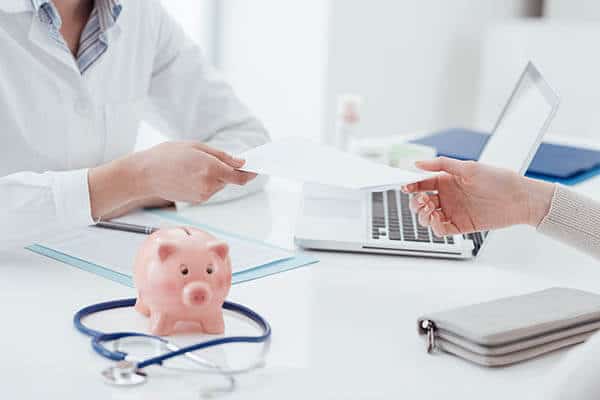 The Best Medical Facilities
in Tijuana, Mexico
The Safe, Affordable and Only Certified Medical Facilities for +10 years
Personalized attention with US based case manager
Peace of mind of knowing you are at getting treated by the highest quality and most prestigious hospital in Mexico
Most recognized and trusted private medical institution in Mexico with over 10 years
Fully equipped hospital with emergency rooms and 24hr. nurses for any type of unexpected situation (Not a Clinic like most)
Best medical facilities in Tijuana
Transportation
Many amenities
Comfortable rooms with companion accommodations
Request Booking Contact Today!