The "Mommy Makeover" Procedure
Packages from $9,500 USD
Nowadays, new moms are having trouble regaining their pre-baby body after giving birth, damaging their self-esteem. The most common areas affected by the situation are: breasts, abdomen, waist, genitalia and buttocks.
At Angeles Hospital we offer the newest procedure in the cosmetic surgery area, "The Mommy Makeover". This is a combination of cosmetic surgeries designed to restore different parts of our patient's body, after they had their baby.
Mommy Makeover Before and After Photos
Cosmetic Surgery Center of Excellence
To satisfy every patient, the different cosmetic surgeries we offer for our "Mommy Makeover", are:
Tummy Tuck
Breast Augmentation
Breast Lift
Breast Reduction
Liposuction
Body Contouring
Best Mommy Makeover in Tijuana, Mexico
Most trusted and recognized hospital for 48 years
Personalized attention with US based case manager
Peace of mind of knowing you are at getting treated by the highest quality and most prestigious hospital in Mexico, everyone knows Angeles is quality
Most recognized and trusted private medical institution in Mexico with over 40 years
Fully equipped hospital with emergency rooms and 24hr. nurses for any type of unexpected situation (Not a Clinic like most)
Best medical facilities by far
Transportation
Many amenities
Biggest rooms with room for companion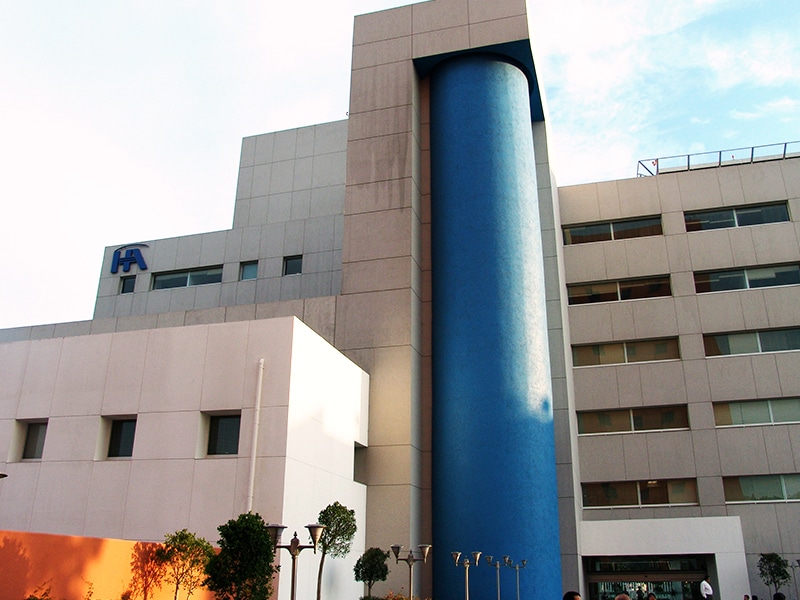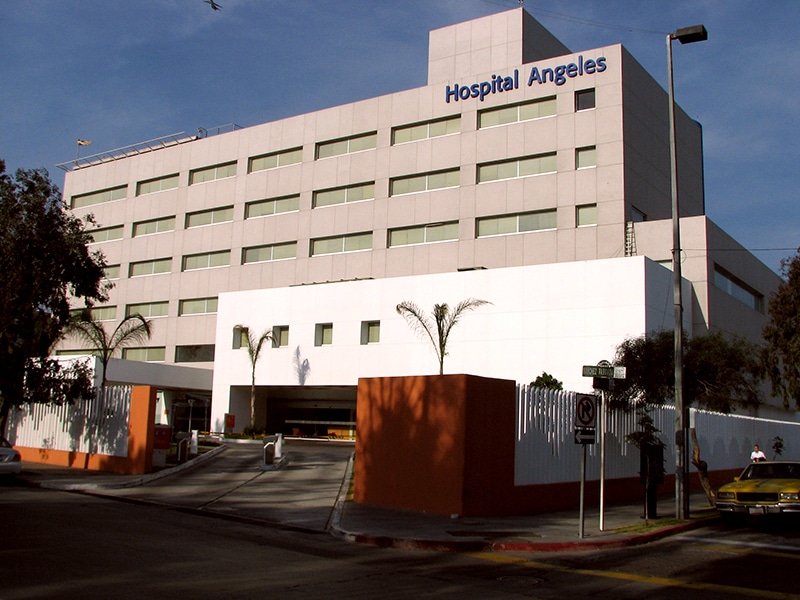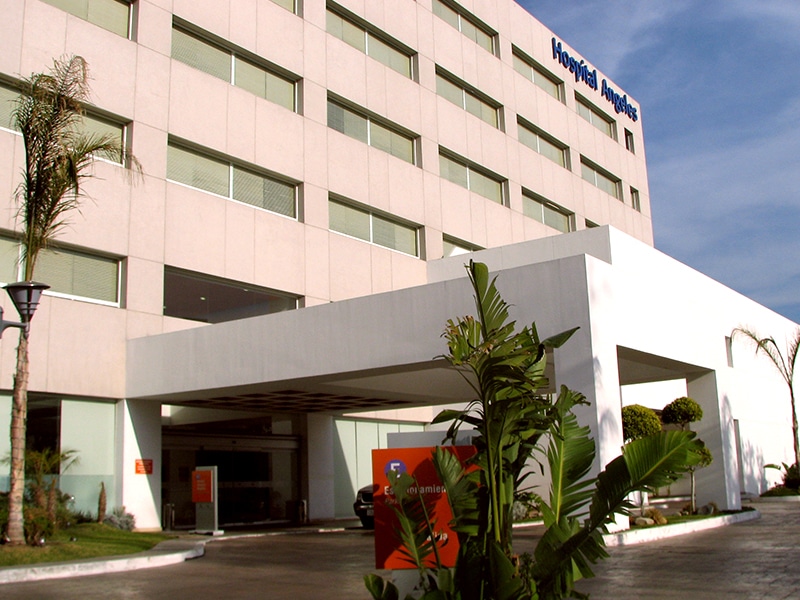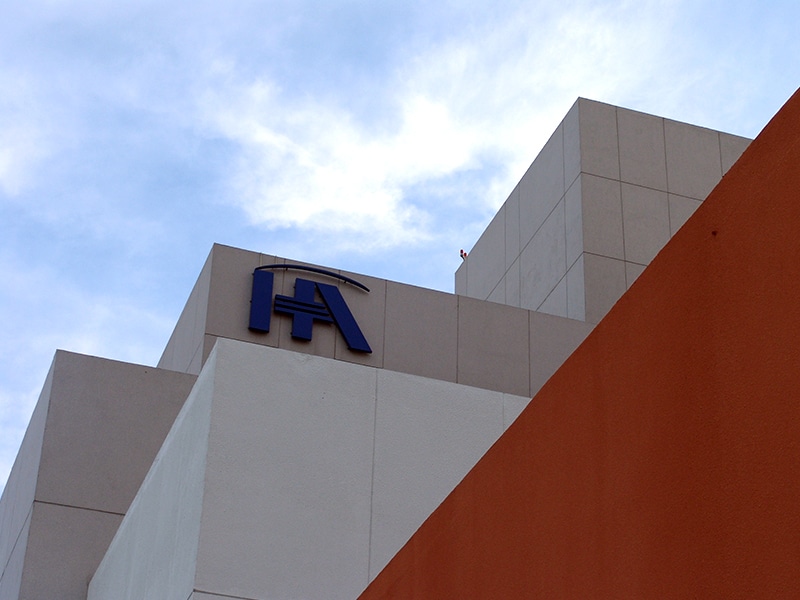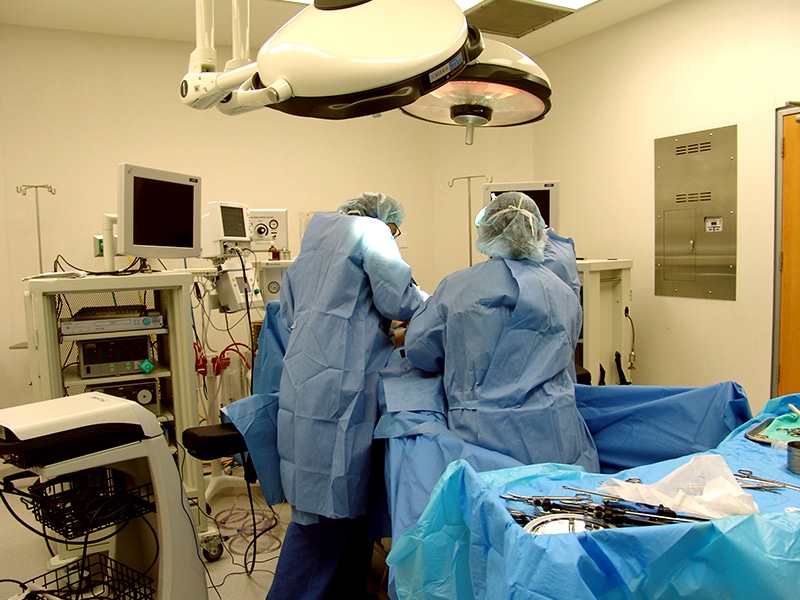 Mommy Makeover FAQ´s
Frequently-Asked-Question about Mommy Makeover
These are medically approved therapies designed to help adult men and women compensate for the low-level production of key hormones that the body needs for optimal performance and which the body stop producing at the same level as we get older.
More Cosmetic Surgeries
Plastic surgery center of excellence
Are you ready to make a change in your appearance? New minimally invasive surgery techniques have made cosmetic surgery a more common and widely accepted procedure for both men and women. High quality cosmetic surgery is available at Angeles Hospital in Mexico at an excellent value.
Board certified Plastic & Reconstructive surgeon Dr. Arturo Muñoz Meza offer a range of confidence-boosting and appearance enhancing procedures.
The main cosmetic surgery procedures available at Angeles Hospital are:
Get a Free Phone Consultation