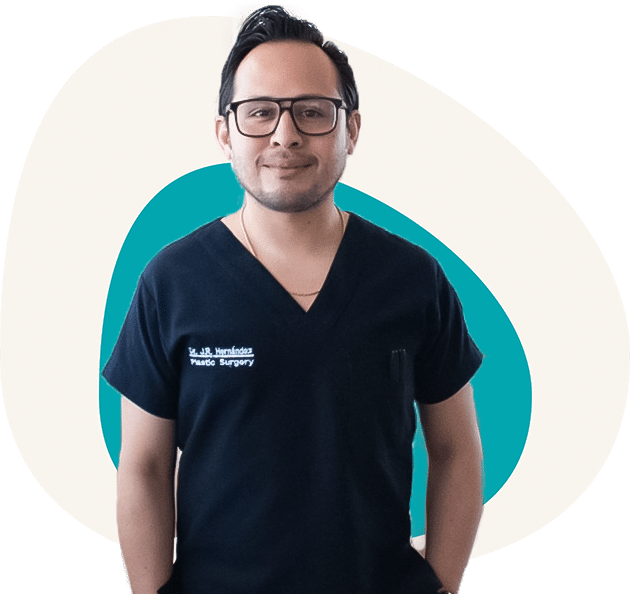 Dr. José Roberto Hernández Méndez
Certified Plastic Surgeon
The "Mommy Makeover" Surgery in Tijuana, Mexico
All-Inclusive Pay-in-Full Price: Starting at 10,000 usd – Financing as Low As $409 usd/Month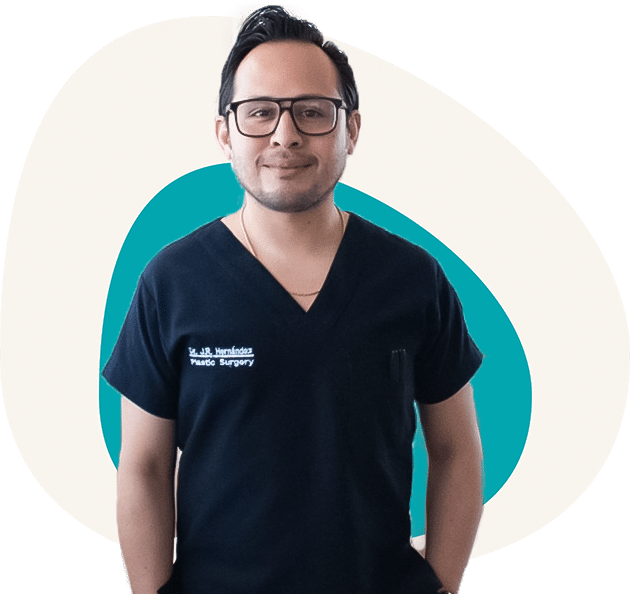 "The Mommy Makeover" is a personalized package consisting of multiple plastic surgery procedures specifically designed to restore the female body after childbirth. This comprehensive surgery package offers new moms the convenience, affordability, and the flexibility to choose the areas they want to enhance, including the breasts, abdomen, waist, genitalia, and buttocks.

Plastic surgery procedures (cosmetic surgery) at MedicalMex in Tijuana, Mexico by Dr. José Roberto Hernández, Member of the Mexican Council of Plastic, Aesthetic and Reconstructive Surgery. With more than 12 years of practice and academic experience.

What is included in a Mommy Makeover?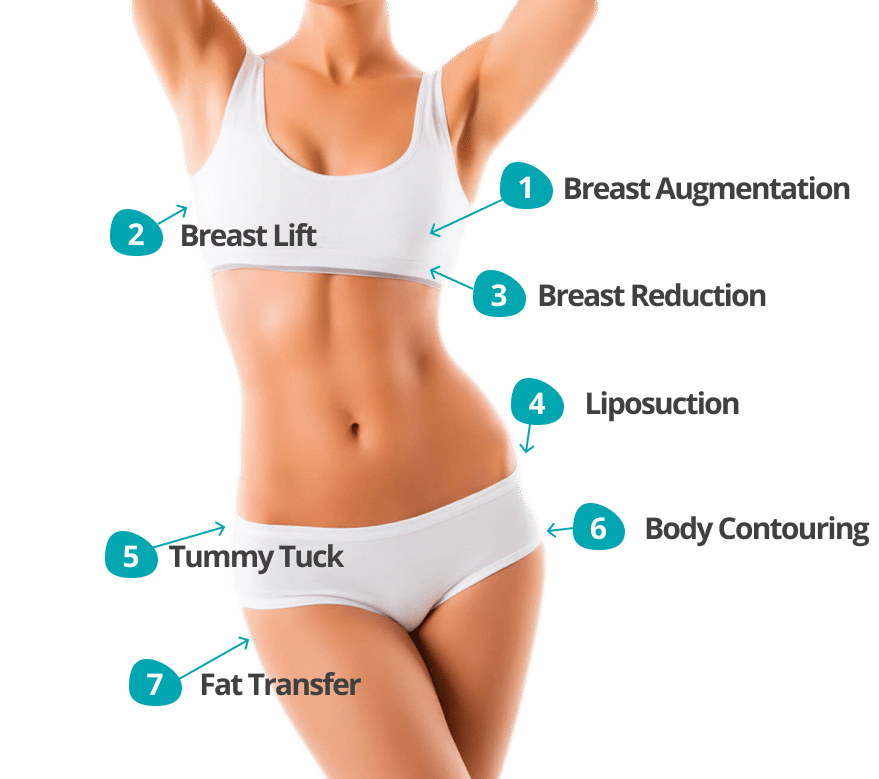 The "Mommy Makeover" is a customized approach tailored to each individual patient. Check out some before and after pictures of real patients that have chosen to change their life with us.
Mommy Makeover package commonly includes:
Tummy Tuck
Breast Augmentation
Breast Lift
Breast Reduction
Liposuction
Body Contouring
Fat Transfer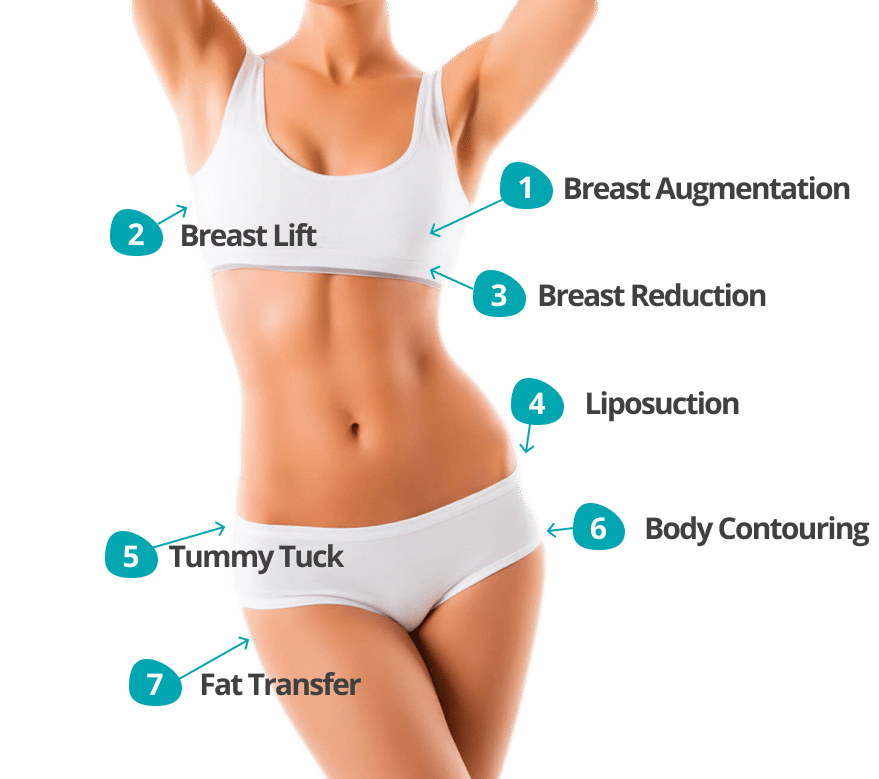 Mommy Makeover Before and After Pictures
The Best Certified Plastic & Cosmetic Surgery in Mexico
MedicalMex – Social Reviews & Recommendations
The Best Certified Plastic & Cosmetic Surgery in Mexico

Mommy Makeover Surgery Patient Rreview
MedicalMex is the #1 option for Cosmetic Surgery in Mexico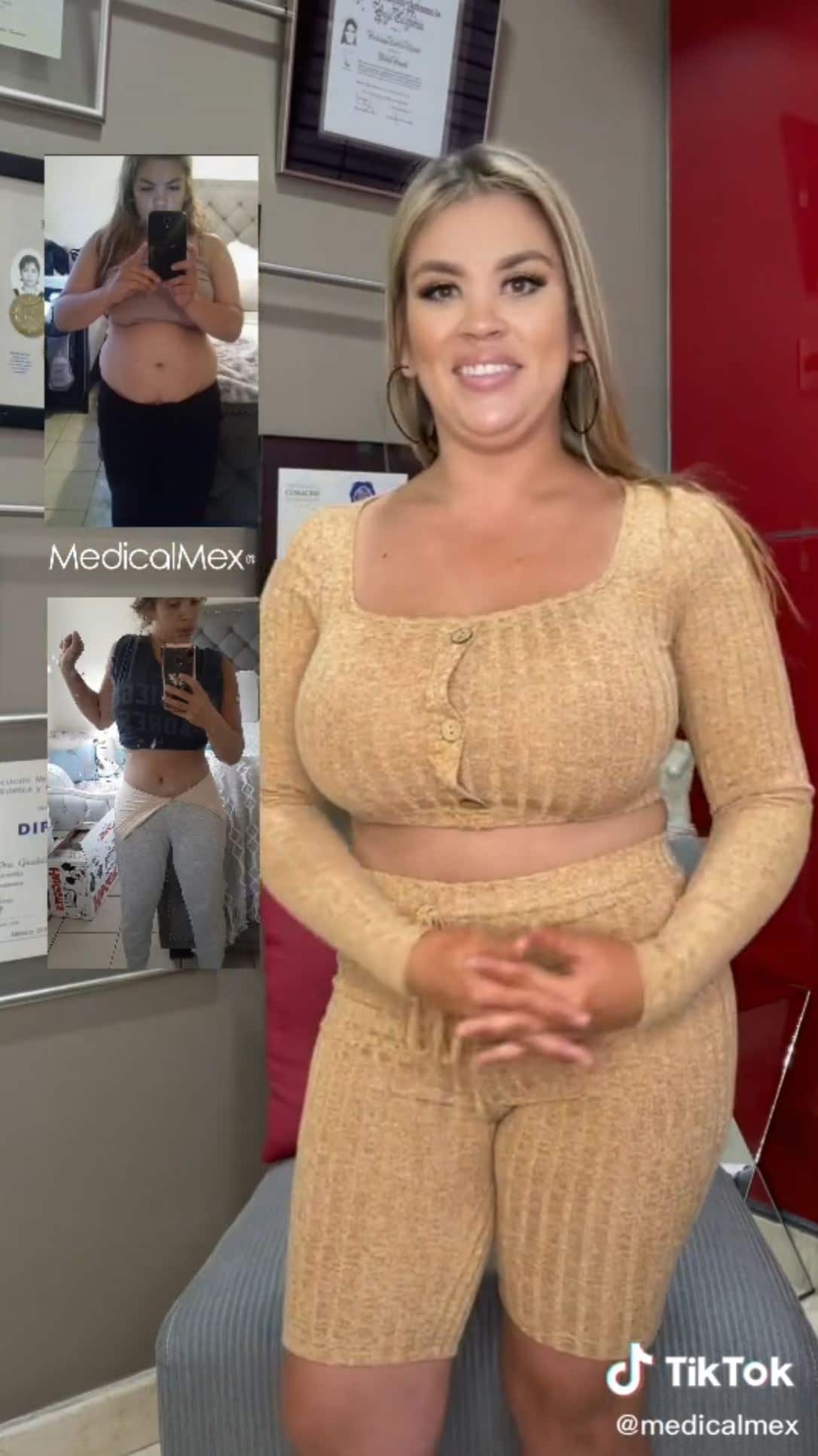 Best Cost for Mommy Makeover Surgery in Tijuana, Mexico
All-Inclusive Travel Package

Pay in full in 1 Payment
(Deposit + 1 Payment for the Remaining Balance due on procedure day)
Mommy Makeover Surgery Cost
$10,000 usd

Starting Price. Price Reduced from $10,500 usd
Experienced Certified Plastic Surgeon Dr. Guadalupe Carrillo
Certified Anesthesiologist
Certified Registered Surgical Nurses
All Pre-Surgery and Post-Surgery Laboratory Testing
Post-Surgey Medications
Certified Hospital 2-Nights
Recovery Center 4 to 7 Nights (varies)
Dedicated Case Manager / Coordinator
Concierge Service
Round-trip Ground Transportation from San Diego Airport

Finance in 18 or 12 months
(Down Payment + Choice of 12 or 18 monthly installments)
Eligibility for Financing is subject to Personal Credit Report FICO Score
from United States Credit Bureau.
Down payment can be done in 1 to 3 partial payments.
Mommy Makeover Surgery Financing Plan
$11, 800 usd

Price Dropped from $12,600 usd
Everything Included in Mommy Makeover Surgery All-Inclusive Travel Package
$3,000 usd Down Payment (Can be done in 1-3 partial payments)
12 monthly payments of $734 usd per month
18 monthly payments of $518 usd per month
24 monthly payments of $409 usd per month
Interest Rates Based on FICO Credit Score from 14% to 24%
Option for more than 24 months available for selected patients based on FICO Credit Scores


Best Cosmetic Surgery in Tijuana, Mexico
The Safe, Affordable and Personalized Experience
US and Mexico Board Certified Plastic Surgeon
Personalized Experience, unlike everywhere else, we only accept one Mommy Makeover Surgery per day to ensure the highest level of personalized care from our entire team caring for your wellbeing and satisfaction
Full-scale certified hospitals and clinics with International Accreditation's
Best technologically advanced medical facilities in Tijuana
Personal Transportation Services
Concierge Services for Any Type of Additional Needs
Comfortable rooms with space available for companion upon request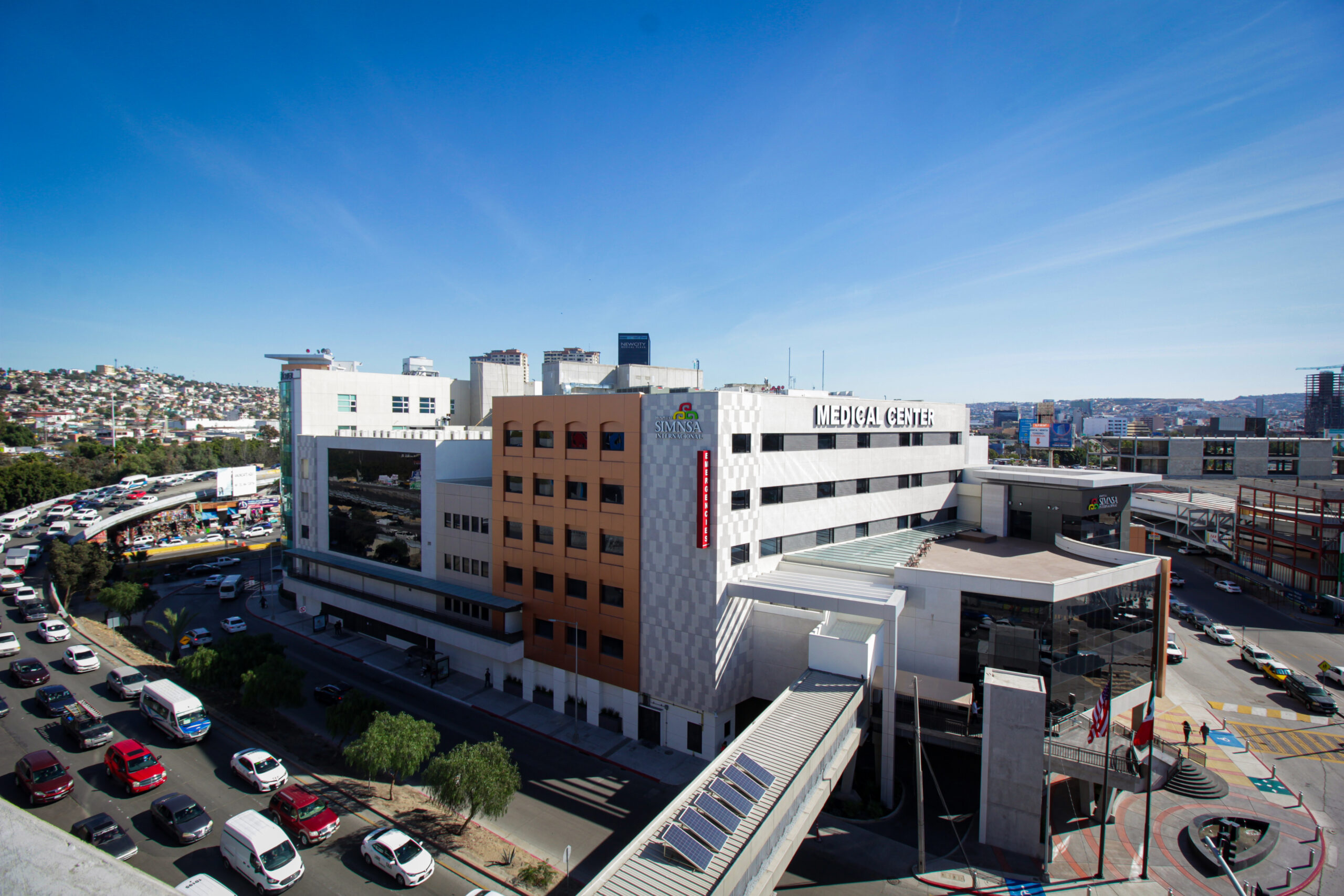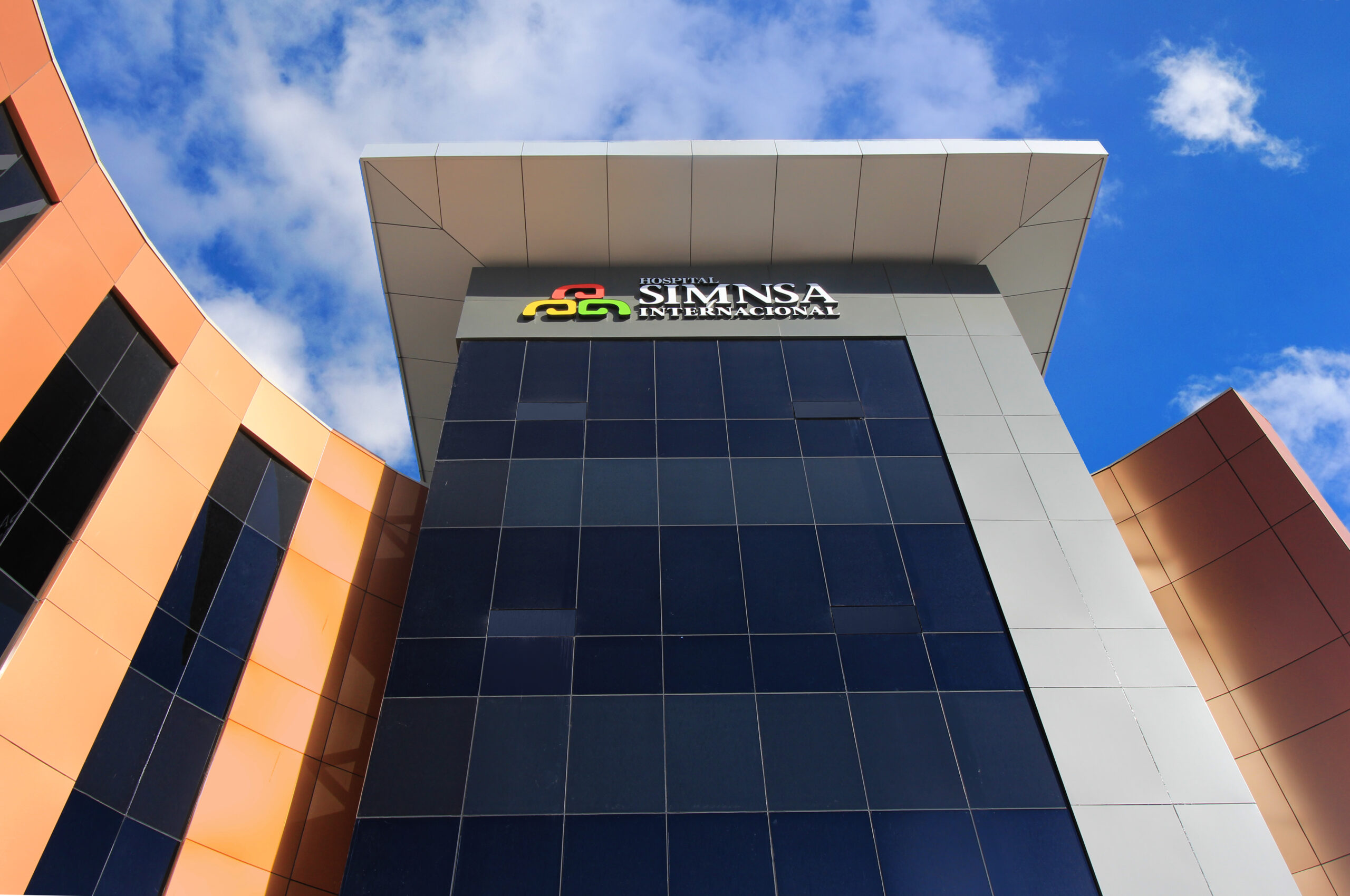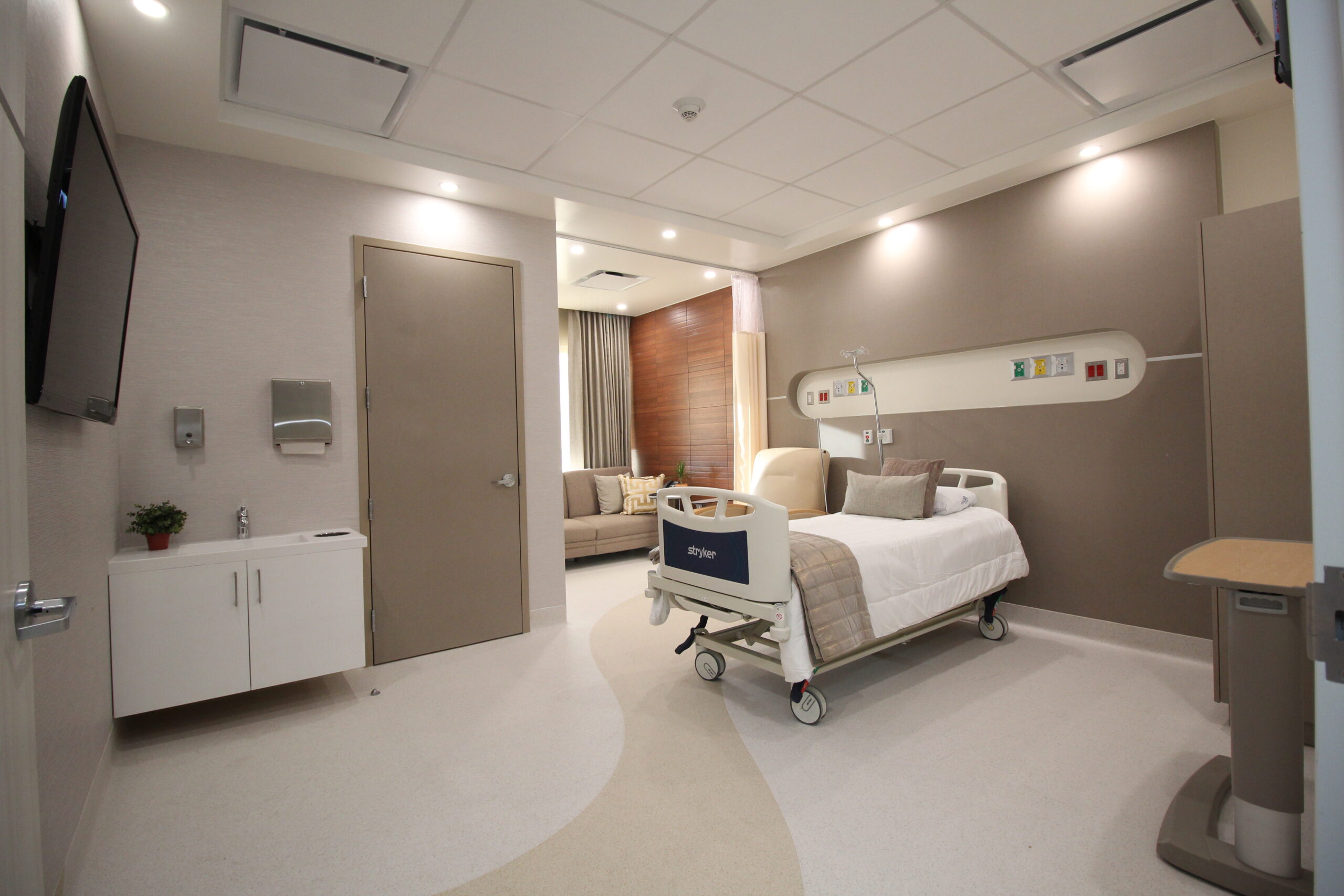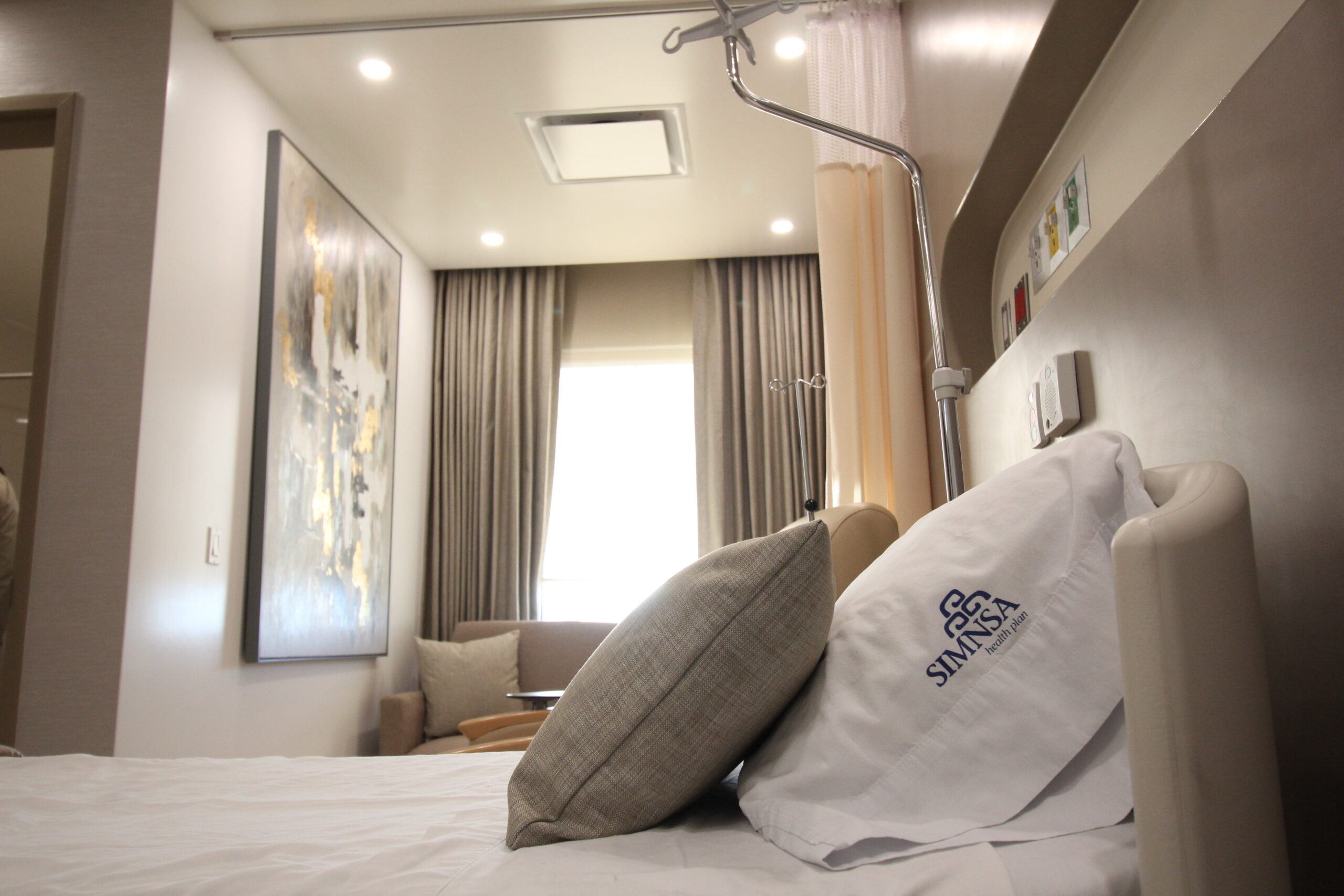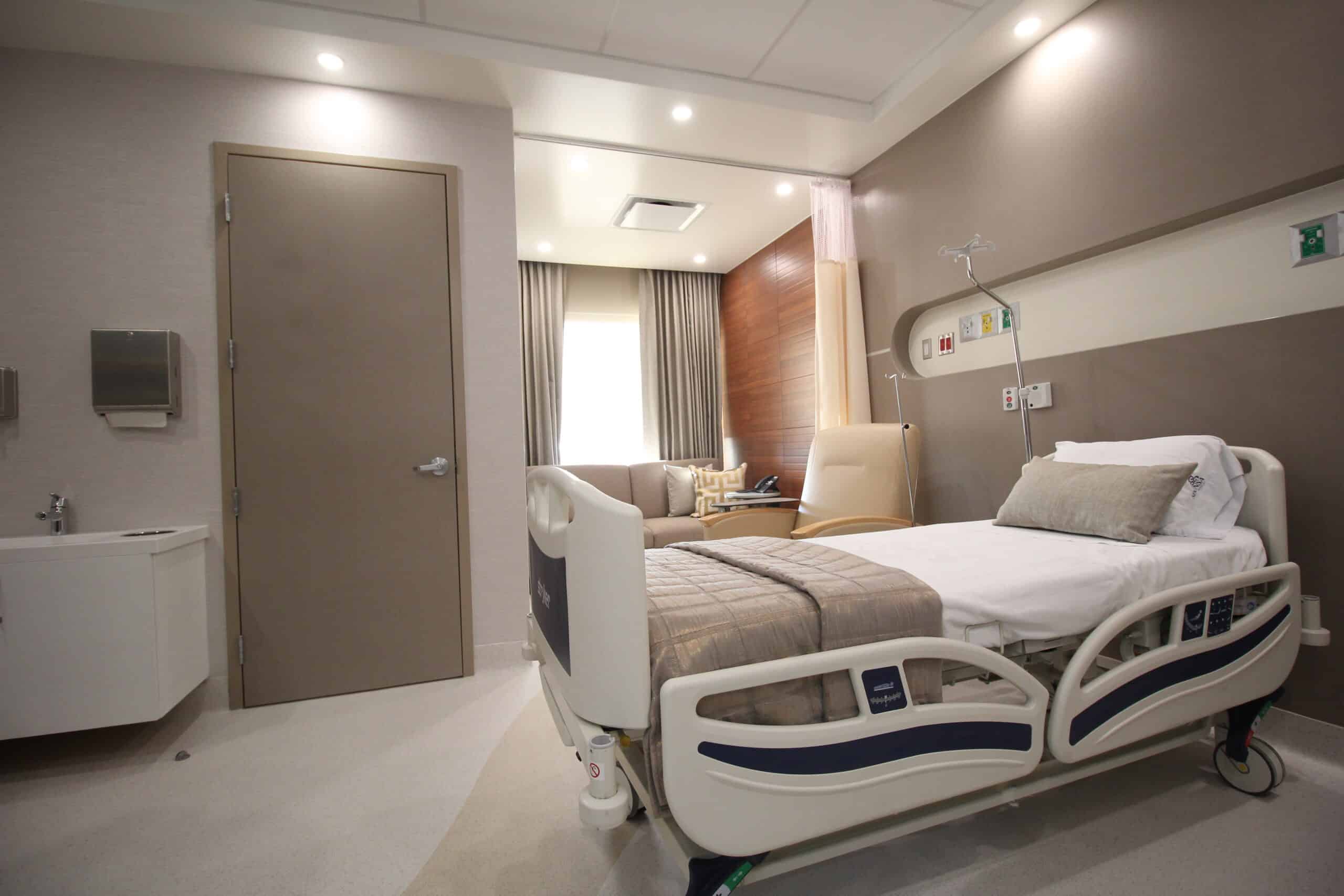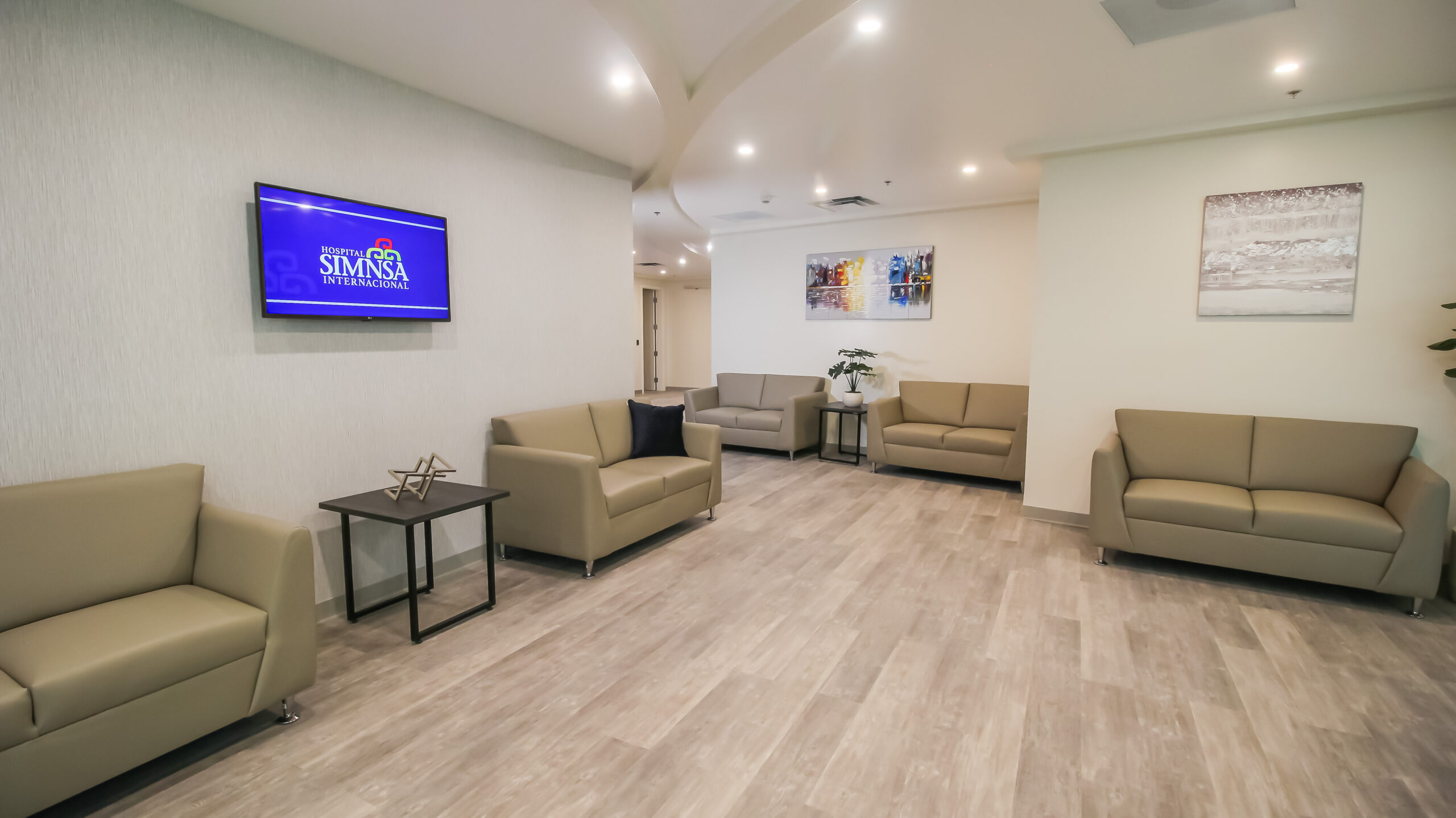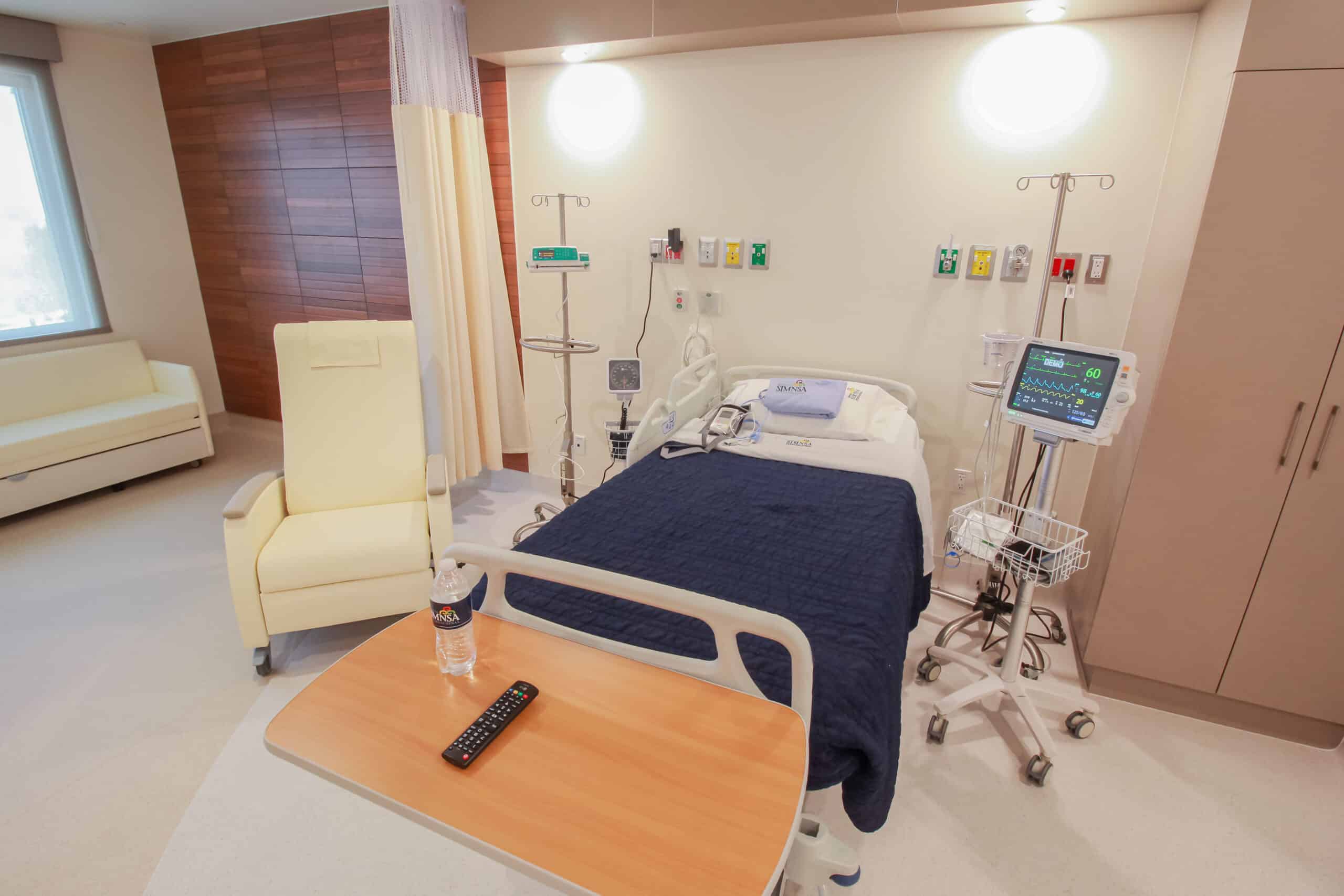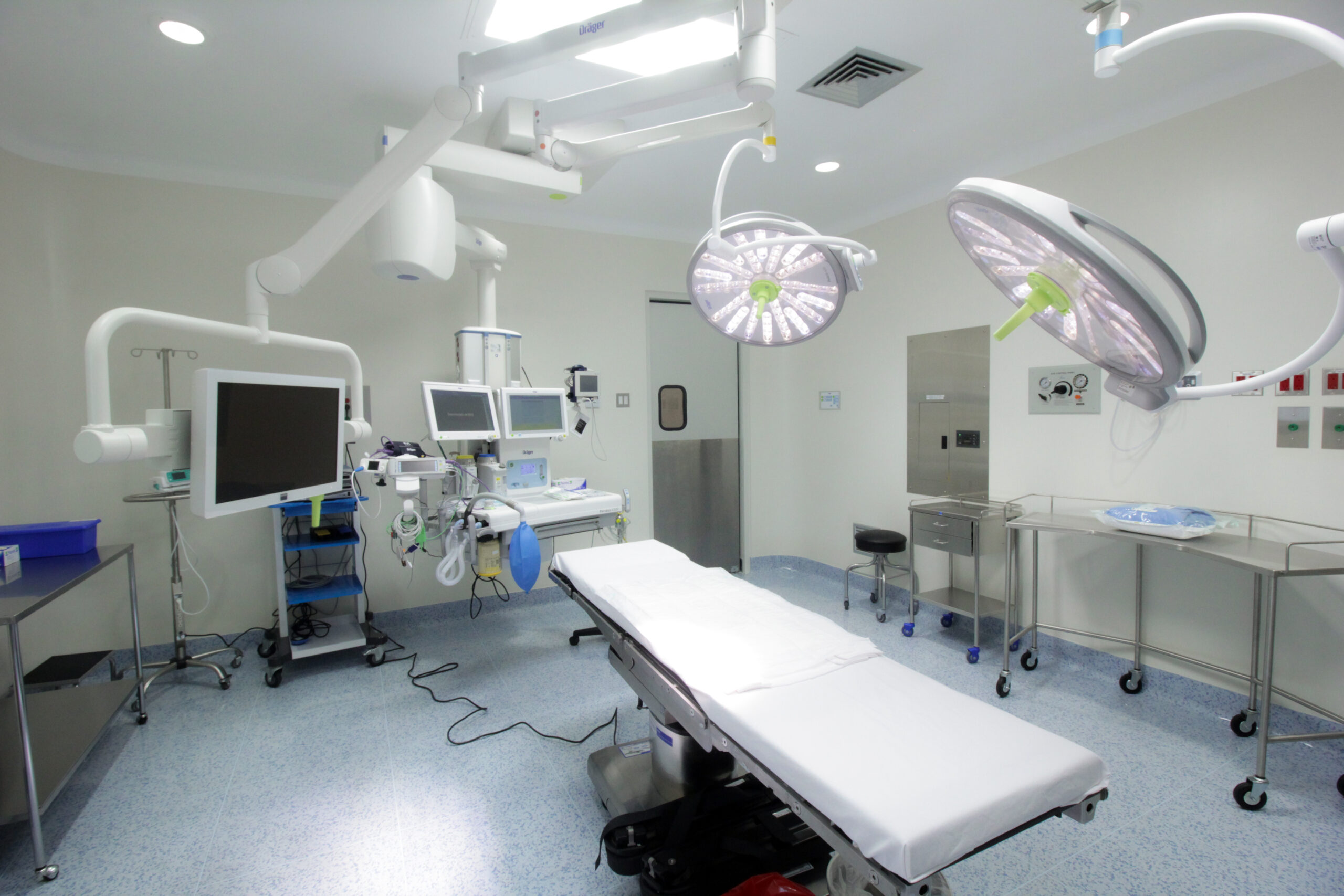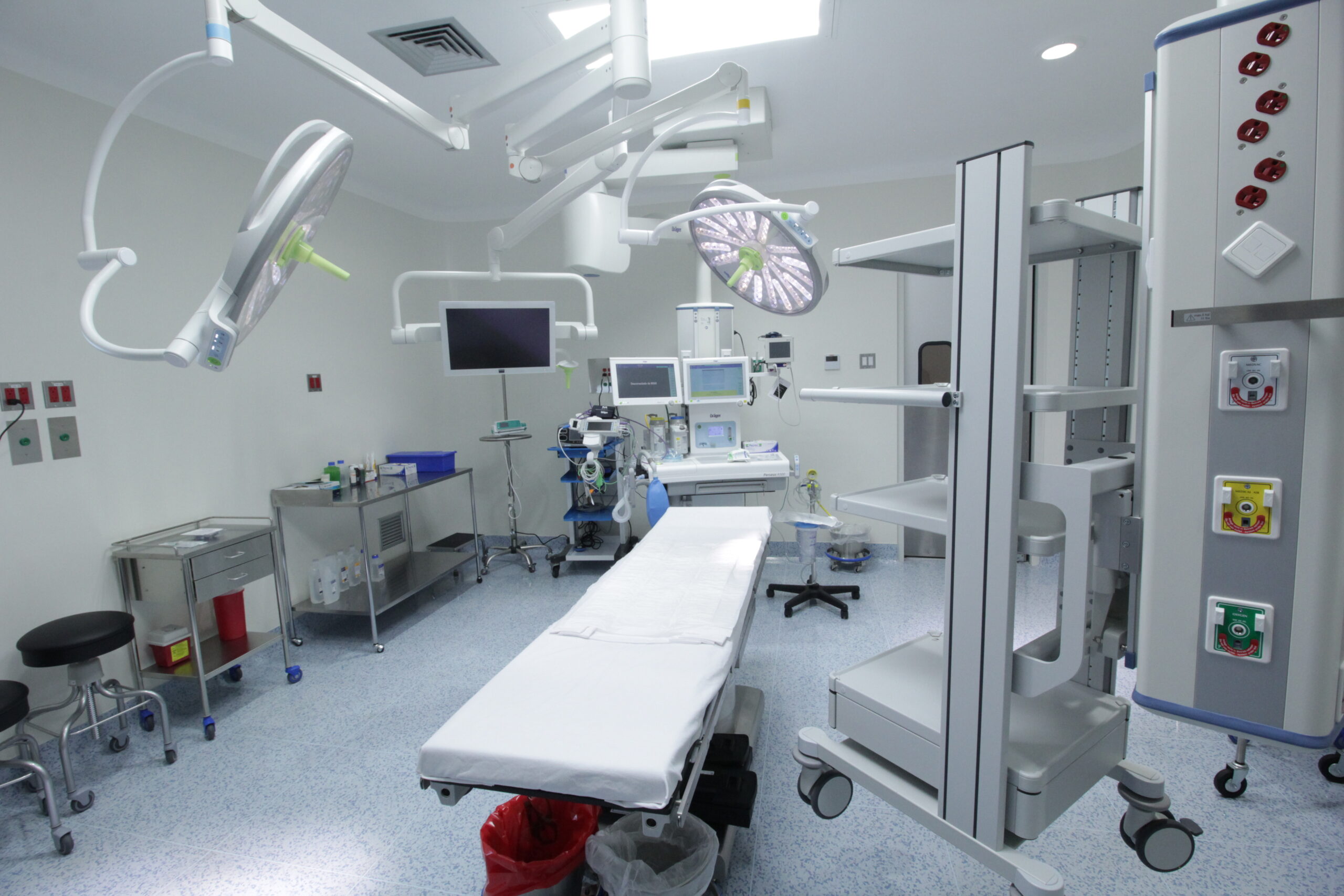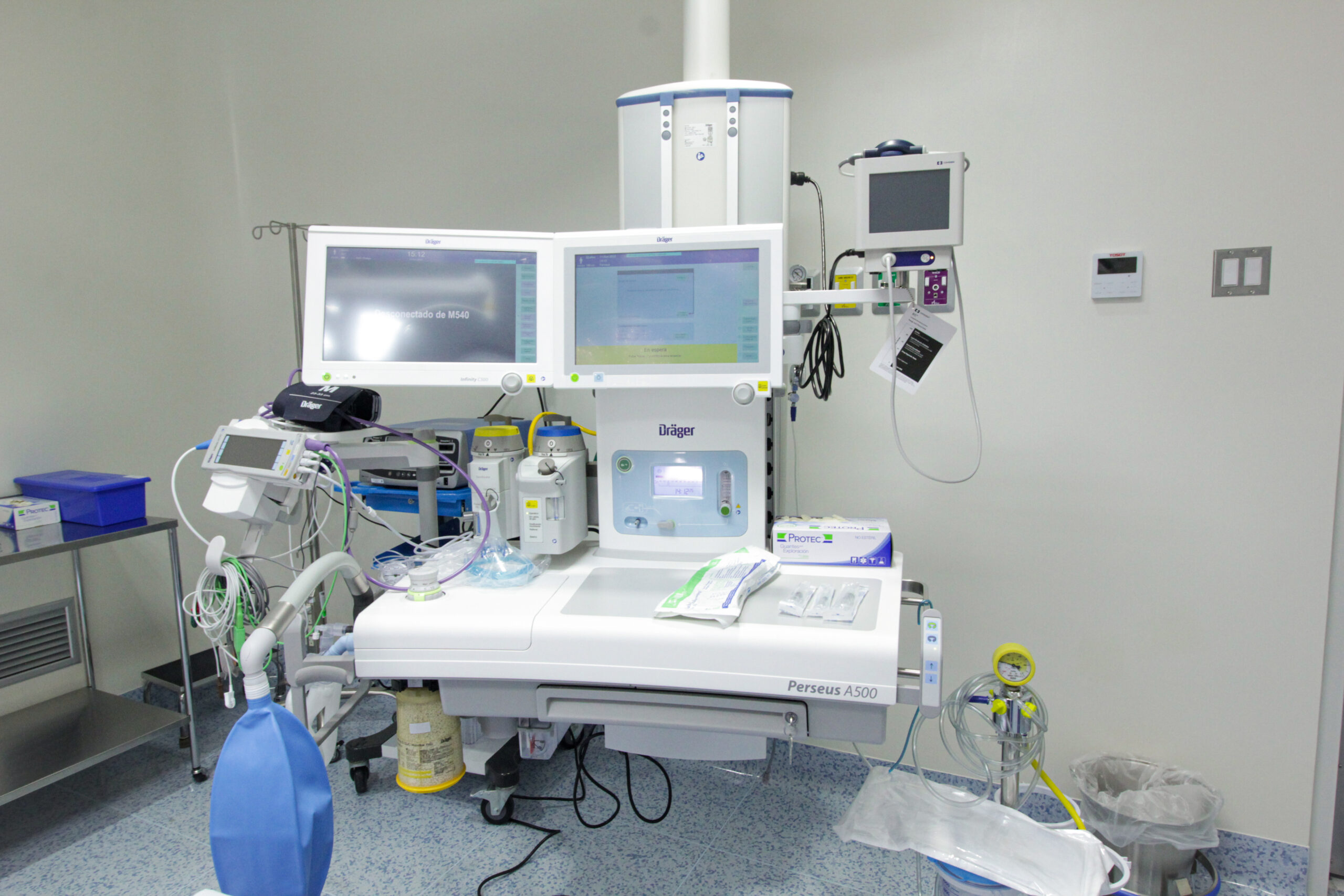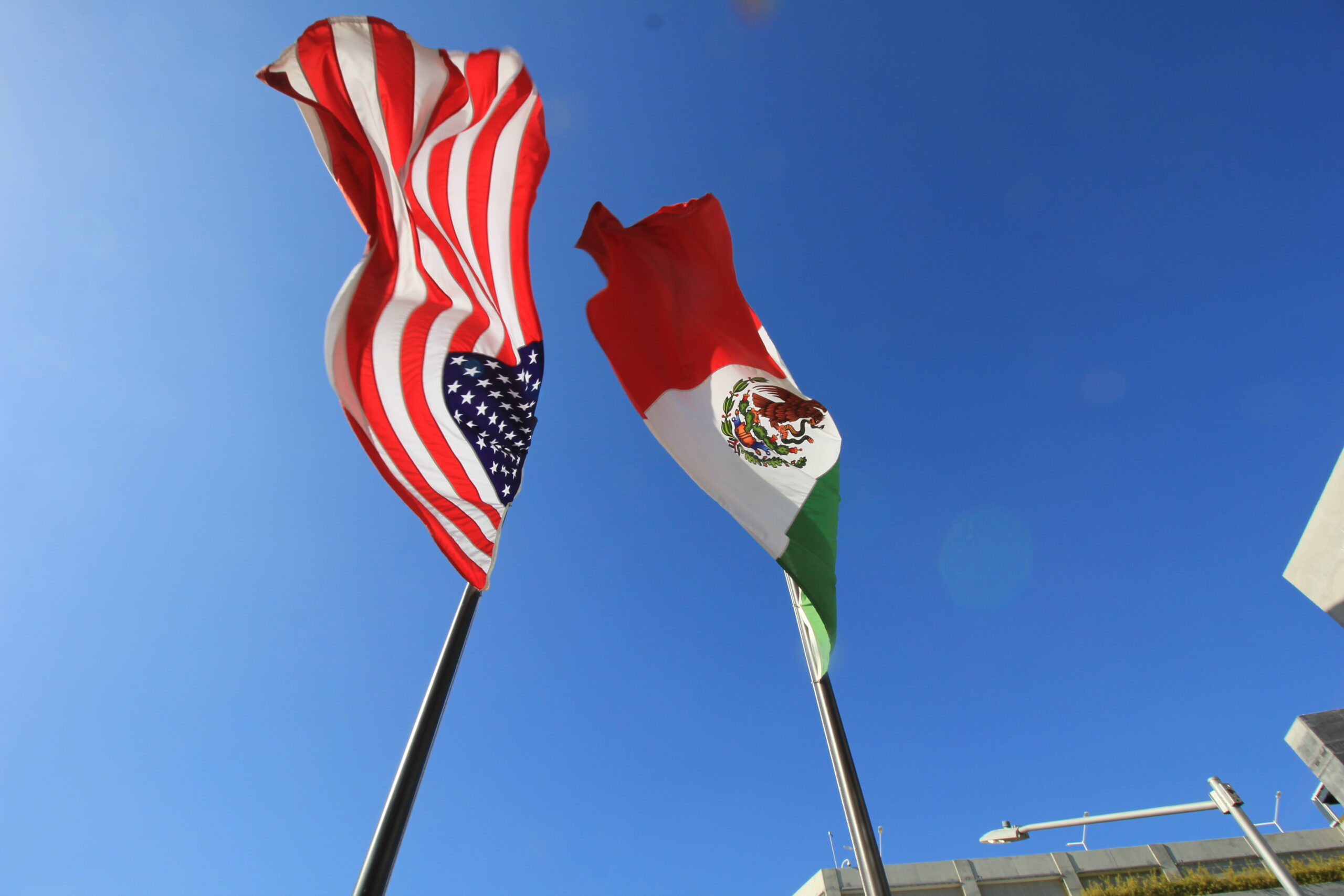 Mommy Makeover FAQ´s
Frequently-Asked-Question about the Mommy Makeover surgery
The mommy makeover surgery is life changing decision that requires research and good education so that patients are confident that they're choosing the safe option. We encourage all cosmetic plastic surgery patients to ask all their questions before making their decision, here are some common question to get started.

Who is a candidate for a Mommy Makeover at MedicalMex?
For our Mommy Makeover procedure, our patients need to comply specific criteria our medical team will share with them. However, in general candidates for any of our cosmetic surgeries at MedicalMex in Tijuana, most comply the following:
Patients with good health (BMI of 27).
Patients who don't suffer from any of the following high-risk conditions: Diabetes, High Blood Pressure, Bleeding disorders, Heart diseases or diagnosed Depression.
*If you are diagnosed with obesity or smoke and drink alcohol regularly, you can't be a candidate for our Cosmetic Surgeries.
How soon can I have sexual intercourse after a mommy makeover?
Our medical team recommends trying to avoid any sexual activity for a minimum of two weeks. In some cases, our medical team may advise to take longer or less depending on the post-surgery recovery of each patient.

Why Chose MedicalMex for my Mommy Makeover Surgery in Mexico?
Our Personalized Experience, our doctors can only do one patient surgery per day to ensure the entire team is devoted to the highest-level of personal care, there are cases where we might do two based on patient's request if they are family members or if they voluntarily want to go through the experience together. Most places do as many as they can handle and compromise on quality for obtaining the highest profits, we are opposed to this practice
We are a US company that works to get our patients the best prices without compromising quality and safety, we do not markup.
We are your US ally during your entire stay in Mexico, we understand the Mexican Health System and work with Reputable Medical Doctors so you can have Peace-of-Mind
Our Reputation, we are the only provider to offer opportunity to talk to other patients that have gone through similar experience for better idea of what to expect
We only work with veteran doctors that go through screening process to validate their credentials and experience

Should i finish having children before deciding to do a Mommy Makeover surgery?
Yes our general recommendation is that you have all your children before deciding to undergo the Mommy Makeover so that you can achieve the best long term result without risking having to redo some body parts that get affected during pregnancy and after birth.

How soon after birth can i have a Mommy Makeover?
The general recommendation is to wait at least 6 months after they having the child to start evaluating the option of having a Mommy Makeover. Its also recommended that patients considering undergoing mommy makeover, stop smoking at least 6 weeks before their surgery.

What does the Mommy Makeover travel package include?
At MedicalMex our Mommy Makeover Surgery Package includes:
New Body design and goals
360 Liposuction
Tummy Tuck
Fat Transfer for Brazilian Butt Lift
Breast lift and Augmentation
Body Contouring
Removal of lose skin
Diastasis Recti Repair *(Most clinics will only cut and repair skin, we repair connective tissue, muscle walls, and skin. Diastasis recti will help you have and maintain better results)
They are all performed in one session by our team of Specialists who will walk you through the entire process.

How much  time off work does the Mommy Makeover require?
The recovery for a mommy makeover is extensive, generally patients will need to rest for a couple of weeks up to a months if necessary. In addition, it is recommended that the patient seeks help form a third party (family member or friend) to help with common shores and activities while on recovery to avoid any hard physical activity that can affect the surgeries.

How much recovery time is needed?
Post-surgery recovery requires 7-10 days of no physical activity and strict instructions, The patient should remain in our recovery center in observation to make sure best possible recovery.

Best Plastic Surgery in Mexico (Cosmetic Surgery)
Board Certified Plastic & Cosmetic Surgeons in Tijuana
Are you ready to make a change in your appearance and self-confidence? Get to know our board certified plastic surgeons, offering the best plastic surgery packages in Mexico. Top quality plastic surgery at low affordable prices.
Request Booking Contact Today!